10 iPhone cases so ridiculous the functionality is lost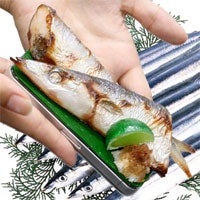 We get it, you don't want the same old case everybody and their sister has from a carrier store or Best Buy. You're a unique individual that wants your cell case to show the fun, creative person you are. We love to see new ideas for cases, but when the phone can no longer fit in your pocket, it has gone too far.
The holy grail of phone cases is one that strikes a balance of protection while keeping the device sleek, one that is attractive to the eye, yet maintains functionality. The cases we are going to show you today missed that mark – completely. Yes today is April Fool's Day, but everything in this article is the real deal.