Mobile Suit Gundam: Silver Phantom, a next-gen VR adventure on Meta Quest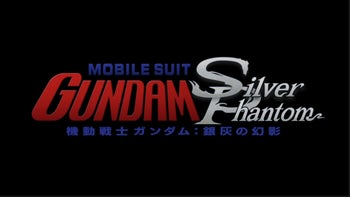 Hey VR and anime enthusiasts! Ready for some news? The iconic Mobile Suit Gundam universe is about to make a splash in the VR world with Mobile Suit Gundam: Silver Phantom.
Announced at Anime NYC 2023 — a showcase of Japanese pop culture in New York — by Bandai Namco Filmworks — a company that produces film and video titles — and VR production studio Atlas V, Silver Phantom is said to blur the lines between gaming and narrative experiences. Pierre Zandrowicz, Co-Founder of Atlas V, says:
This is not a game, nor is it just a narrative experience—it's an immersive adventure that leverages the best of both worlds. The future of interactive anime in VR is coming.
But what exactly is Mobile Suit Gundam: Silver Phantom all about? Well, details are still under wraps, but It seems it's an immersive journey through the Gundam universe. Is it going to capture stunning visuals, interactive elements, and a narrative-driven adventure to captivate fans and newcomers alike? Well, we'll need to find out!
Gundam and VR aren't strangers, but previous ventures were mostly restricted to location-based experiences in Japan. Remember VR experience kiosks like the "Gundam VR: Daiba Assault" in 2016 or "Mobile Suit Gundam: Char's Sortie" in 2017? Well, it's said that now the Gundam world is coming right into our living rooms.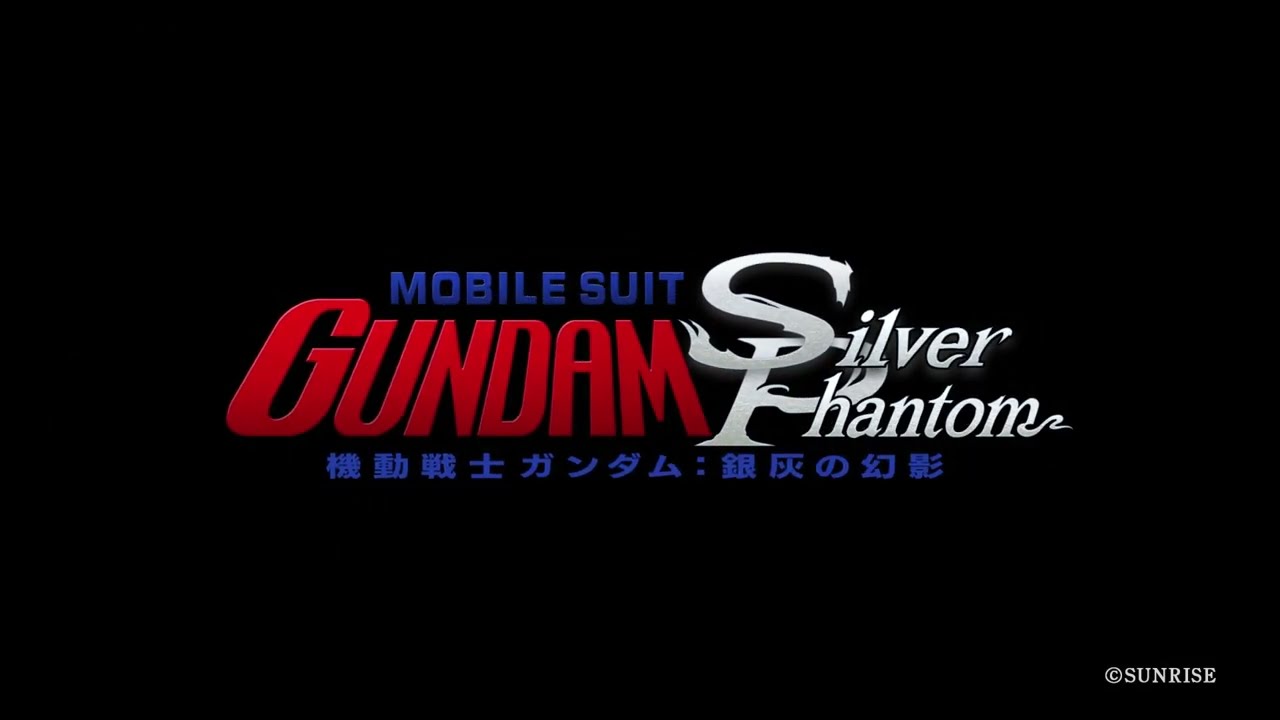 Described as a feature-length "immersive anime" — by the creators — Silver Phantom is aiming to redefine interactive storytelling in VR. Atlas V's Zandrowicz is stoked about the future of interactive anime in VR, and so am I. Bandai Namco Filmwork's deputy general manager, Kiichiro Inoue, is also promising an unparalleled journey into the Gundam world. Inoue claims:
We're taking a unique approach creating an interactive anime that brings the Gundam universe to life in an unparalleled way. It's a narrative journey, inviting you to step inside the story like never before.
While the full reveal is still pending, with a teaser dropping jaws at Anime NYC, a special unveiling is slated for the upcoming
Gundam Fan e-Festival
starting November 23rd. And yes, the Meta Quest logo popped up in the trailer, so
Meta Quest 3
,
Meta Quest Pro
, and possibly
Meta Quest 2
Gundam fans, get ready!
Just a heads-up: there's no confirmed release date for this VR odyssey on Meta Quest.
Anime historians and model kit newcomers, brace yourselves! Mobile Suit Gundam: Silver Phantom is rocketing its way to Meta Quest, bringing a whole new dimension to one of anime's most iconic universes.