Meta may be selling the Quest 3 at a loss. But is that really the case though?
1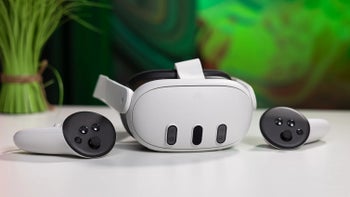 Hey, have you heard about this line of headsets, the Quest? Well, I'd be shocked if you say "no", since the
Quest 2
has been a fan pick for ages now, and the
Quest 3
— the latest in the line — has climbed to the top spot on the
best VR headsets
list in a matter of weeks!
And, I mean, that only comes natural, right? Zuckerberg's mission statement has been quoted numerous times as "getting a headset into every home" and you can't really do that without offering an irresistible piece of tech with a massive library of apps and games.
Which, by the way, almost all Quest models manage to do. It's just the extra features and price tag moving about. But speaking of price: how can the market's most advanced consumer-grade headset, namely the
Quest 3
, be on offer at such a price?
Well, according to this report, it's simple:
Meta is selling it at a loss
.
Huh.
Really now?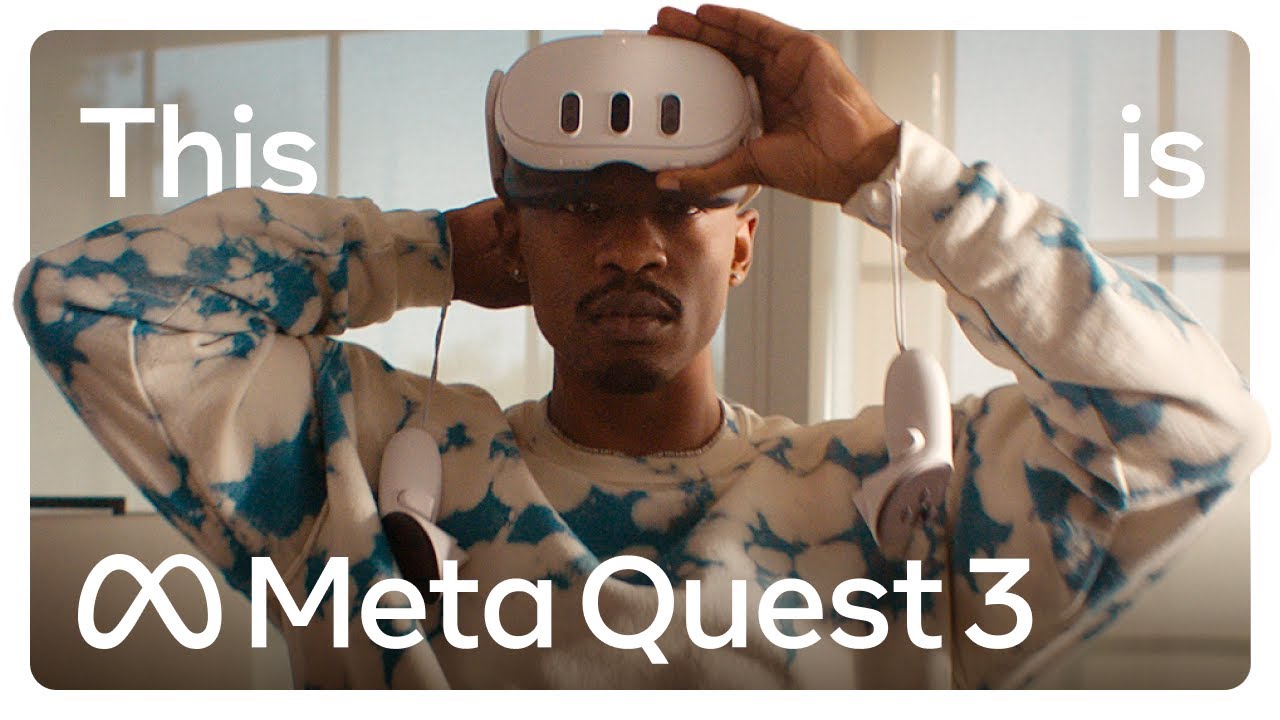 So, this report is based on calculations from the same group that has analyzed previous headsets from Meta like the
Quest Pro
and even the
Pico 4
's performance. And the results are pretty clear: when you combine the costs of components, production and taxes, the cost per
Quest 3
headset ends up at $478.
And that's without research, support or marketing. And for context, the Quest 3's base version — the 128GB model — is sold for $500, while the 512GB variant is on sale for about $650. So while we don't have the full picture, we can certainly see that the math doesn't make much sense.
And that really must mean something, because even
I'm
seeing it and I absolutely
suck
at math!
So what can we then add to the equation in order to fill in the blanks? Well, math may not be among my strong suits, but I'm rather good at critical thinking. So here's a list of ideas that instantly comes to my mind:
Commissions from software sales on the Quest platform
Tons of accessories, including new dedicated ones for the Quest 3
Well, the mission statement thing… and how it

may

possibly relate to Meta's notorious past
Let me now explain what I mean.
Meta doesn't just sell headsets, it offers software for them via its own virtual marketplace. And just like other app stores like Google Play, Meta takes a cut out of each sale. How much? 30%, which is
way too much
, but that's a whole other topic.
But keep in mind: Meta's platform has the biggest selection of VR standalone apps and games. And every single one of those doubles as a financial opportunity for the brand.
Then we have the accessories, which a lot of fans would describe as overpriced. I mean, one of the primary complaints about the
Quest 3
was that its default headstrap was really uncomfortable, but a proprietary first-party Elite Strap was on sale the very same day as the headset launched. Coincidence or just part of the business plan? Food for thought.
Then, lastly: Zuck wants to put a headset on every face on the planet. Regardless of his company's motivation to do so and how it
may
or may not be related to the sales of personal data, the fact of the matter is that you can't really achieve such a goal without taking a few risks, like selling your hardware at a bit of a loss.
But after listing all of these factors, can you truly say that Meta is selling at a loss? Well, even if we had access to all possible data, it would still take too much time to figure out. What truly matters is that the
Quest 3
is here and that — regardless of all possible nasty details — you can truly feel how XR is improving thanks to its capabilities.