Verus Crucial Bumper for Samsung Galaxy S6 case review
1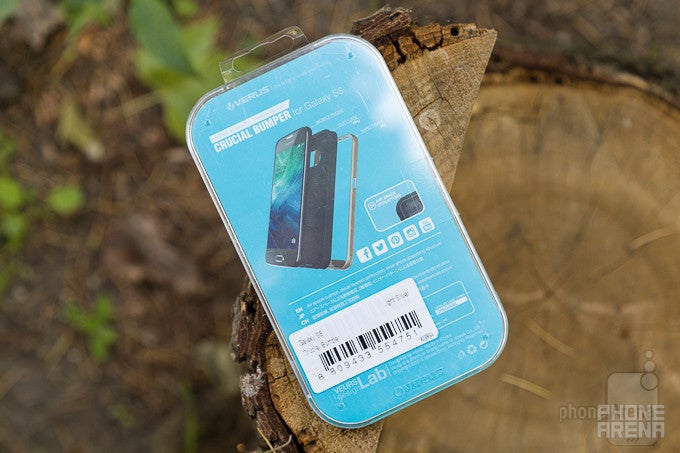 The Verus Crucial Bumper for the
Samsung Galaxy S6
is a two-layer case with a rubbery (TPU) inside and a hard plastic bumper addition that brings a very reasonable level of protection the S6 without adding huge loads of bulk on top.
Still, it's not a thin case by any means. In terms of size, the Verus Crucial Bumper with the Galaxy S6 inside it measures a sizeable 5.89" x 3.03" x 0.39", compared to 5.65 x 2.78 x 0.27 inches (143.4 x 70.5 x 6.8 mm) for the bare Galaxy S6. That translates into very noticeable increases in width (9% increase) and thickness (45% increase) mostly. The Verus is a light-weight case that comes in an array of colors: gold, satin silver, steel silver, yellow, and red.
In terms of materials, the rubbery inside fits tightly the Galaxy S6, adding an above-average level of protection and Verus has also added air pockets on the four edges for further improvements in shock protection. The hard plastic bumper encircles the rubbery inner layer and in terms of looks it mimics the S6 with its similarly styled sides.
The big disappointment for this case are its buttons that feel very mushy, and take considerable effort to push, and are just not all that comfortable.
Protection is very good with two notable features: the front is raised above the screen so it does not scratch when you put the phone on its display, and the camera bump is again protected by the thickness of the case, as the camera module cannot get scratched and touch the surface when you place the phone on its back.
Fitting the phone inside the case is not a very laborious task and with the right technique you can quickly slip it in and out. At a price of $35, this case is definitely pricey for what it offers, and considering the disappointing button response, it's hard to give it a heart-felt recommendation.
You can buy various cases for the Samsung Galaxy S6 and Galaxy S6 edge from Mobilefun.com here.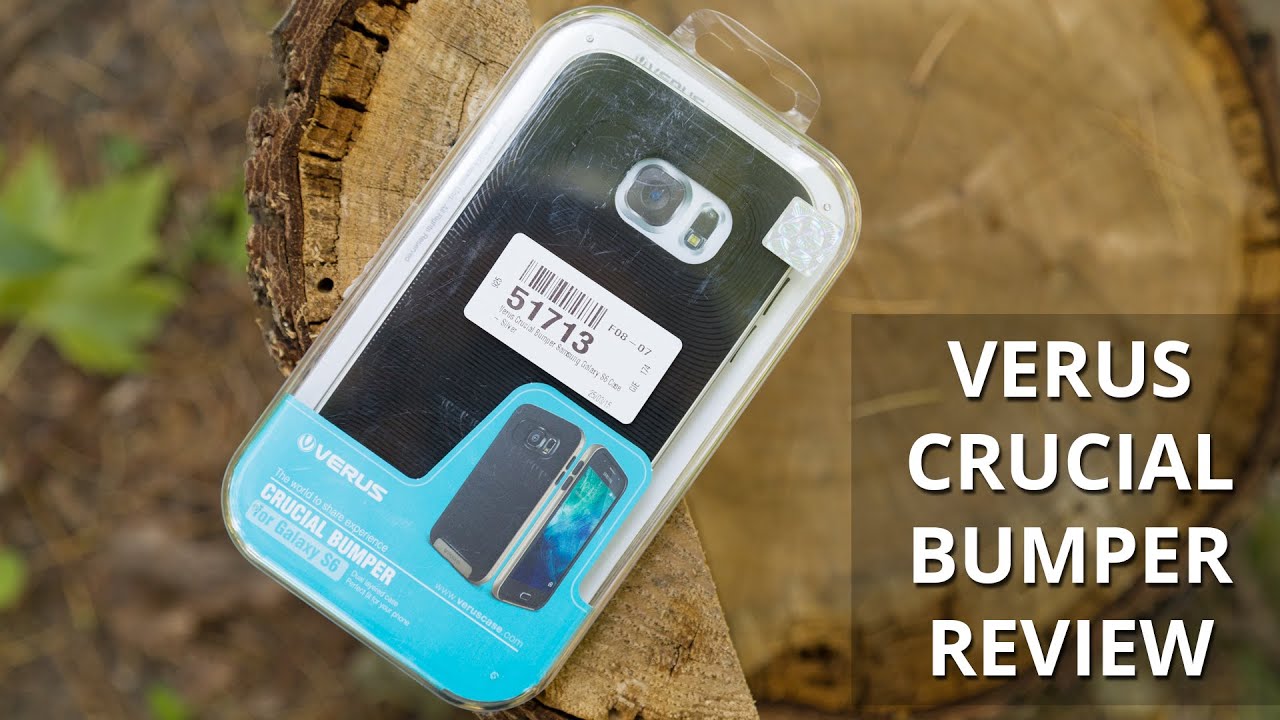 Recommended Stories