Urban Armor Gear for Samsung Galaxy S6 case review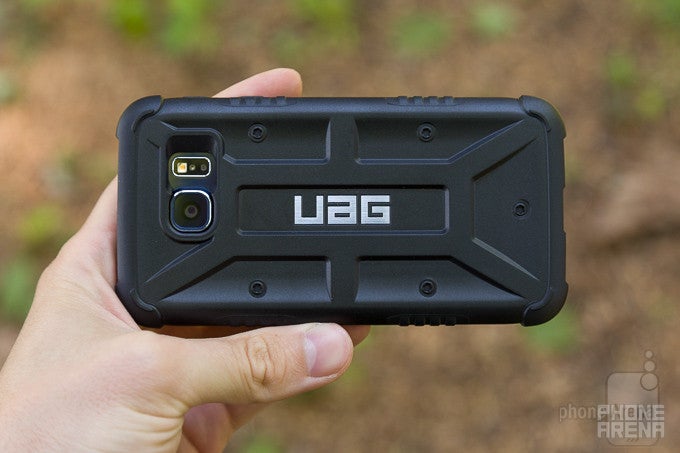 The Urban Armor Gear for the
Samsung Galaxy S6
is a simple one-element case that aims to add a reasonable level of shock protection to the phone without adding too much bulk.
Styled in the typical Urban Armor military style, it's a matte soft TPU affair with a nice feel to it. It is extremely easy to slip the phone inside the case, and it still fits it tightly, which is great, as we've struggled with putting on cases way too often.
The dimension of the Galaxy S6 with the Urban Armor Gear case on it are 5.78" x 2.88" x 0.45", which is not all that much for a fairly rugged case, but a lot more than a slim case. Compare this with the bare Galaxy S6 that measures 5.65 x 2.78 x 0.27 inches (143.4 x 70.5 x 6.8 mm): the increase in width is very, very minimal, which is great. It's a lightweight case as well, and it comes in multiple color options.
In terms of materials, the Urban Armor Gear is made of thermoplastic polyurethane (TPU), or simply, a rubbery material, but it is not as flexible as rubber and definitely hits a nice balance between sturdiness and flexibility. It feels good to touch with that soft matte finish, and it's also interesting looking with that military style, but the cheapo looking screw imitations seem out of place.
In terms of protection, it is lighter than most cases in this class, but by using a hardened TPU material, it provides a fairly good level of shock absorption, with added pads on corners. The front is raised above the screen to reduce to bare minimum the chance of the phone falling straight on its screen (which often turns out to be catastrophic damage).
Buttons also have a very pleasing tactile feel, they are very clicky and easy to press. The camera is protected from scratches when you place the phone on its back, and there are two extras included in the box: a screen protector should you need one, and a fiber cloth.
The $35 price is below the average for rugged cases, and while protection is not on par with the true rugged solutions such as the OtterBox Defender, we feel the Urban Armor Gear is a good value for the money offering decent protection without too much added bulk.
You can buy various cases for the Samsung Galaxy S6 and Galaxy S6 edge from Mobilefun.com here.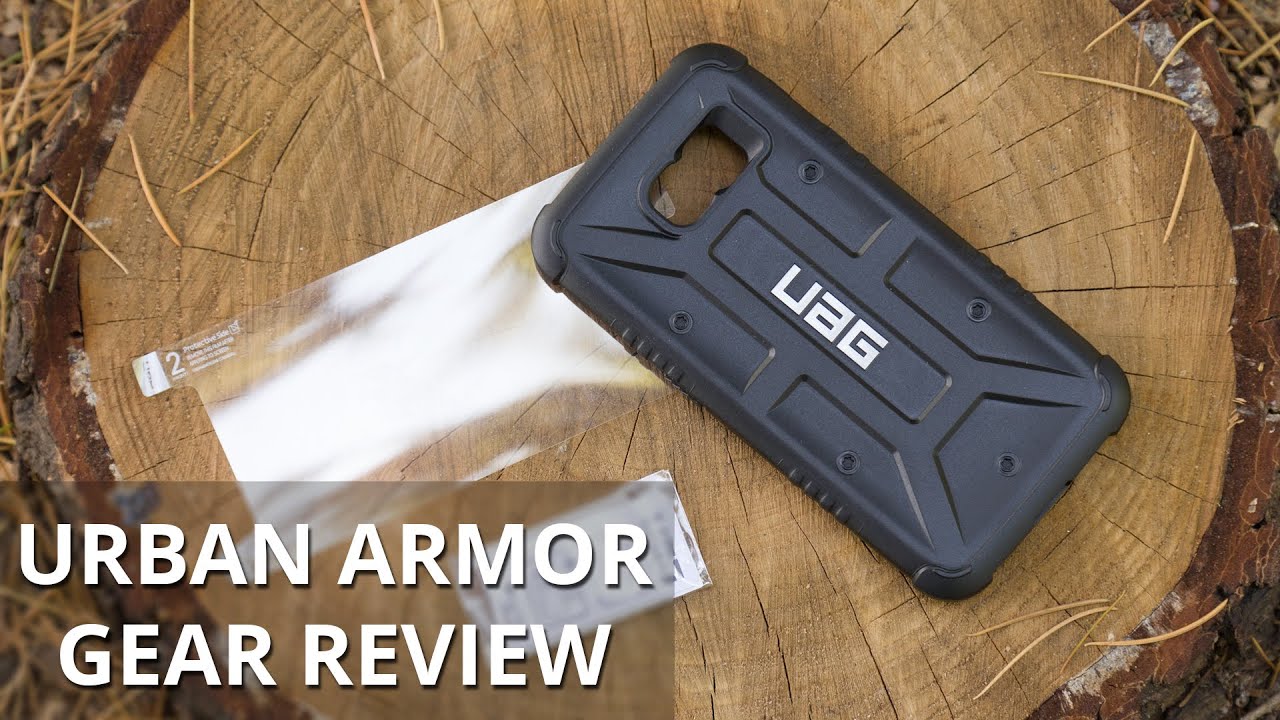 Recommended Stories