Tile Mate Review
6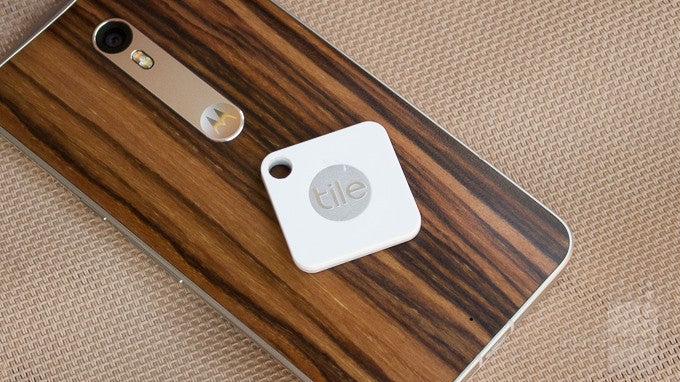 Introduction
The lost keys. The misplaced wallet. The unfindable headphones. The vast majority of us have run into one of these problems at one point or another in our lives, and when it happens, it can be a tremendous pain in the rear. If you lose your phone, you can easily hop on Android Device Manager or Find My iPhone on your computer, locate it, and your problem is solved. Unfortunately, other personal belongings in our lives aren't quite as smart as our smartphones.
Tile hit the scene back in 2013 with a Kickstarter campaign to help remedy this issue once and for all. It's reported that the average person misplaces a total of 3,000 items every single year, and then spends about 60 hours each year as well trying to find said items. The folks behind Tile had had enough of this catastrophe, and released a Bluetooth tracker that people could use to finally have an easy solution for locating their lost items. It turned out to be a pretty big hit, as more than 200 countries currently use the platform to help them locate their lost items.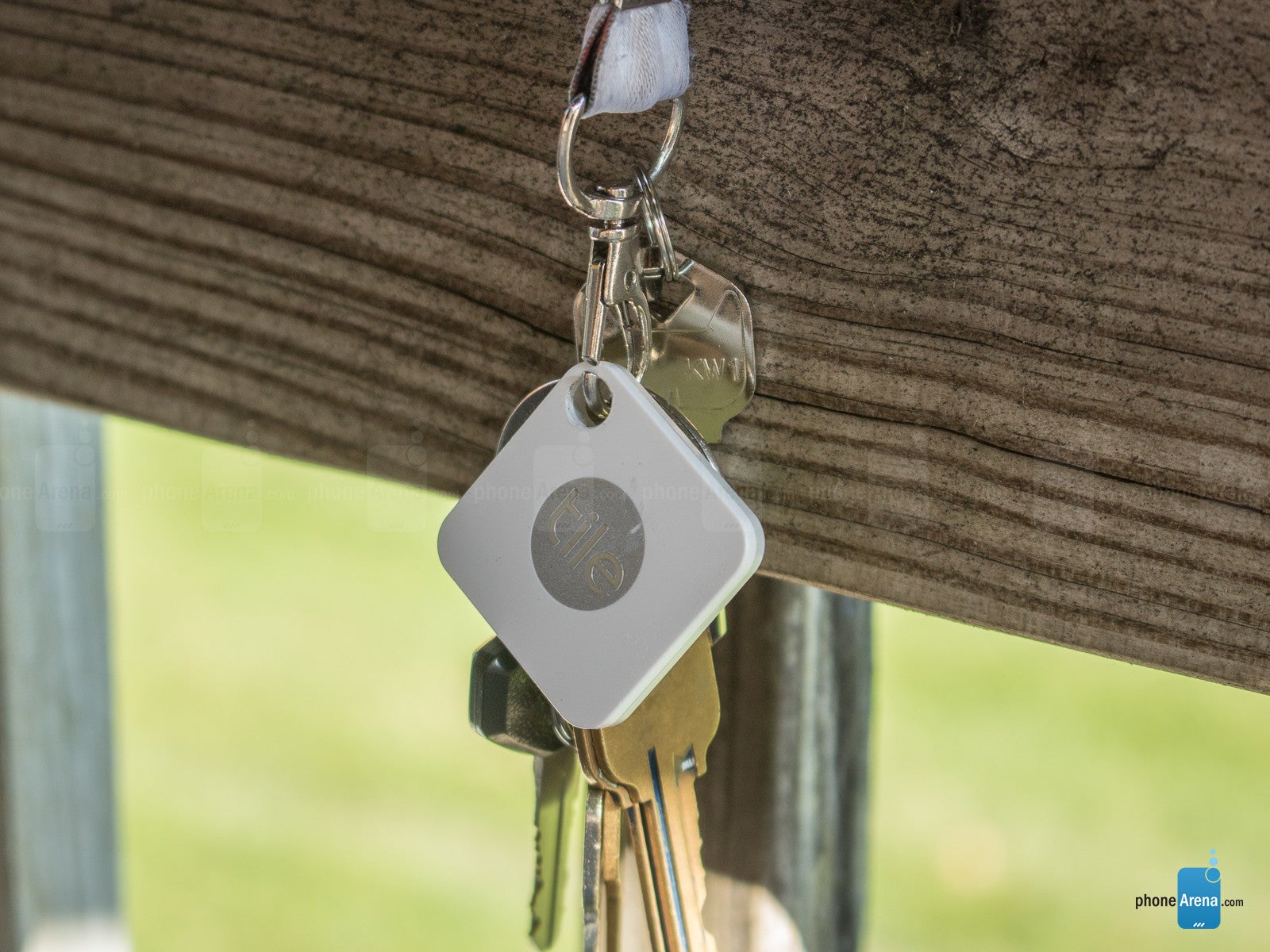 However, since Tile's original launch, its users continued to sound off a problem about the hardware – it was too big. Tile took note of this, and decided to launch a slimmer version of their product – aptly named the Tile Slim. However, while the Slim is a great solution for placing in a wallet or handbag, its absence of a pre-drilled hole makes it less than ideal for attaching to a pair of keys or a backpack. Shortly after the announcement of the Tile Slim, though, the Tile Mate was also introduced. The Tile Mate replaced the Tile Original, bringing a profile that's lighter and slimmer than that of its predecessor, and still retains the famous pre-drilled corner in the upper left-hand corner.
With a slimmer body, added features, and a cheaper price, is the Tile Mate a worthy successor to the Tile Original?
In the box:
Tile Mate
Quick start guide
Warranty and regulatory statements cards
Design
The overall look of the Tile Mate is incredibly simple, and while it's very reminiscent to the Tile Original, it cleans up the design to make it a tad more attractive. Rather than having the Tile branding sprawled out across the entire lower-side of the face of the tracker, it's now placed in the center in a shiny silver circle. That circle sits atop a stark white color scheme, and the pre-drilled hole remains at the upper left-hand corner. The back of the Tile features a matte grey color, and there's a tiny reset button that you can access with a toothpick or tip of a pen.
As for the Mate's dimensions, here's how it compares to the Tile Original –
Tile Original – 37mm x 37 mm x 5.3mm / 8-grams
Tile Mate – 34mm x 34mm x 4.65mm / 6.1-grams
That may not look like a drastic reduction in weight and size, but the reductions that Tile has made make the Mate about 25% smaller than the Original. That means you can attach it to your lanyard or backpack and forget that it's there even more so than you could with the original Tile. It's actually quite impressive as to just how tiny Tile was able to make the Mate, and holding it in your hand makes it feel like it weighs nothing at all. However, as we're soon going to find out, there's actually a lot of power packed into this sucker.
Before we get into that though, I want to touch on the build quality of this gadget. For costing as little as it does ($25), I wasn't expecting this thing to be able to withstand a tremendous amount of torture – and I still don't. The Tile Mate isn't made to undergo a heap of abuse, but I was a bit letdown with how quickly my unit started to show signs of wear and tear. The pre-drilled hole shows a great deal of visible nicks and marks, the paint on the silver circle is chipping in one area, and there's plenty of scuffs all throughout the front of the device. None of this has impacted the performance of the Mate is any way at all, but it has made it a bit less attractive in regards to its aesthetics.