Spigen Neo Hybird Metal Case for Apple iPhone 6 Review
5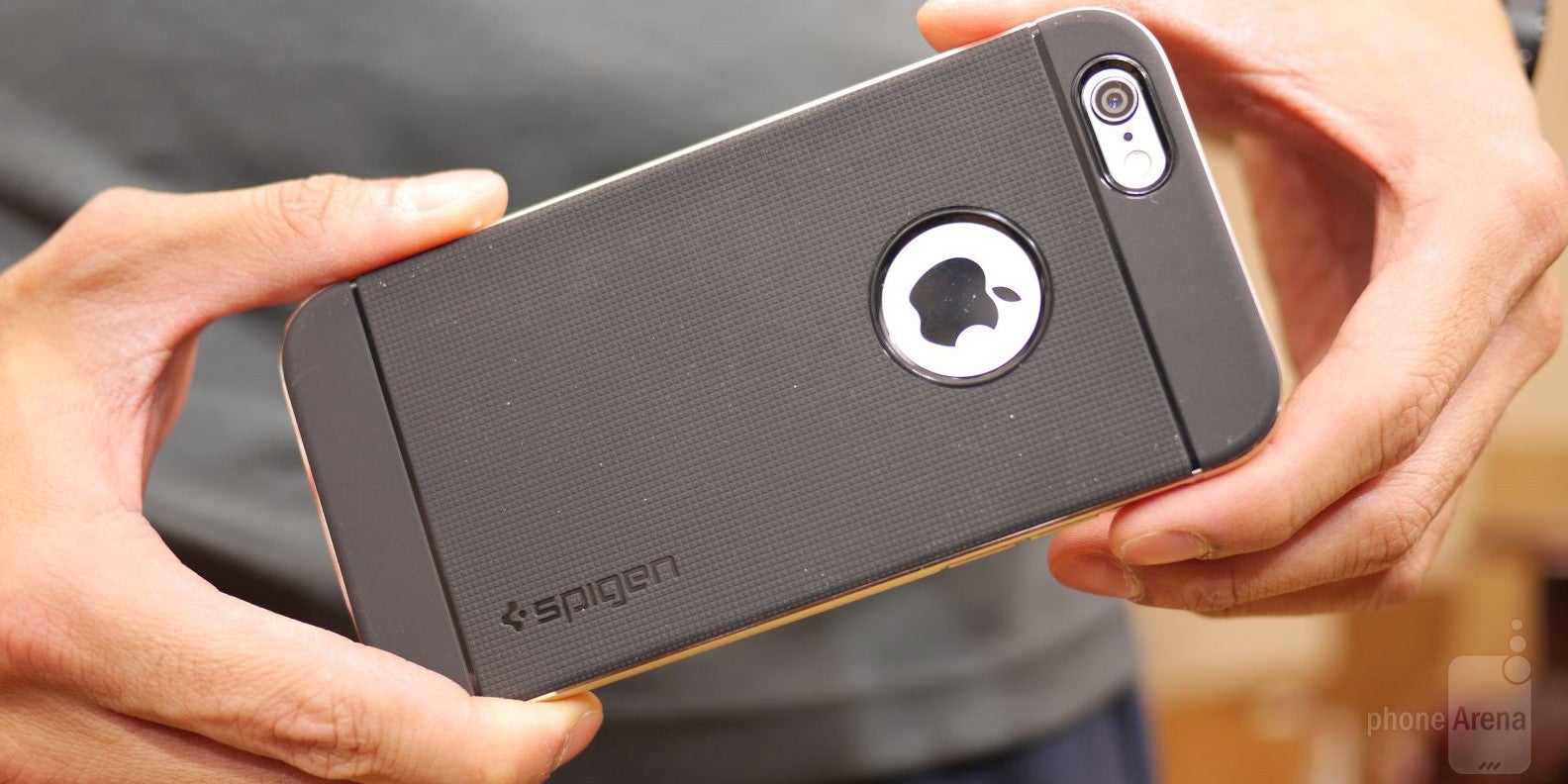 Made especially for the redesigned iPhones, case maker Spigen is hoping to attract and entice handset owners of the iPhone 6 with its Neo Hybrid Metal Case. To be fair, the Neo Hybrid Series has been around for quite some time, but this particular one is flaunting a brand new metal trim – as opposed to the plastic one the series has been known for. Blending style in a package that matches the iPhone 6's slim profile, it's shaping to be a suitable option for those who take pride in design and protection.
In standard fashion, the Spigen Neo Hybrid Metal Case for the iPhone 6 follows in design to its predecessors, but of course, it's accented with an oh-so premium metal trim bezel. One of the nicest things about this one is how it doesn't add too much thickness to the smartphone's already outstanding svelte chassis. Thanks to its form-fitting nature, Spigen is able to carefully minimize any unwanted weight and bulk.
Comprised out of two materials, a matte TPU inner case with a textured midsection and an aluminum frame that wraps around the sides of the iPhone 6, the Spigen Neo Hybrid Metal Case surely has pleasant contrasting look – thanks in part to how the aluminum frame is available in a variety of colors. There's more good than bad with the case, but our only complaint is how tough it is to put in/out the iPhone 6 from the case. From the looks of it, the best process is to wrap the inner TPU case first, and then slowly pushing down the metal frame around the sides. And finally, we really appreciate how the buttons on the case are also sporting slick metal trims.
Needless to say, $34.99 for a case of this caliber is pretty tough to swallow, especially when its protection is only moderate – far from the impervious protection of other thicker, more ruggedized options. However, you can pick it up
through Amazon for as low as $20.99
, which isn't too bad considering it has one appealing look that's now supplemented by the introduction of an aluminum trim.