Sony Ericsson LiveView Review
4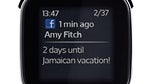 Introduction: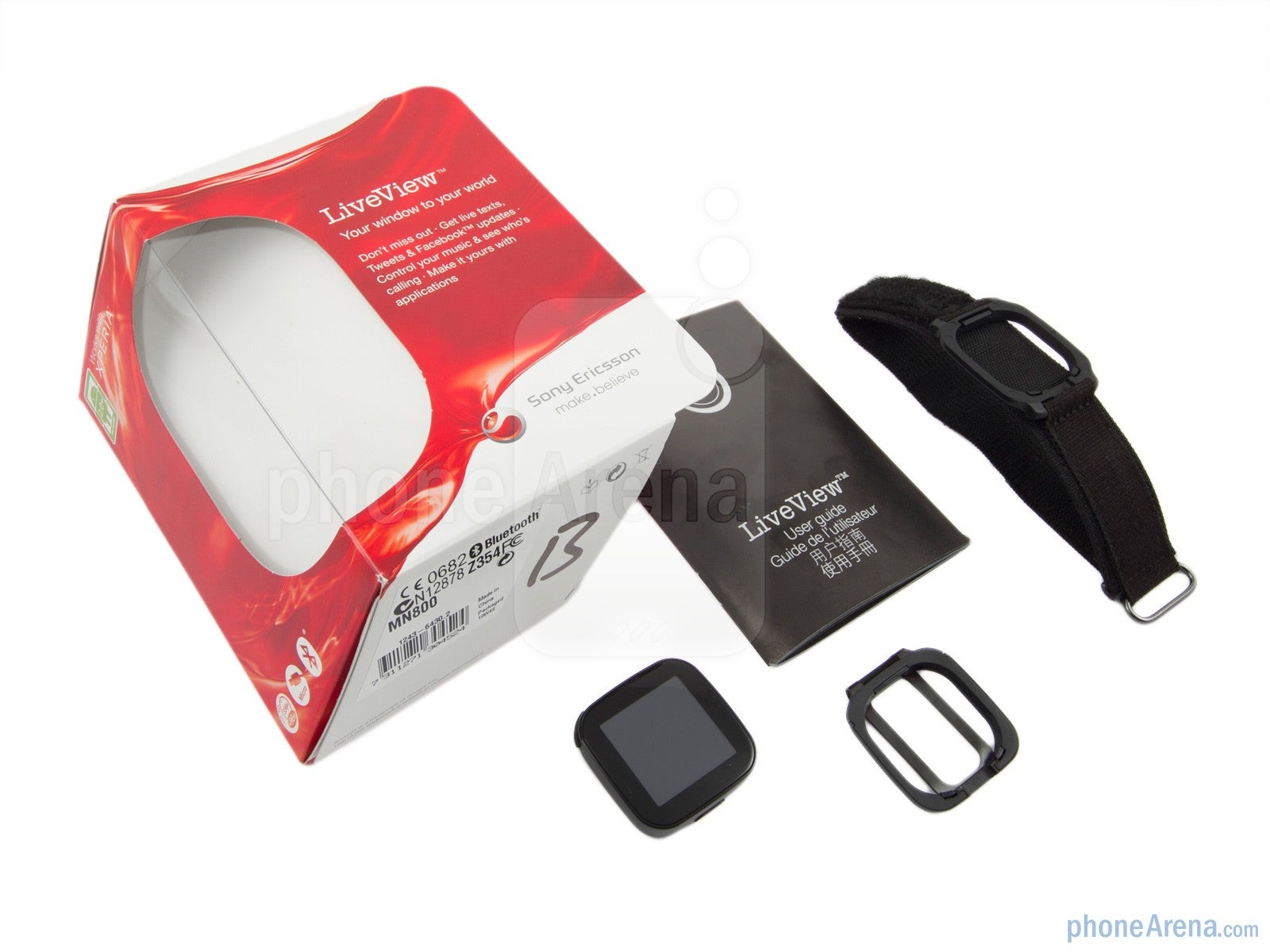 Bluetooth watches. Sony Ericsson have created their fair share of these over the last decade with their MBW line allowing you to control music playback and see who's calling you without having to take your handset out of your pocket. So what's so special about the
LiveView
then? The answer - it offers more, for less. At a lower price point than the MBW series, the LiveView is less a watch, and more an accessory to Android devices running 2.1 or higher. It also happens to double up as a watch. On top of this, you're also getting a platform that supports "plug-ins", opening up a host of potential uses. So is this neat little watch / clip-on accessory the James Bond gadget we've been waiting for? Is it even useful in day to day life or is the Sony Ericsson LiveView more fizzle than sizzle?
Design:
The Sony Ericsson LiveView is packaged as a clip on accessory with no watch strap attached (this can be found separately in the box). With a
1.2 inch
OLED display (128x128 pixels) which isn't the sharpest screen, but gets the job done, the LiveView itself is 11mm thick and the fascia is 35x35mm. It has two physical buttons, one on the top left, the other on the top right. In turn, it resembles a miniature stopwatch. There are also four touch sensitive points on the fascia, one on each side of the screen. At the base is a microUSB port for charging the device. Despite being larger than a standard watch fascia, the Sony Ericsson LiveView is still compact enough to have with you without much imposition. In the box is the DIY velcro watch strap. It needs to be assembled which is a bit fiddly, but once put together, acts as a mountable strap for the device.
While the LiveView does act as a
watch
, unlike the MBW series, its display is only visible when activated. In addition, the less robust clip-on form factor leads to occasionally accidental un-clipping from the watch strap, meaning that in day to day use, our LiveView unclipped and fell on the floor which is really bad. It is therefore safe to say that being a watch isn't as primary a function of the LiveView, or indeed as practical a function as the manufacturer's MBW range. The light, plastic finish and velcro strap also mean the Sony Ericsson LiveView is less 007 sophisticated and more 15+ gadget aficionado, though this is hardly surprising with an RRP of around $70.
Taking all this into account, the LiveView is designed well for the most part, offering functional versatility, affordability and ingenious design. It isn't as robust or as practical as we would like it to be, so don't expect a slick durable watch replacement, but with curbed expectations it could be just the ticket.
Recommended Stories