Sony Ericsson C903 Preview

Introduction:
As we expected, Sony Ericsson did it again. The company has just taken the lead in the
multi-megapixel
rush with its newly introduced
Idou
at the MWC. Although we are biting our nails to get our hands on one of these
12-megapixel
monsters due to come out like really soon, t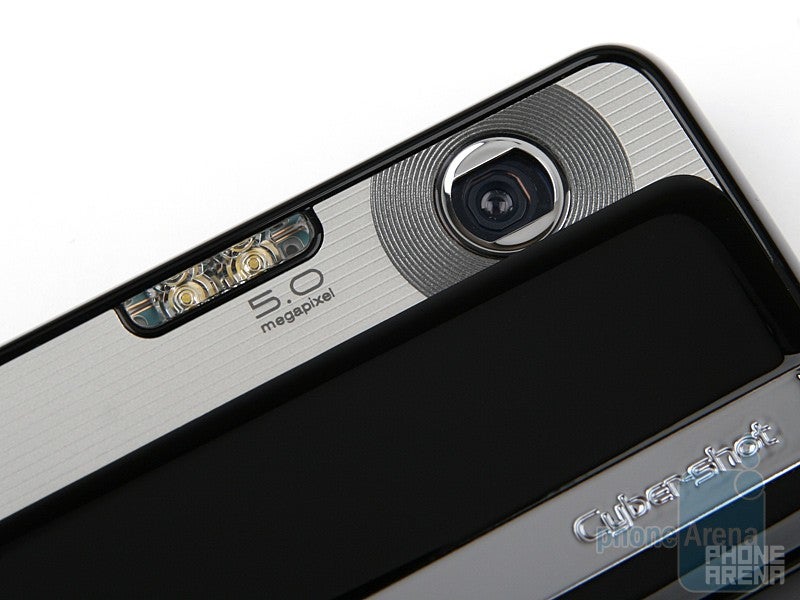 here is that petty little off the map thing about it, called a price tag, which does make us somewhat ill at ease here. It´s a crying shame, but something tells us the coming flagship, top of the range beauty will hardly be a gadget that anyone can easily afford. At the same time an increasing number of people feel like getting a phone that can produce decent photos. Luckily, there are a few camera phones in Sony Ericsson´s product range, like the C903 that don´t require that you break the bank to get one. The compact slider has got a
5-megapixel camera with photo flash
, along with
face-detection
and
smile shot
, A-GPS, accelerometer and a bunch of these little, heartwarming add-ins that Sony Ericsson has been falling over backwards to fit its latest midrange models with.
Design:
In our Sony Ericsson
C905
review we mentioned that the phone really has that digital camera look about it. The same holds true for the C903 as well, the only difference being the C903 is a bit smaller. Similarly to almost all other phones manufactured by Sony Ericsson, the D-Pad is located right below the
2.4-inch QVGA
resolution screen and triggering the camera makes all allowed functions that can be performed by pressing the D-pad´s directional keys turn blue.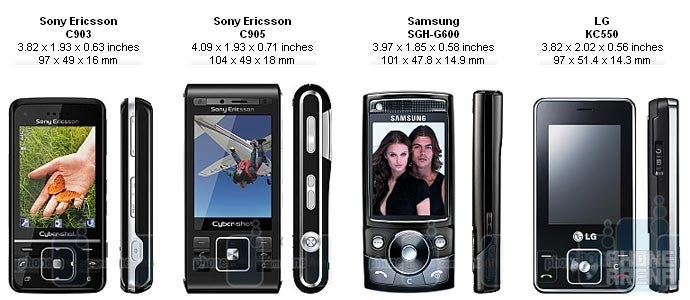 You can compare the Sony Ericsson C903 with many other phones using our
Size Visualization Tool
.
All in all, the C903 is quite an appealing phone and we certainly must give credit where credit is due, namely to its designers – the numeric keypad looks completely sleek and streamlined, while having a really pleasing and unobtrusive slant, all buttons large enough and easily discernible. Other thing that really goes over big with us is the camera lid; it takes up all the entire back side, but is extremely easy to slide open all the same.
What we hold no brief for is you need to take apart the phone (unlocked from below upwards) to reach the M2-card expansion slot (located on the left). Camera shutter, volume control, gallery quick access and camera mode buttons are all onto the phone´s right hand side. No designer´s flight of fancy to hit you like a ton of bricks or anything out of place here. The phone looks great, it is immensely appealing and will definitely pose a serious threat to the other models in the same class.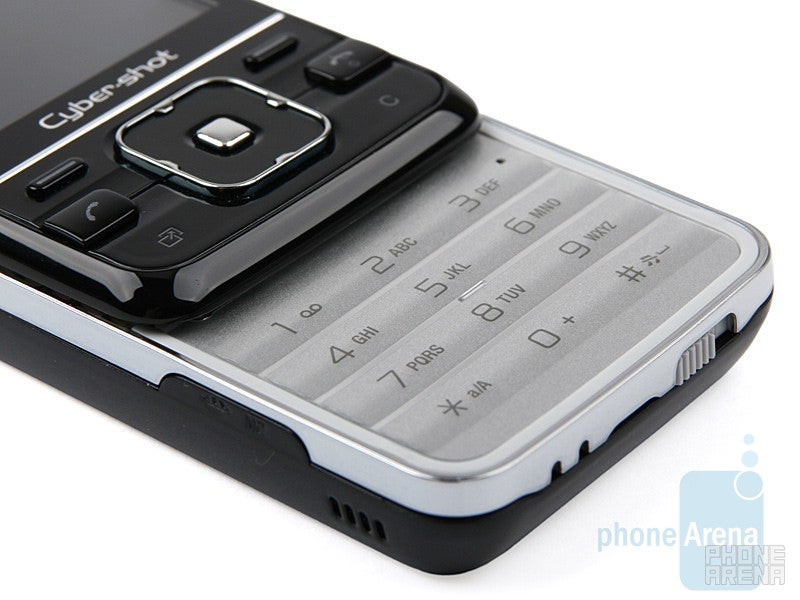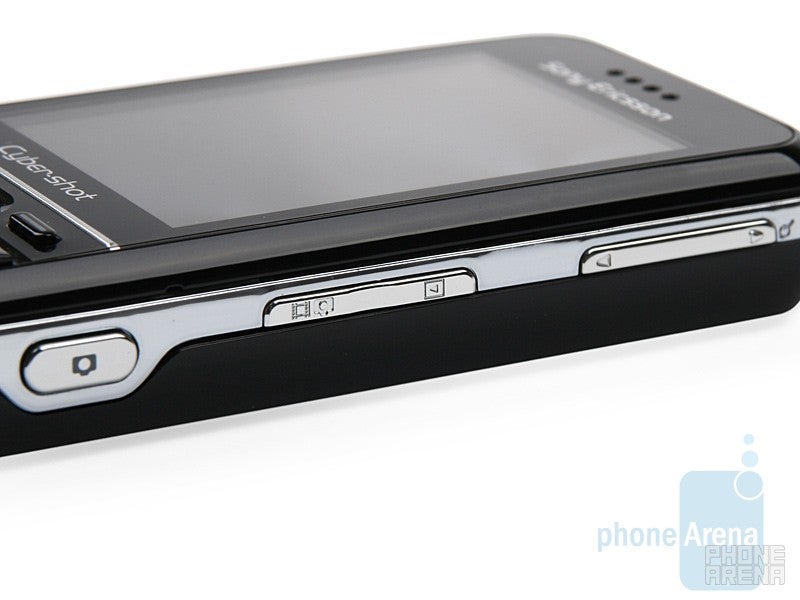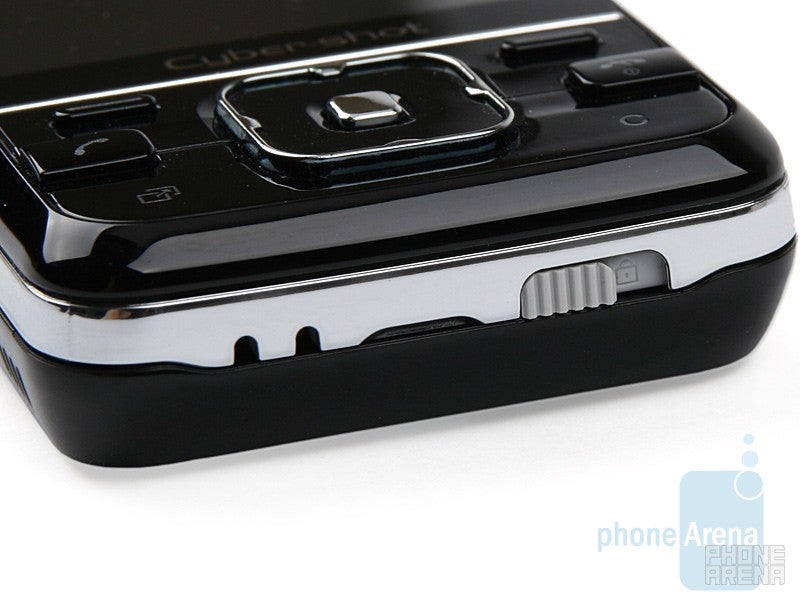 Recommended Stories