Samsung Trender Review
15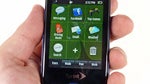 Introduction: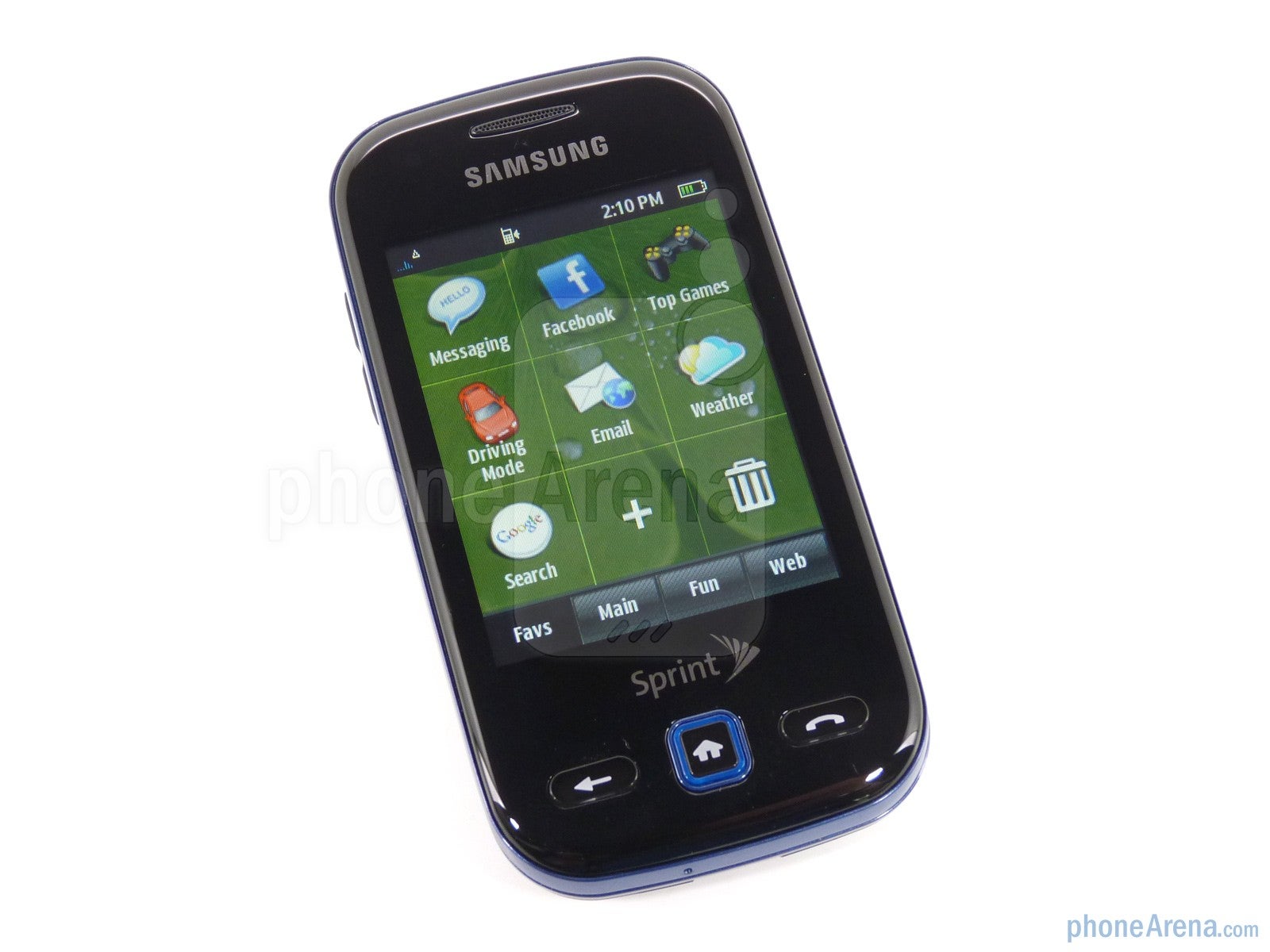 Last summer the
Samsung Seek
brought touchscreens to the entry level market, now Samsung and Sprint are back with a follow-up. The
Samsung Trender
remains essentially the same as the Seek, but adds some nice upgrades like a larger screen and a more contemporary design. Features include a 3.5mm headset jack, Bluetooth and a 1.3 megapixel camera. The Trender comes with a microUSB wall charger, but no memory card.
Design:
The Samsung Trender retains the same general side-sliding design as the Seek, but refines it some. The resistive touch display is upped to 2.8"- a 0.2" increase from the Seek- but retains the QVGA resolution. For a resistive screen it is fairly responsive and it fairs decently in most light situations, though washes out in direct harsh light. Below it you'll still find Back, Home and Phone buttons. When pressed the Home button glows with a blue ring of light, and the two other buttons are much smaller which gives a slicker appearance. The Trender comes in amethyst (purple) and sapphire (blue and black,) giving it both a fun and more subtle option.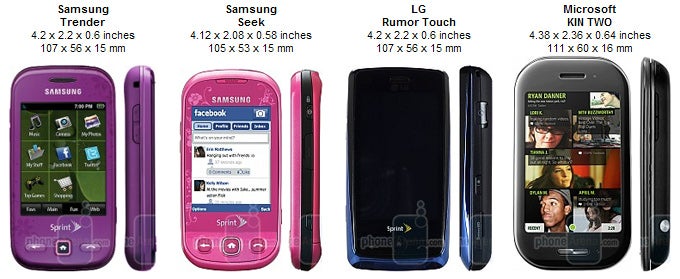 You can compare the Samsung Trender with many other phones using our
Size Visualization Tool
.
Along the
right side
of the phone is the camera button, the microUSB port is on the
bottom
and the 3.5mm headphone jack and power button are on the
top
. The
left side
has a volume rocker and microSD card slot, but that is housed under the battery door. The door isn't exactly hard plastic, but isn't quite soft touch either. It's a bit slipperier than we'd like. The 1.3MP camera and the phone's speaker are found on the back.
Slide the Samsung Trender open and you'll find a
4 row QWERTY
that is basically the same as the one we liked on the Seek. The key placement has been slightly reworked, but nothing drastic. Spacing and feel is very good and typing quickly and accurately is a breeze on the Trender.
The Samsung Trender isn't a major upgrade from the Seek, but it makes some nice improvements. The slider mechanism is solid, the keyboard is good and the display is as responsive as you can ask for being resistive. Samsung and Sprint have both pushed the green movement in the industry, and the Trender follows in a long line of "green" phones offered by the two.
Recommended Stories