Samsung Galaxy Xcover 4 Review
6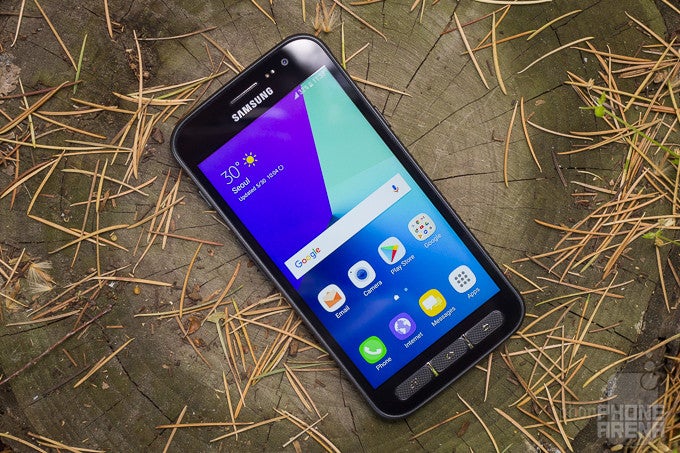 Introduction
The rugged smartphone is, by all accounts, a form factor of interest to a tiny consumer niche, and as such isn't a popular choice with manufacturers. Among the big players, Samsung has been the most supportive of the idea, with the best-known example being the "Active" spins on its mainline flagships.
But one might consider its Xcover line, in this case represented by the latest
Xcover 4
, to be in an even tighter niche: where the Active series offers top-of-the-line specs if a sturdier body, the Xcover family is firmly and unashamedly planted into the low end. Thus, when taking into consideration whether such a phone is "good", one has to shift their expectations and judge it more based on whether it meets its own, offbeat set of goals, over whether it suits the everyday consumer's needs.
So with that in mind, let's take a closer look at this quirky beast.
Design and display
Durability entails some sacrifices in the looks department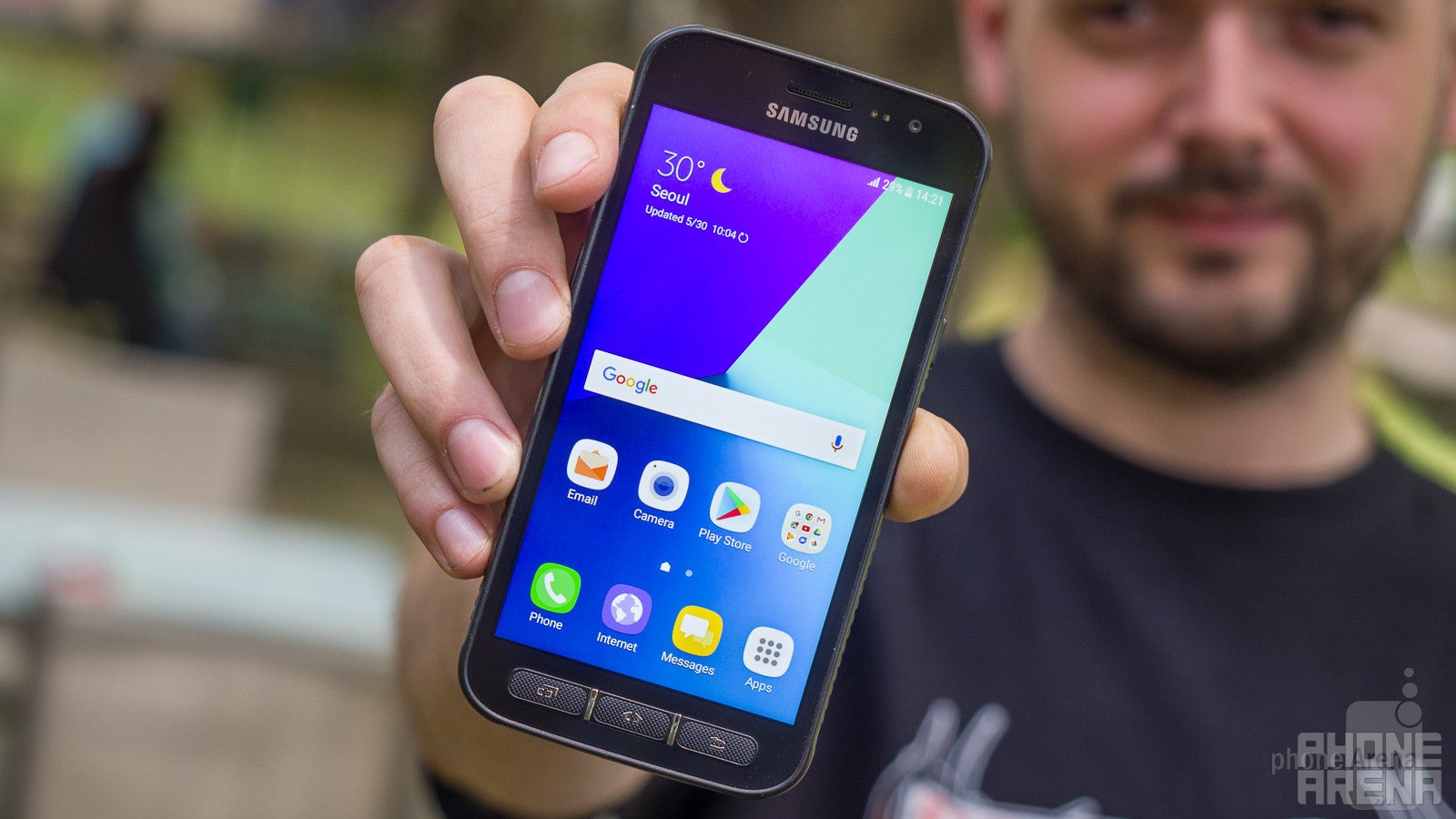 You couldn't call the Xcover 4 pretty if your life depended on it – every design decision on this phone simply screams "function over form". Visually, this is a classic Samsung but with a couple of necessary changes due to its form factor, such as the all-plastic back and the three physical buttons on the front.
This, however, quickly proves itself to be a quite nice little package: the grippy outer shell feels amazingly comfortable in the hand while also doing its job quite well. And somewhat surprisingly, the Xcover 4 carries a US military MIL-STD-810G rating (as well as the more standard IP68), which means it's resistant to extreme environmental conditions: these include water, dust, shocks, low and high pressure, and extreme temperatures.
The display is nothing to write home about with its 720 x 1280 px resolution spread across a 5-inch screen, but is, on the other hand, more than bright enough for outdoor use. However, the auto brightness rarely works particularly well in certain conditions, so you might be better off disabling it if it doesn't feel particularly good for you too.
Display measurements and quality
Recommended Stories