Rocketcases Game Boy Retro & Nintendo Controller Cases Review
10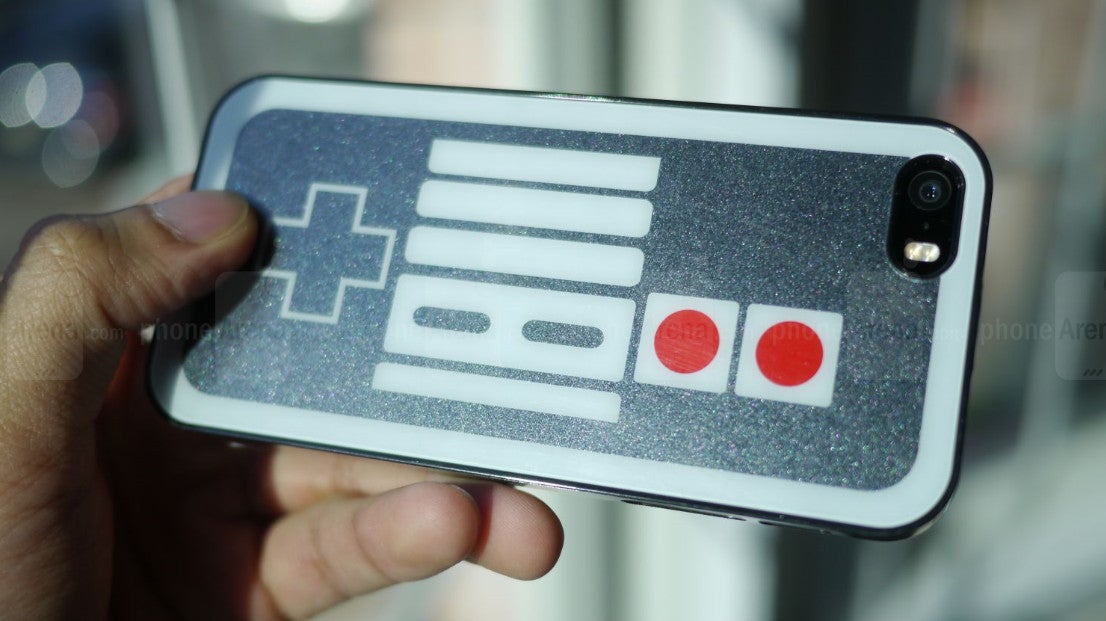 Growing up in the 80s, one of my fondest memories included playing a ton of games using Nintendo's NES and Game Boy systems. Nowadays, they're considered relics in the video game universe, but thankfully enough, their memories continue to live on. Naturally, those memories are happily stored away, but if you have a flare for showing off your love and commitment to those aforementioned systems, the folks over at Retrocases have you covered.
Cases are hot business in the smartphone universe, as they not only provide monetary income to the manufacturers, but a sense of fashion and protection to consumers picking them up. Well, if there's a geeky side in you, then you'll absolutely fall head over heels in love with the Game Boy and Nintendo Controller cases from Retrocases. Like seriously, how can you not love these geeky cases?
Let's take a look at the one we prefer the most between the two, the Game Boy case. Out of everything, we're instantly astounded by the near perfect replication of the beloved portable console's design! Indeed, it's more compact and snug compared to the actual console, mainly because it's designed for the iPhone 5/5s – so it's fitting and doesn't add a whole lot of bulk.
From the buttons to the screen of the Game Boy, the retro styled cases do an amazing job when it comes to catching prying and curious eyes. As much as we appreciate the kind of looks it'll garner from strangers, we wouldn't say that it's the best thing when it comes to protection, mainly because the silicone material in use is a bit flimsy. Sure, it'll protect the iPhone 5/5s from minor altercations, but it's not built to withstand serious accidents.
On the flip side, the Nintendo Controller case is sturdier than the Game Boy one, partly because it's made out of this scratch resistant acrylic material. However, unlike the Game Boy case, the Nintendo Controller one is one-dimensional – meaning the actual buttons of the case are flat; they lack the same raised controls of the Game Boy case. Essentially, what we have here is a case that merely has a picture of the classic controller on its back. Nevertheless, it's still more than capable of attracting the same amount of glances from people.
Gamers will rejoice over these two cool cases, as they bring back some nostalgia into the mix. Like we said, we prefer the Game Boy case between the two due to its distinct look and raised buttons – and it's something that can be mistaken for the real deal! Heck, the only thing better would be a case that actually works. Fortunately, you're not going to spend a fortune to pick up either case, seeing that they're both brandishing the same $15.00 price points. That alone is enough to pick one for yourself! Trust us, you're bound to get some attention sporting these cases. If you're interested in picking either case, you can buy it online
here
and
here
.