Plantronics BackBeat Pro+ Review
4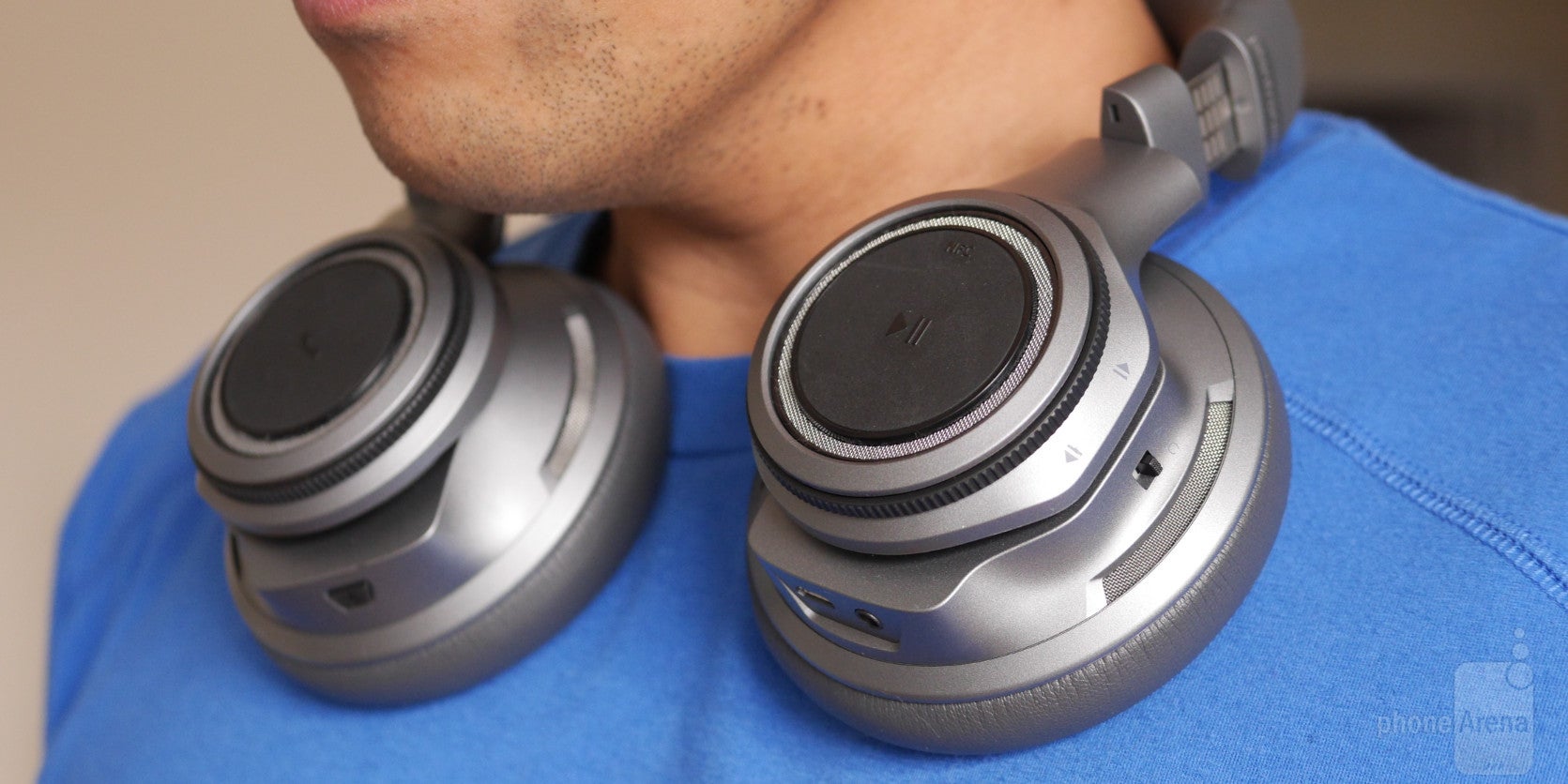 Introduction
Over a year ago, we were introduced to Plantronics' new venture into the high-end mobile audio space with its acclaimed BackBeat Pro. In our own review, we were astounded by its feature-rich package that included active noise-cancellation, long range Bluetooth connectivity, cushy feel, quick charging, and enhanced audio amplification courtesy of its OpenMic feature.
For its successor, Plantronics is utilizing the same strategy we've seen them use in some of the products in its portfolio. Rather than producing a true successor, the Plantronics BackBeat Pro+ sees a single, major new addition to its arsenal, which we'll reveal a bit later on. It's priced higher at $299.99, but let's figure out if there's sufficient justification in snagging it.
The package contains:
Travel sleeve
microUSB cable
3.5mm stereo cable
Get started guide
Design
Considering it's not a real successor, the Plantronics BackBeat Pro+ recycles the design we're familiar with. While the design and aesthetics remain unchanged, what does change is the paint job. In general, it's adorned in the same greyish gunmetal paint job from before, but instead of finding purple accent colors lining the mesh grill of each ear cup, it's been replaced by plain old grey – matching the body, making it uniform looking.
That's essentially what's different about its design, as the rest is unchanged from before. It continues to utilize the same plastic build from before, which gives it a lightweight feel for its size, but it doesn't particularly exude a premium finish. As for its fit and comfort, there's very little to complain about, mainly because it's adequately padded around the headband and around each ear cup. In fact, it's something we recommend for those long flights – or situations that put you into a relaxed mood.
For those with a more active lifestyle, however, there's a bit of 'looseness' and 'give' when it's worn. In this case, it's not something that would be ideal for running or workouts that involve intensity.