Libratone Zipp Review
3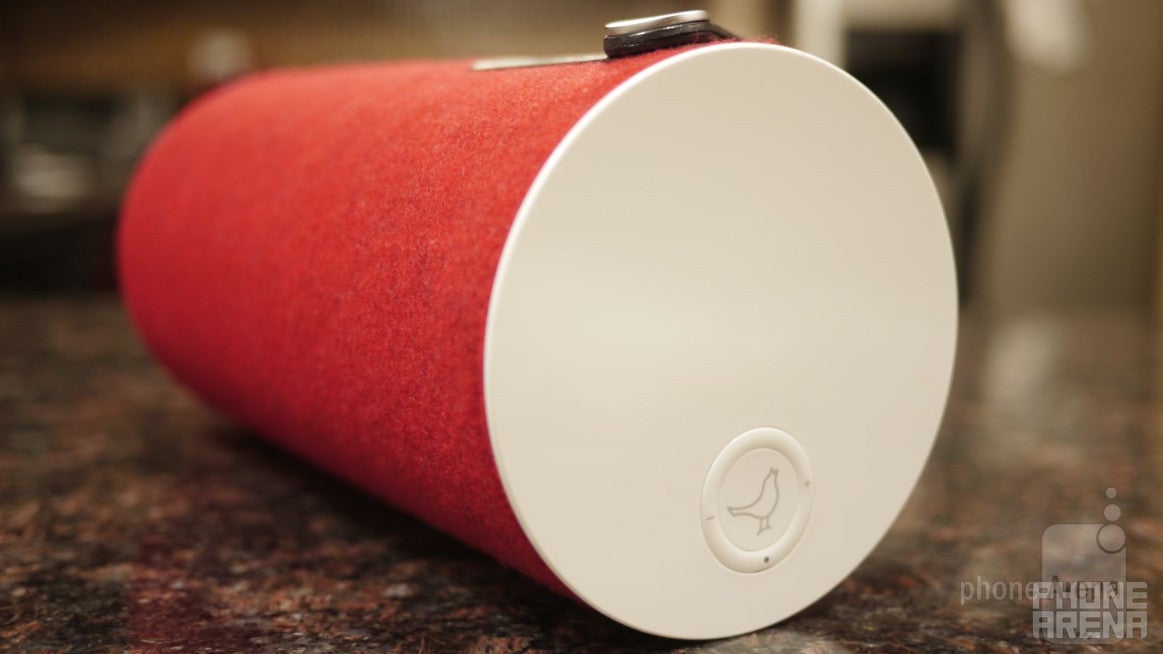 Introduction
Speaker maker Libratone is still a relatively new player in the field, but this Denmark-based company has slowly been crafting some interesting speakers since coming to light back in 2009. Intent on making premium-end speakers, with a specialty on employing meticulous designs at the same time, the company is hoping to gain a foothold with audiophiles with its latest offering in the Libratone Zipp. It's certainly playing in a crowded field at the moment, as several other models are vying for supremacy – so it'll be intriguing to see how Libratone's speaker can stand head above water over the field.
The package contains:
Setup & user guides
Wall charger
Design
The wool cover gives the speaker a personalized element.
In making its speaker different, Libratone has opted to favor a more modern looking design with its Zipp portable speaker. Indeed, it's not a totally new design we haven't seen before, as we've come across several cylindrical shaped speakers before, but the Zipp offers a level of personalization that no other speaker offers. True to its name, the speaker's high-quality Italian wool cover can be unzipped and be replaced by any of the other colorful options that the company makes for it – so you can say, it's something like a "
cover
" for the speaker.
This isn't a tiny, compact sized speaker, but rather, it's a pretty large thing that's roughly the same size as a typical roll of paper towel – though, this one of course has some considerable weight to it. Certainly, it's not a bad thing to have, seeing that the accompanying weight adds to its already sturdy construction, but we wouldn't be as inclined to travel long distances with it. However, the company alludes to that idea with the leather-like strap that's on there.
Hidden behind the wool cover, the Libratone Zipp packs a long one 4-inch bass driver, and two 1-inch ribbon based tweeter that delivers a total power of 60W. In addition, it features full digital amplification 2.1 stereo system with FullRoom DSP optimization. As for connectivity, the Libratone Zipp can be connected to devices via AirPlay, PlayDirect, DLNA, USB audio, and 3.5mm auxiliary jack. Sorry folks, there's no Bluetooth option with this!
Along the top edge, there's the "
logo
" button, which looks like a bird, but it's actually the speaker's power button – so you press and hold down to power it on/off. Surrounding it are the dedicated volume controls and a white-colored LED notification light to inform us of its status. Hidden behind the leather strap is the full-sized USB port, auxiliary port, and dedicated buttons for PlayDirect and AirPlay modes. Finally, the underside of the speaker discretely hides away the power port.
Overall, there's a personalized element to this modern looking speaker that we adore that undoubtedly enables it to look a smidgen different from other speakers. Sure, the plastic frame of the speaker isn't necessarily premium per se, but the entire package comes together nicely nonetheless.
Recommended Stories