Booq iPhone Fibre snapcase Review
2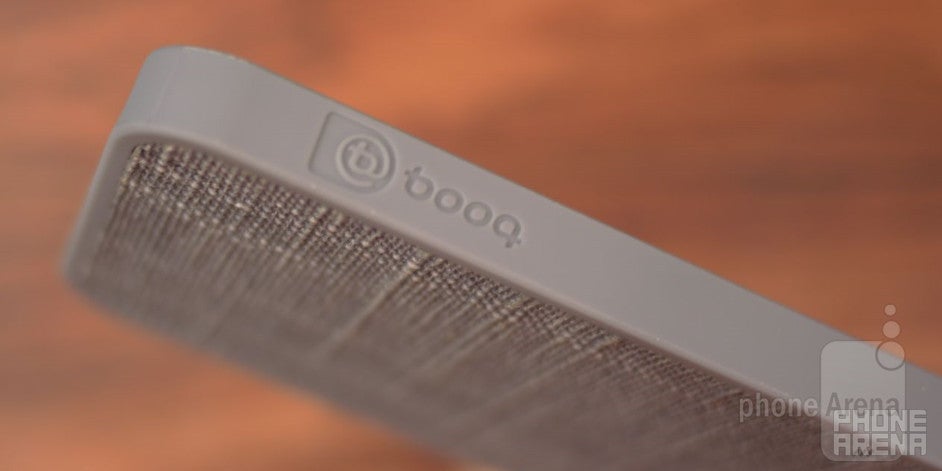 Booq, it's a company you've probably never heard about before in the mobile space, mainly because they're more of a premium brand when it comes to laptop bags and backpacks. Recently though, they've decided to dive into the mobile scene by manufacturing cases for the iPhone and iPad. The one we're checking out here, the Booq Fibre snapcase for the
iPhone 5
/
5s
, attempts to blend style and simplicity into one.
Let's be honest here folks, what we're basically dealing here is a form-fitting snapcase with a peculiar fabric finish – and there's nothing more to it. Visually speaking, it's nice that it maintains the streamlined figure of the iPhone 5/5s, but sad to say, its overall look doesn't do enough to catapult it from the generic pool of iPhone cases we're constantly bombarded with. Save for the fiber pattern of the rear, which gives it a fabric-like touch, there's nothing profoundly stylish with the Booq Fibre snapcase.
Thankfully, its protection is adequate due to its durable polycarbonate frame that extends around the sides and back of the case. The interior portion of the case is lined with this soft touch material, so that it gently rubs against the back of the iPhone 5/5s. Cutouts around the case allows us access to all of its ports and buttons, though, the power button becomes recessed. Having an exposed bottom edge, it allows a variety of 3.5mm headset cables to connect with the jack – without having the need for some sort of adapter.
For what it has to offer, the Booq Fibre snapcase is just pricey at $30 a pop online, where it's available in black, gray, purple, and sand colors. Some people might take fancy in its fabric rear finish, but generally speaking, it doesn't really add a whole lot to its otherwise cookie cutter approach.
Recommended Stories