Update to iOS version of WhatsApp adds multitasking feature already available on Android
2
The PiP works like this. When you are engaging in a video call and want to multitask by opening another app, exiting WhatsApp will minimize the video chat and allow it to float above other apps. You can move it around the screen with your finger while the video chat continues and the other app you wanted to open is underneath it. The feature might not work right away and WhatsApp says it will disseminate it over the coming weeks.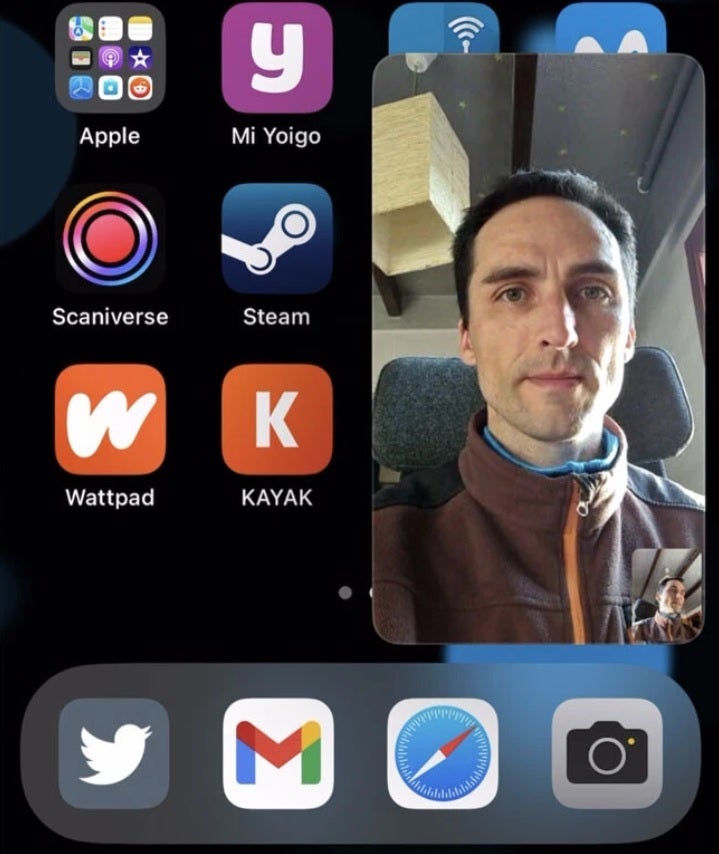 WhatsApp adds Picture-in-Picture support for video chat
The update to version 23.3.77 also includes some other new features including the ability to add captions when sending documents to contacts in personal or group chats. You will also be able to use longer group subject names and descriptions when describing a WhatsApp group. Following the update, these names and descriptions can be as long as 2,048 characters which is a huge increase from the prior 512 characters allowed.
Stable-mates Facebook and Instagram allow users to create personalized avatars and now WhatsApp users will be able to do so as well. To create your own avatar, open the WhatsApp app and go to
Settings
>
Avatar
>
Create Your Avatar
. Follow the directions and tap on
Done
. That's just the first step. To make your new Avatar the profile picture on WhatsApp, open the app and tap on your profile picture. Then tap on
Edit
>
Edit
.
Again, this update is for iOS only since Android users already have Picture-in-Picture capabilities for video chat on WhatsApp. If you want version 23.3.77 of WhatsApp for iOS right away,
you can install the version of WhatsApp from the App Store
since it already includes the aforementioned features including PiP for video chat.