Verizon announces Smart Display with 4G LTE support and Alexa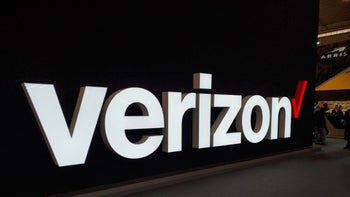 Verizon
has now announced a Smart Display, that will respond both to "Hi, Verizon" and "Alexa", an Alexa-powered device the carrier has teased since March,
reports Engadget
.
The new Smart Display supports 4G LTE connectivity to help during outages and setup
The Smart Display features an 8-inch 1,280 x 800 display, 4GB of RAM, and 16GB of internal storage. The storage and RAM may seem quite modest, but compared to other Smart Displays, such as the Echo Show 8 from 2021, it's double. Verizon's Smart Display also has a front-facing camera with a privacy shutter.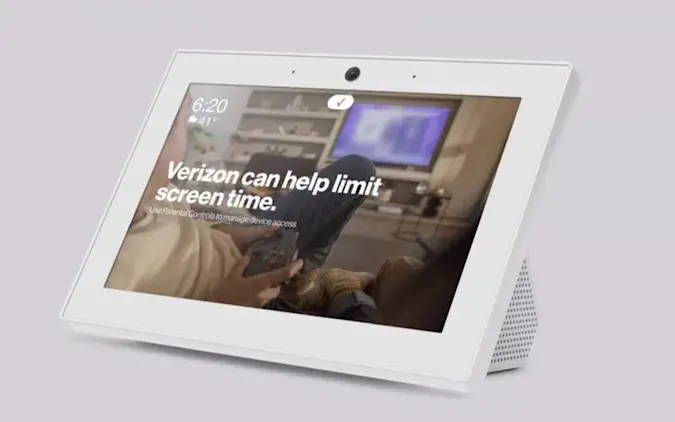 As mentioned above, it will also have 4G LTE connectivity, which can be used for troubleshooting support during service outages, and during the setup of the device. The "Hi, Verizon" wake word can be used to access that functionality. You can also ask questions about recent vills and Fios services with the same wake word.
Almost all other features of the Smart Display will be handled by Amazon's Alexa smart assistant.
Verizon stated the device will work with various music and video streaming services; however, it did not announce exact providers at this time. The Smart Display will first be beta tested with a select group of Fios customers this fall, and sometime next year, it will be available to the general public.
At the moment, Verizon did not reveal any price for the new smart home device.