Best apps for the Samsung Galaxy Watch, Gear S3, and Sport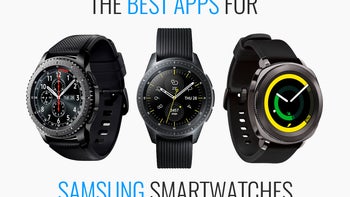 The Samsung Galaxy Watch (née the Gear S4) was one of the most hotly-anticipated wearables reveals of 2018. It's proved to be much more of an incremental upgrade over the S3, instead of a revolution, but it still manages to deliver a number of welcomed improvements to the table. Offering stellar battery life, built-in GPS for independent tracking and navigation, crisp AMOLED display, and a myriad of other Tizen-exclusive features, the Samsung Galaxy Watch is one of the best smartwatches in town. If you've just bought one, or are still on the fence, you may be wondering what are some great apps to kick things off with. This is our list of the best apps for Tizen smartwatches!
Since Samsung is distributing these apps through its own Galaxy Apps store, we won't be able to provide links to them on this list. However, installing any of them is as easy as opening Galaxy Apps on your smartphone and tapping the "Install" button. The application will then be downloaded and transferred to your Samsung watch in no time. So, what are the best Gear S3 apps in 2018?
Facer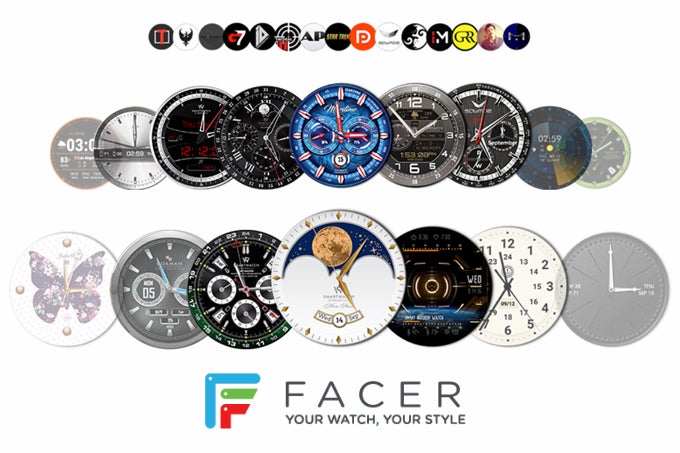 If you want some customization on your smartwatch, Facer is the ultimate app for creating your own watch faces on Tizen, Android Wear, and watchOS. If you're not content with what's on offer on the Galaxy app store, in terms of faces, then this app is for you. Furthermore, even if you don't feel like creating and fine-tweaking your own face, Facer features a staggering collection of over 30,000 watch faces across all platforms, created by people from all over the world. And if you make your own, you can share it with the entire community as well. Facer Creator features a huge selection of watch hands, fonts, and background images to use in your custom designs.

Spotify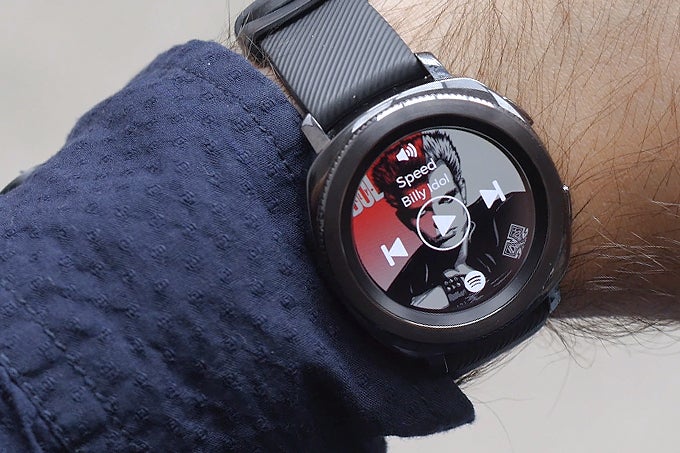 Spotify is the essential app for streaming music on the go. It is perfect for tuning in while working out and can be effortlessly controlled with Samsung's signature rotating bezel. What's more, Spotify on the Galaxy Watch supports offline mode. This means that you will be able to enjoy your favorite music on the go, even if you're not tethered to a smartphone. This adds yet another layer of autonomy to the smartwatch, which is neat if you don't carry a smartphone while jogging.
PEAR Sports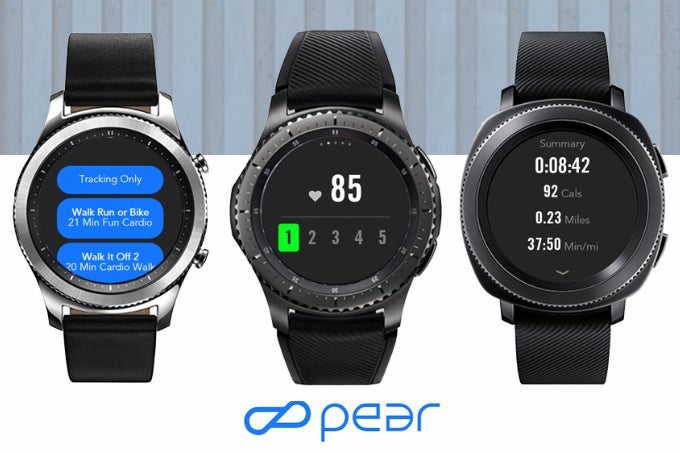 Samsung Health is not a bad service, and it's the one that you're most likely using on your smartwatch, given the somewhat scarce selection of workout apps available on Tizen. If you're looking for something else, however, PEAR Sports may the app for you. It offers hundreds of workout sessions and training plans coached and delivered by renowned athletes and coaches that cover various activities, including walking, running, cycling, flexibility, strength, stretching, high intensity and recovery. From beginners to advanced, PEAR likely has something to offer.
Glympse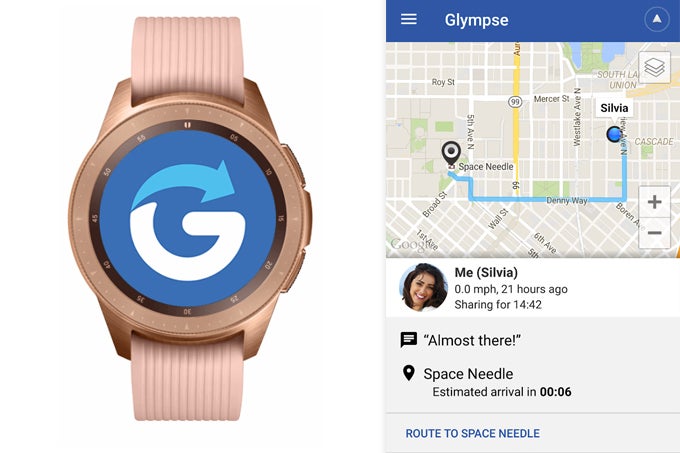 A useful app for sharing your location with others in real time, perfect for those occasions when you are running late but can't be bothered to explain where you are exactly. Just beam your location to whoever is waiting straight from your smartwatch! Glympse is perfect for those occasions when you are running late but can't be bothered to explain where you are exactly – just beam your exact GPS location to whoever may be concerned with just a couple of taps. Similarly, you can also request a friend's location by tapping the "Request" button. This will let the other person know you want them to share their location with you.
Here WeGo Maps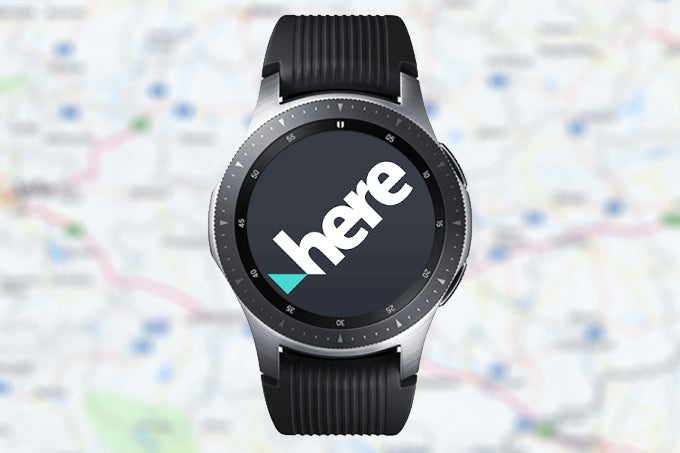 Here WeGo is one of the best navigation apps for wearables, and on the Galaxy Watch and S3 models, it has a standalone mode. This means that it doesn't have to be synced to the Here app on your phone in order to work, though maps need to be cached beforehand. Here WeGo allows you to plan routes by your preferred method of transportation, caches your data for easily accessing it later on, and is an all-around great navigation app for your smartwatch.
Flipboard News briefing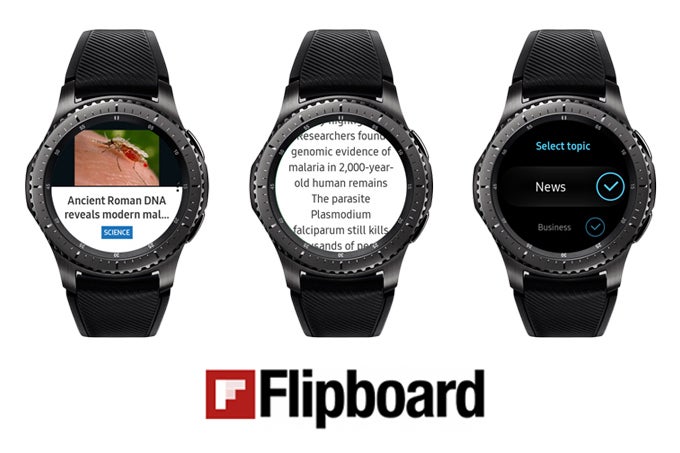 One of the best news briefing apps for smartwatches actually comes pre-installed on Samsung smartwatches – yes, it's good ol' Flipboard. The tiny display on your smartwatch may not offer the best way to go in-depth into the news, but Flipboard's UI is perfectly tailored to utilize the limited real estate to deliver the gist of today's leading headlines. Flipboard has a feed that shows you summaries and headlines, but if you feel like it, you can tap on a story to expand it and read it in full. Scrolling can be done either via the touchscreen or the rotating bezel.
Find My Car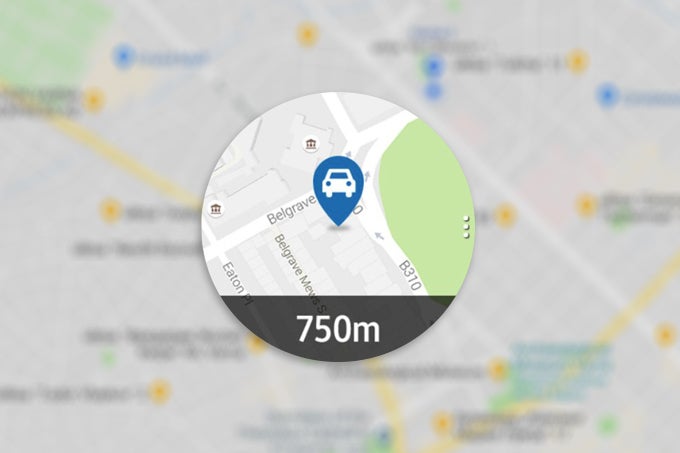 Find My Car is a small, but super useful app for the times when you just can't remember where you parked. Find My Car can locate you via the Galaxy Watch's and Sport's built-in GPS and shows you how far away you are from your car. You can also leave yourself voice notes with more information about your current whereabouts when parking in unfamiliar areas.
More fun things to try out on your Samsung smartwatch
Hextris

In Hextris, you rotate a hexagon using the bezel of your Samsung watch. Your goal is to stack colorful blocks on the sides of the hexagon, destroying them in clusters of three, while avoiding filling the entire play area with blocks. Hextris is a fun little game and works very well on the Gear.
White Light

White Light is a simple app, as simple as simple gets. Since smartwatches don't have built-in flashlights, White Light aims to rectify this in the easiest way possible – by turning your screen white and raking up the brightness. It doesn't sound all that useful on paper, but you don't know when it may save your life... or spare you some annoying fiddling for your phone in the dark, at the very least.
Fruit Ninja

A Fruit Ninja game on a smartwatch, who would've thought? But here it is and it actually works surprisingly well on tiny smartwatch screens. Best of all, perhaps, it's completely free to download on Galaxy Apps.