Official video shows you how to trade Pokemon in Pokemon Go
1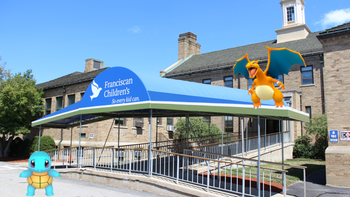 Late last month, Niantic launched one of the most requested features for Pokemon Go, allowing trainers to
trade Pokemon with other trainers
. Unlike several General Managers that control the roster of Major League Baseball teams, most Pokemon Go players are astute, meaning that you probably won't be able to get someone to take a Pidgey in exchange for a Gengar.
Keep in mind that there are some restrictions. You must be less than 30 feet away from your trade partner, and must be level 30 or higher. Even then, you can only make one trade a day for Pokemon you don't already have, or for those belonging to the Legendary or Shiny varieties.
On Wednesday, an official video was released that goes over the process of making trades in the game. First, you must add trainers as friends if you want to trade with them. The Pokemon being traded must be registered on the Pokedex belonging to you and your trading partner, and a certain amount of Stardust is required with each trade. The amount of Stardust needed for a transaction depends on the Pokemon being traded, and the level of friendship you have with the trainer you are making the deal with. Check out the chart directly below.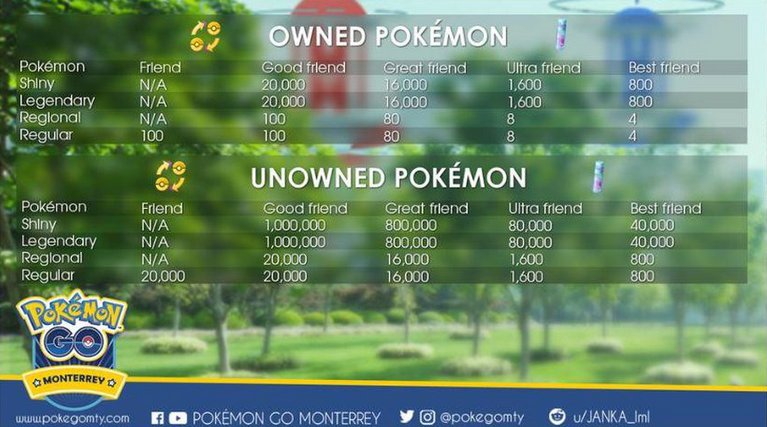 Chart reveals how much Stardust is required for certain Pokemon Go trades
source:
PokemonGo