New independent report highlights BT Group's contribution to the UK economy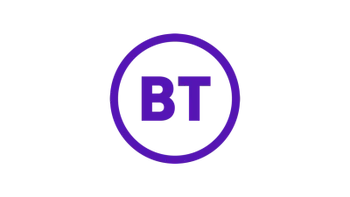 A new
report
claims that BT Group, the company behind UK carriers EE, BT, PlusNet, and Openreach, contributed £24 billion to the overall UK economy last year and supported nearly 300,000 jobs. The report was made independently by Hatch Urban Solutions and is based on information for BT Group plc's UK operations during the last financial year 2021/22.
To make its study, Hatch examined the amount of money spent by both the employees and suppliers of BT Group and how that amount affected economies across the UK. According to the report, BT Group's direct contribution to the UK's economy was £11 billion for the last financial year. Hatch also estimated that the combined spending of BT Group's employees and its supply chain contributed a total of £24 billion to the economy.
The study also says that BT Group spent a total of £9.3 billion with UK-based suppliers for the last financial year, and it supported 284,000 jobs across the UK for that period.
In relation to the report made by Hatch, Philip Jansen, Chief Executive of BT Group,
stated
that BT Group has continued with its investment in building next-gen full fibre and mobile connectivity across the UK. Thanks to this investment, BT Group now provides full fibre to 9.6 million premises, and its 5G mobile network currently reaches 60% of the UK population. This investment is expected to bring benefits such as new jobs, economic growth, and innovation to all parts of the UK.
If you are happy with BT Group's services and are in the market for a new smartphone, feel free to check out our
best EE phone deals
article, where you can find great deals on some of the best smartphones on the market.