iOS 13 release date and best rumored new features
5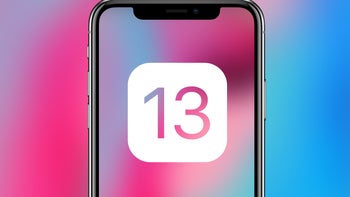 The next major update for Apple's mobile operating system is underway and will be officially unveiled at the beginning of June. iOS 13 is expected to introduce a number of significant improvements and new features, some of which were initially planned for iOS 12, but Apple reportedly held off on introducing in order to further polish user experience.
Information about dozens of new features is starting to trickle down, and though we're still in the early stages of iOS 13 rumors, we have run into enough interesting details to warrant a more extensive look. That's why we decided to take everything we know about the next big update for Apple's iPhone and iPad operating system and compile it in one place.
In this article, we are going to go over the key new features that are expected to go live in iOS 13, and share our expectations about the release date and availability of the update. Let's jump right in!
iOS 13 best new features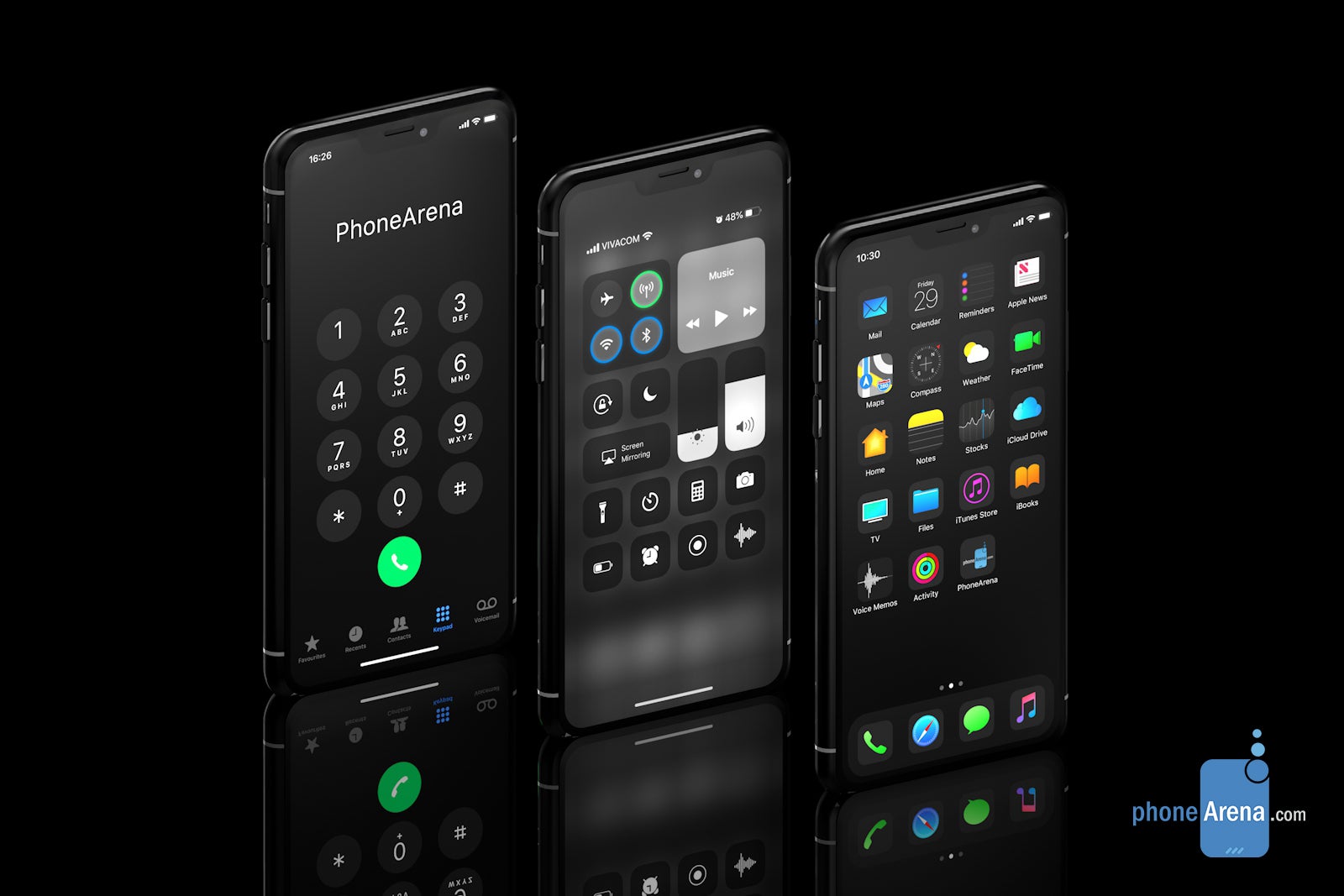 Dark Mode concept for iOS 13
Dark Mode
Dark Mode has turned into one of the most talked-about new features in iOS 13. As OLED displays become more commonplace, even in mid-range devices, more and more developers are willing to invest in developing dedicated dark (or night) modes. Over the past couple of years, this has affected not only app developers, but OS providers as well. Google, Samsung, Xiaomi, and other phone makers, have started providing system-wide dark themes and Apple is going to follow suit with the release of iOS 13.
Rumors about Dark Mode in iOS 13 started last year, but just recently, a reliable source has confirmed that the new feature will debut in the very first iOS 13 beta. The development of Dark Mode is said to have been sped up by "unforeseen UI improvements" from Apple's competitors. This is likely Samsung's new One UI, which features a system-wide dark theme, among many other new features and improvements.
iOS 13 beta 1 will include night mode. Their management wants to rush it a bit because of unforeseen UI improvements by competitors. That's probably Samsung.

— Max Weinbach (@mweinbachXDA) March 17, 2019
Apple last year introduced Dark Mode in macOS Mojave and is almost definitely going to mimic the idea in the next iteration of iOS. However, we're hoping for a predominantly pitch-black user interface, as opposed to the design used in Mojave, which is dark gray with bluish tints. Don't get us wrong, it looks great, but the new iPhone models (excluding the XR) have OLED displays and not taking full advantage of them would be a missed opportunity, in our opinion.
Redesigned home screen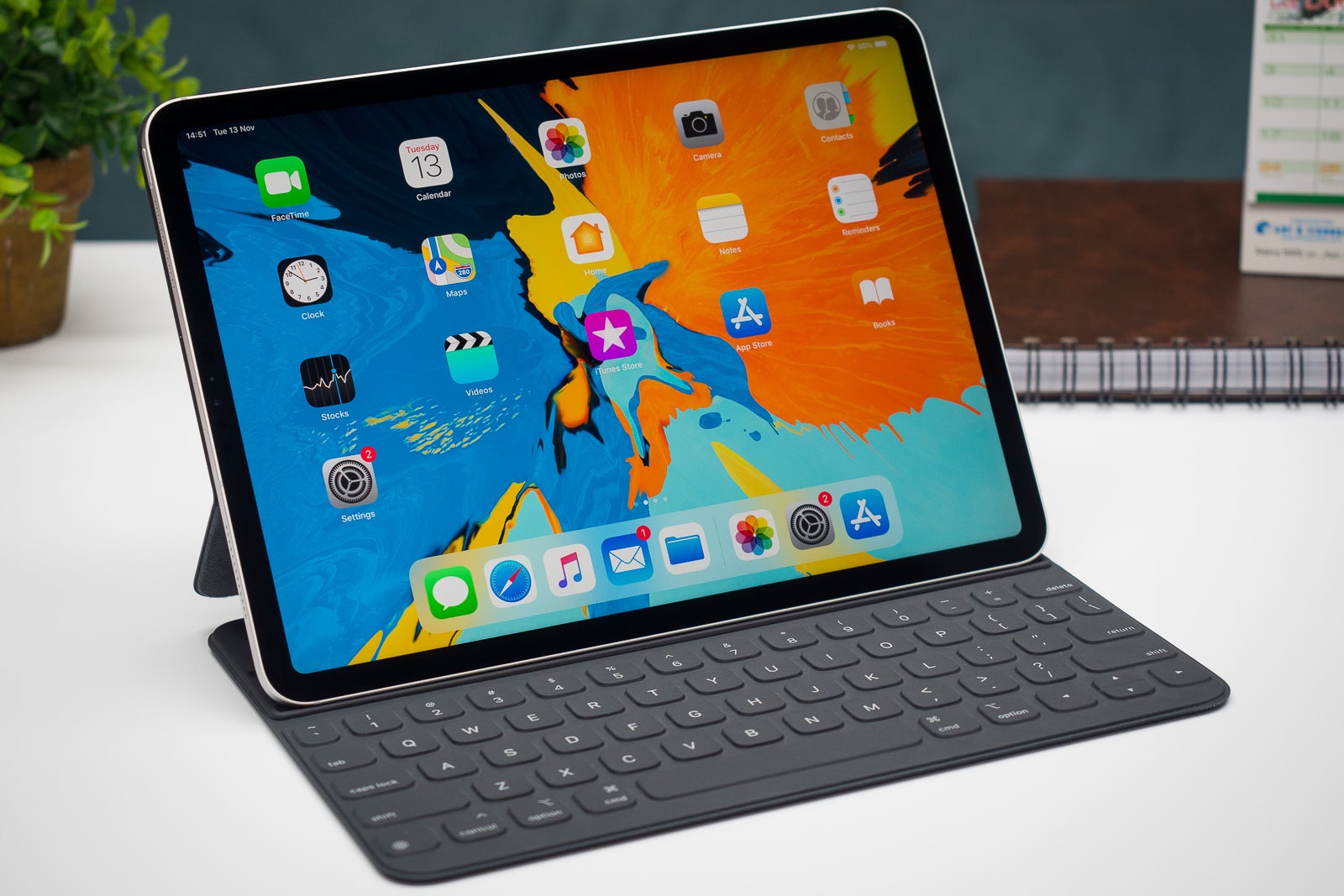 The iOS home screen has remained pretty much unchanged since 2007, aside for some minor tweaks to the dock. Apple has had the "if it ain't broke, don't fix it" mindset for close to thirteen years now—and arguably to no detriment to the user experience—but it may finally be ready to move things around a bit on the iOS home screen (literally).
Rumors about a home screen redesign have been floating for a while, though we don't know what this entails exactly. We know that some people are hoping for an Android-style app drawer, but we don't think that's something Apple would do. More freedom to move things around and create new screens maybe, but we wouldn't bet any money on a full-blown app drawer.
Somewhat. iOS 13 "Yukon" will have a big iPad-focused feature upgrade as well, including an updated Files app. some other things in the works are tabs in apps like in MacOS, same app side by side, Apple Pencil stuff. The home screen redesign is iPad focused.

— Mark Gurman (@markgurman) May 4, 2018
In fact, according to the most recent rumors, the iOS 13 home screen redesign will be mainly aimed at the iPad. It is no secret at this point, that Apple has big ambitions for the iPad, and in fact, some key iOS 13 features are said to have been developed with the slate in mind. These include improved multitasking, with better multiwindow view and a more flexible clipboard manager.
New volume control pop-up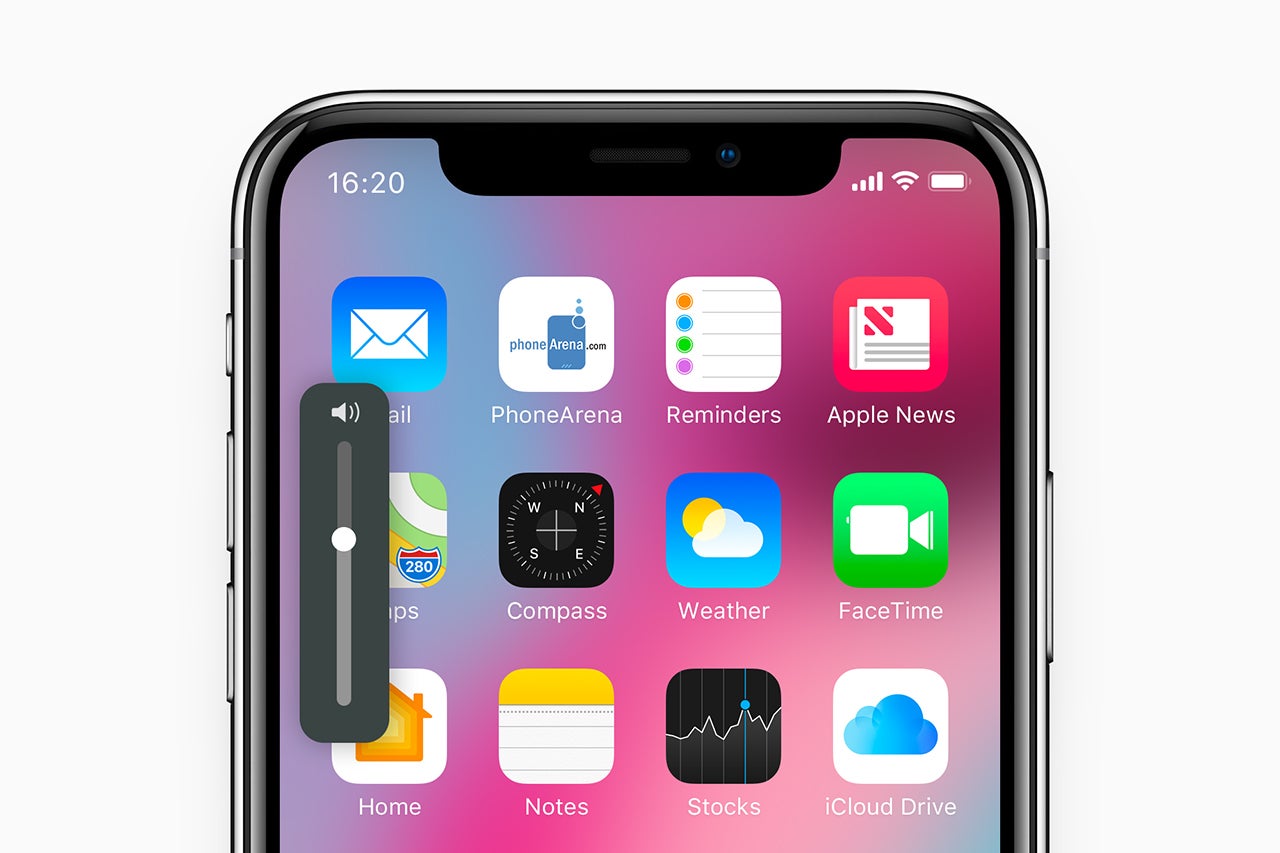 Android users may not think much of this, but (some) iOS users have been complaining about the redundantly big volume control interface that pops up on pressing the volume buttons. In its current state, it is a huge square that appears in the middle of the display.
Android has had a much more understated volume slider for years, and it seems like Apple may be going in this direction as well. According to rumors floating around the developer community, it may take the form of a vertical slider that may appear adjacent to the volume buttons. There's no word out yet on whether iOS 13 will have separate volume controls for the ringer, media, and notifications accessible from one place.
iPad features and improvements in iOS 13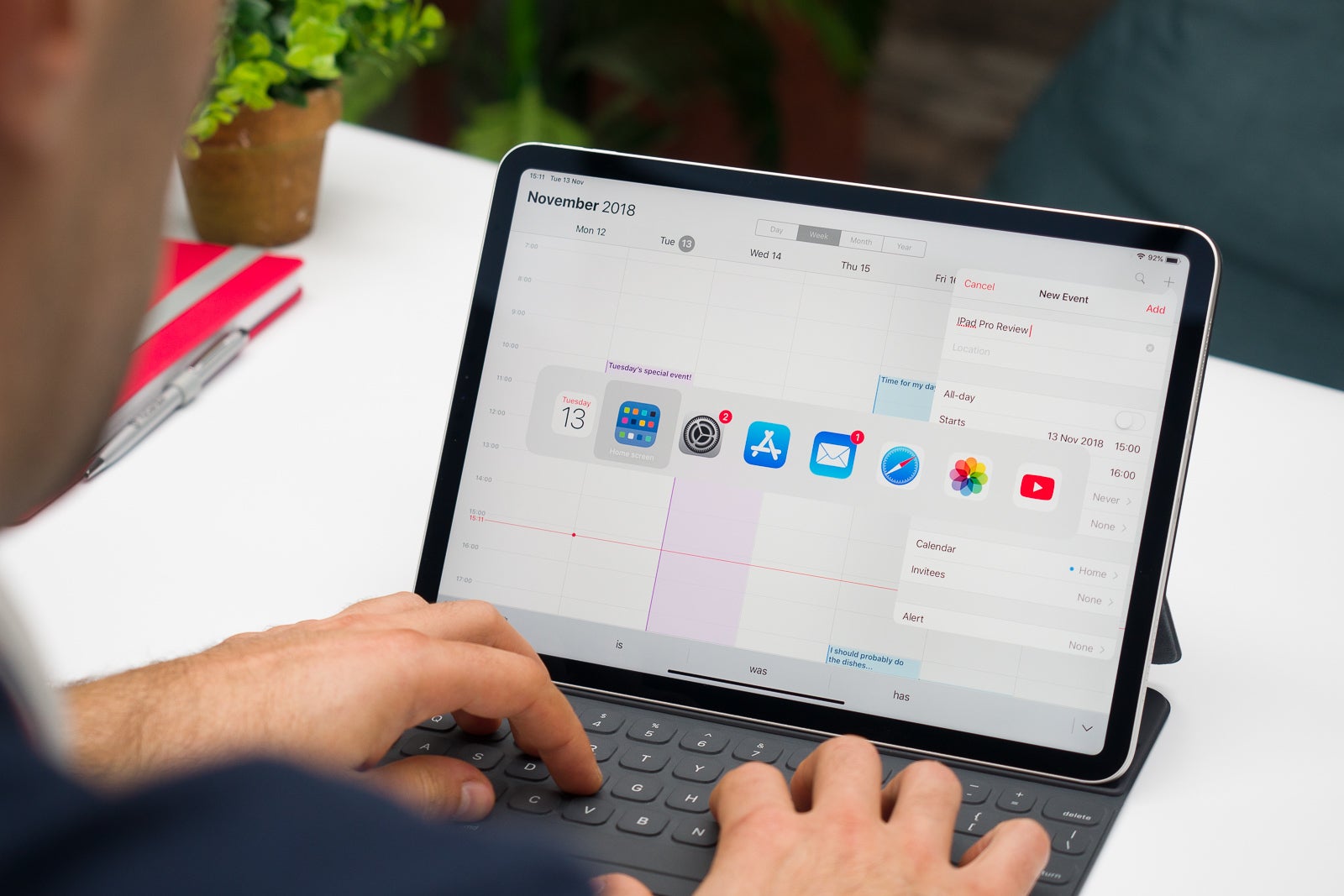 Apple has recently been focusing on the iPad as a laptop and PC replacement (cue the "what's a computer?" jokes) and this will likely continue in iOS 13.
Apple is said to be working on improving multitasking on the iPad where multiple windows will be able to be displayed within the same app. Speaking of that, Split View, which debuted on the iPad with iOS 9, is now said to be coming to iPhones as well.
Other multitasking improvements on the iPad may include an improved universal clipboard manager. There already are third-party apps that vastly improve on iOS' built-in copying and pasting capabilities, but Apple is said to be working on its own, system-wide solutions. It's likely going to be geared toward iPad users, with more features on the slate, though it may also be available on iPhones in a more simplified form.
The aforementioned home screen redesign is also expected to be much more drastic on the iPad, than on the iPhone. We don't know what it entails, but iPad users may gain bigger freedom in arranging their home screen and interacting with items on it. There's also talk about a handful of more minor Apple Pencil features and updates among iOS developers.
macOS and iOS 13 cross-platform features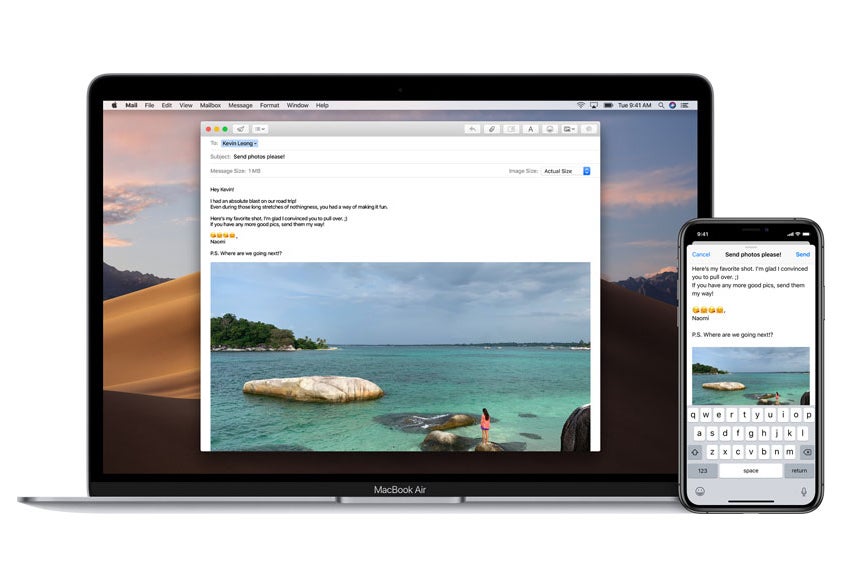 There have been rumors floating around that Apple is planning to merge iOS and macOS together. This seems rather extreme, and Tim Cook himself last year went on record to state that a merger between Apple's mobile and desktop operating systems isn't happening, period.
However, iOS 13 is expected to bring more cross-platform features and also enable developers to more easily build consistent experiences that easily scale between iOS and macOS. This doesn't mean that you will be able to outright run macOS apps on your iPhone and iPad, but rather that developers will be able to build apps that look and act the same across platforms. Of course, the biggest benefits of this won't be felt by us, the end users, but rather by software engineers. That said, we expect to hear some stuff about cross-platform functionality between iOS 13 and macOS at this year's WWDC.
iOS 13 release date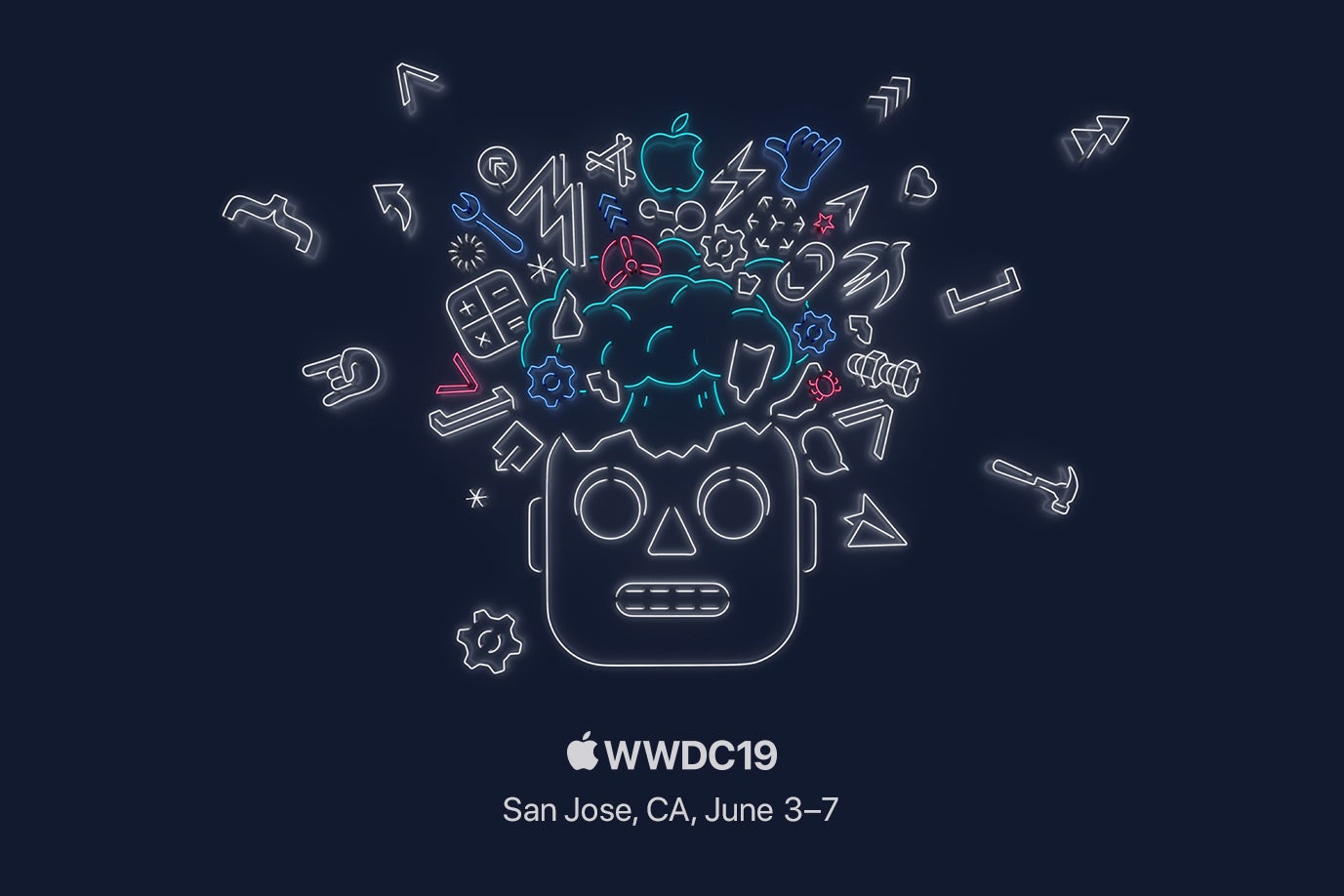 2019 marks the 10th anniversary of Apple's WWDC. This year's developers conference will kick off on June 3rd and be held at the McEnery Convention Center in San Jose, California. That's when we'll be getting our first glimpse at iOS 13.
As has been the case in years prior, Apple will likely unveil the next major update for iOS at WWDC and release a developer beta following the announcement. Then, in July, the iOS 13 public beta will likely roll out for the most eager of iPhone and iPad users to try. In the next two months, a number of public beta builds will be released for the world to try out, and then, in September, the final release will be made available (likely, alongside the new iPhone models).
iOS 13 supported devices
"Which iPhones, iPads (and iPods) will be able to run the latest version of iOS?"
This seems to be the question on everyone's mind each year. Between iOS 11 and iOS 12, the list of supported devices didn't change much. With the two previous iterations of its mobile operating system, Apple offered excellent long-term support going as far back as the 2013 iPhone 5s and iPad mini 2.
We don't have any verified information on the matter yet, though we're expecting to see iOS 13 drop support for some of the older devices that were compatible with iOS 11 and iOS 12. Earlier this year, a
report
claimed that support for iOS 13 may start with the iPhone 7 and drop everything pre-2016. If this information is correct, this would put the iPhone 5s, iPhone SE, iPhone 6, iPhone 6 Plus, iPhone 6s, and iPhone 6s Plus out of the picture. On the iPad side of things, this would mean the iPad mini 2, iPad mini 3, iPad mini 4, iPad Air, and iPad Air 2 will all be stuck on iOS 12.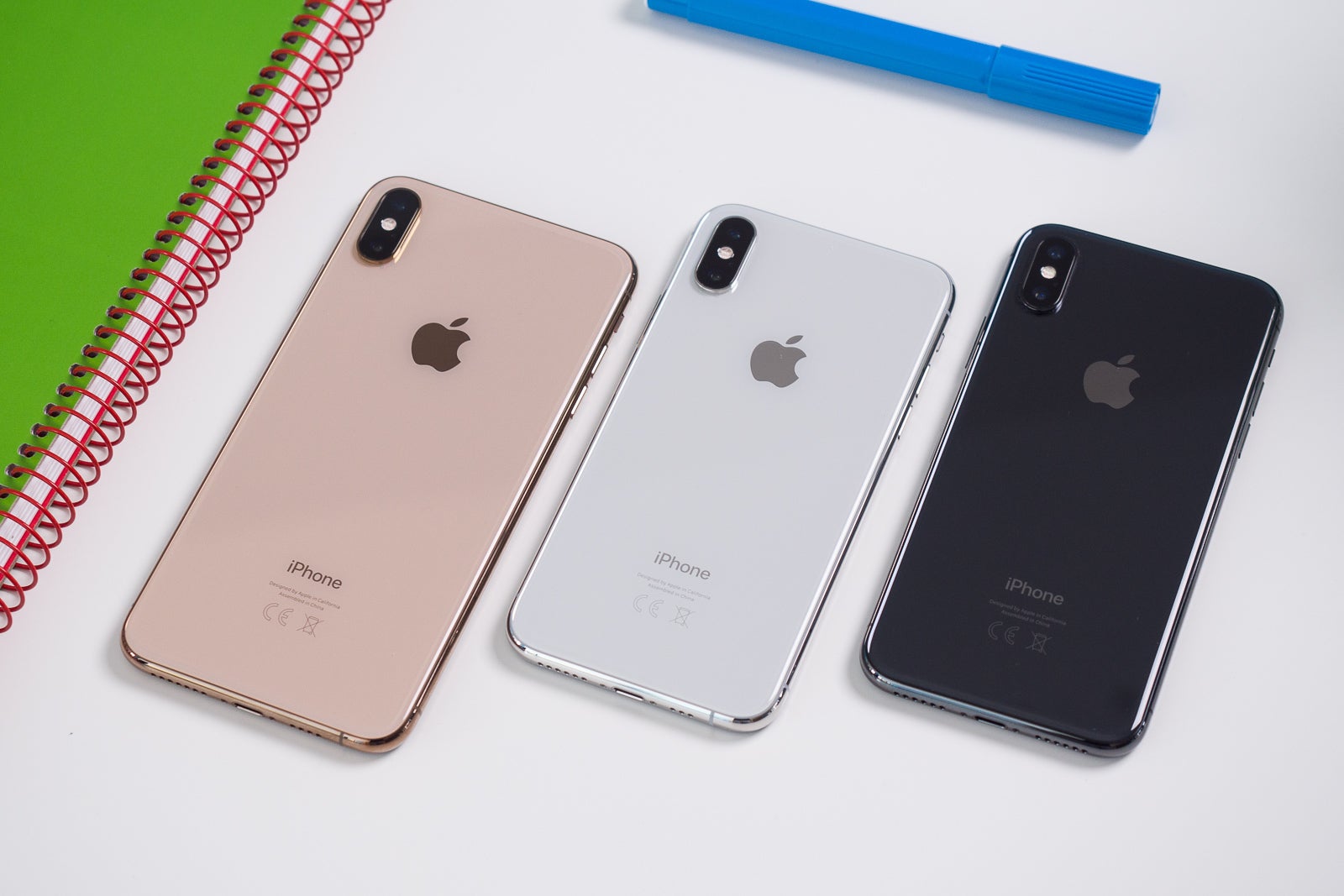 iOS 13 may drop support for some devices that have been around for 5+ years
This may be worrisome to some people, especially considering Apple's hitherto excellent, long-term software support, but on the other hand, it could mean that Apple's ambitions for iOS 13 exceed the capabilities of the older hardware. If iOS 13 proves a substantial enough update, unshackling the OS from the limitations of 6-year old devices could be a good thing. Besides, iPhone and iPad models that came out in 2016 and later are still likely going to get many years of support.
Here's a list of the current devices supported by iOS 12 (from newest to oldest):
iPhone XS, iPhone XS Max, iPhone XR, iPhone X, iPhone 8, iPhone 8 Plus, iPhone 7, iPhone 7 Plus, iPhone 6s, iPhone 6s Plus, iPhone 6, iPhone 6 Plus, iPhone SE, iPhone 5s
12.9-inch iPad Pro 3rd generation, 12.9-inch iPad Pro 2nd generation, 12.9-inch iPad Pro 1st generation, 11-inch iPad Pro, 10.5-inch iPad Pro, 9.7-inch iPad Pro, iPad 6th generation, iPad 5th generation, iPad Air 2, iPad Air, iPad mini 4, iPad mini 3, iPad mini 2
iPod touch 6th generation
Stay tuned for more news on iOS 13, as WWDC 2019 approaches!