iSteve mockumentary starring Justin Long is now available online
4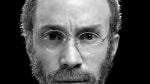 The other two Steve Jobs biopics were taking a bit too long so Funny or Die and Justin Long decided to give the people a Jobs mockumentary biopic in the meantime.
Jobs
, featuring Ashton Kutcher, has been
delayed
, and the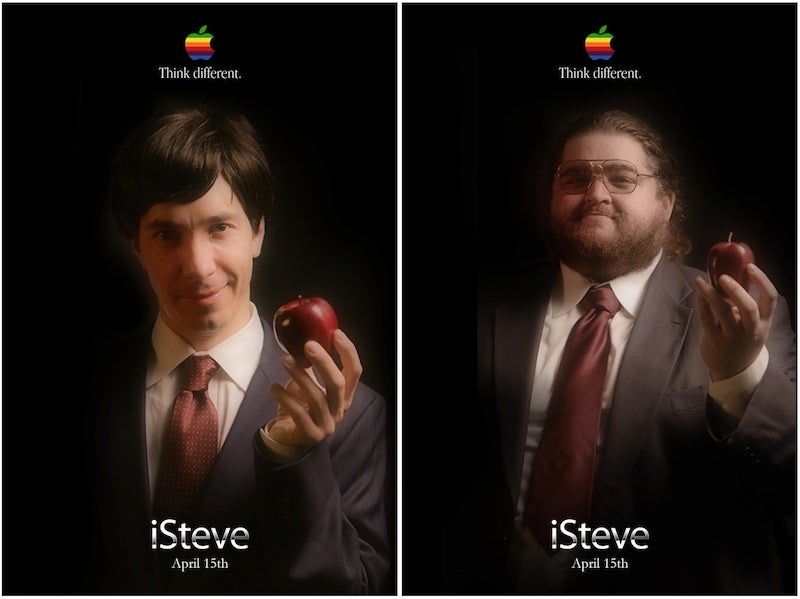 Aaron Sorkin penned biopic hasn't even been cast yet. But,
iSteve
, the mockumentary by Funny or Die is available now online.
iSteve clocks in at a svelte 79 minutes and stars Justin Long as Steve Jobs, and Jorge Garcia (Hurley from Lost) as Steve Wozniak. Long of course has the connection to Apple having played the Mac in the classic Mac vs PC ads, where John Hodgman played the PC. The movie is by far the longest video to be posted by Funny or Die.
Word has it that the script for iSteve was written in just 3 days, and filming took only five days. The filmmakers have said that they weren't trying to make the best Jobs biopic, they just wanted to release the first one. They have succeeded on that.