Fracter is a puzzle adventure game with a dark, creepy, yet enticing atmosphere
6
For some reason, minimalistic games that draw you in with relatively simple graphics but smooth animations and a beautifully crafted atmospheric soundtrack work really well on mobile. They are easy to pick up, yet give you a break from a hectic day and a sort of a meditative experience.
Such is the case with Fracter. Newly released for iOS, the game is an isometric adventure, which has you sneaking through dark, dark tunnels, solving puzzles while avoiding creepy, shadowy versions of yourself and collecting glowing figures. As per the game's introduction, the hero of the game is looking to "put themselves back together".
The hero is moved via a single joystick, which controls both speed and direction. This being a creeper game, you will often find yourself walking uncomfortably close to the shadowy figures, which will waste no time to deliver a "game over" as soon as they detect you and catch you. Thankfully, the checkpoint system is very fair, especially considering this is a mobile game designed for sporadic play sessions.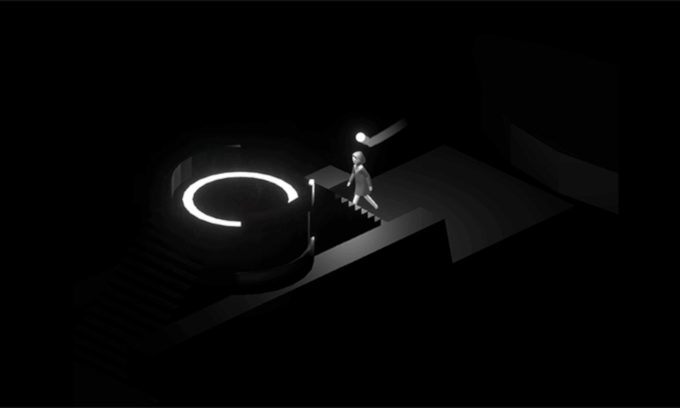 The puzzles themselves are solved by swiping on the screen to rotate some elements of the level and placing your character on different pressure pads.
As if to drive the artistic point home, each level in the game is preceded by a poem, which may or may not hold a gameplay hint you will need to get through said level.
You can download Fracter for iPhone, iPad, and Android devices right now.