iPhone X wireless charging won't be available at launch, report suggests
16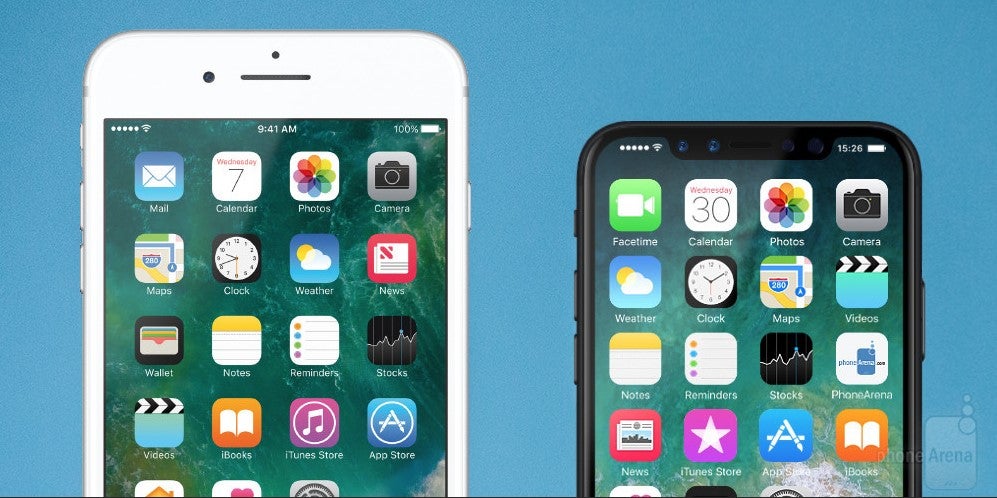 Mere hours ahead of the unveiling of the long-awaited iPhone X (or whatever Apple's gonna call its 10th anniversary iPhone), famous Apple analyst Ming-Chi Kuo of KGI Securities has claimed that wireless charging won't be ready for prime time at the release of the new iPhone.
TechnoBuffalo
reports that Kuo has issued a note to investors stating that Apple's first-party wireless simply won't be ready for release in time for the new crop of iPhones. Don't worry, though, the iPhone X and all supposed incremental upgrades over last year's models (supposedly called the iPhone 8 and iPhone 8 Plus), will most likely all boast wireless charging capabilities, it's just that Apple's first-party wireless charging device won't be ready at launch, according to Kuo.
What's more interesting, is that the analyst claims that Apple wants to wait for
"technological breakthroughs"
before releasing a wireless charging accessory, which could move the launch date of such an accessory to the not-so-immediate future.
There's currently no concrete information on whether the new iPhones will be compatible with third-party wireless charging solutions, but some rumors suggest that the devices may not be compatible with Qi products.
With Apple's big September event just around the corner, there's a lot we know about the new products that Apple will be announcing, and double that amount in unknowns! To get up to speed before the event, check out this
story
.