iPhone X shipping estimates improve in the US, here's how long you'll have to wait if you order now
18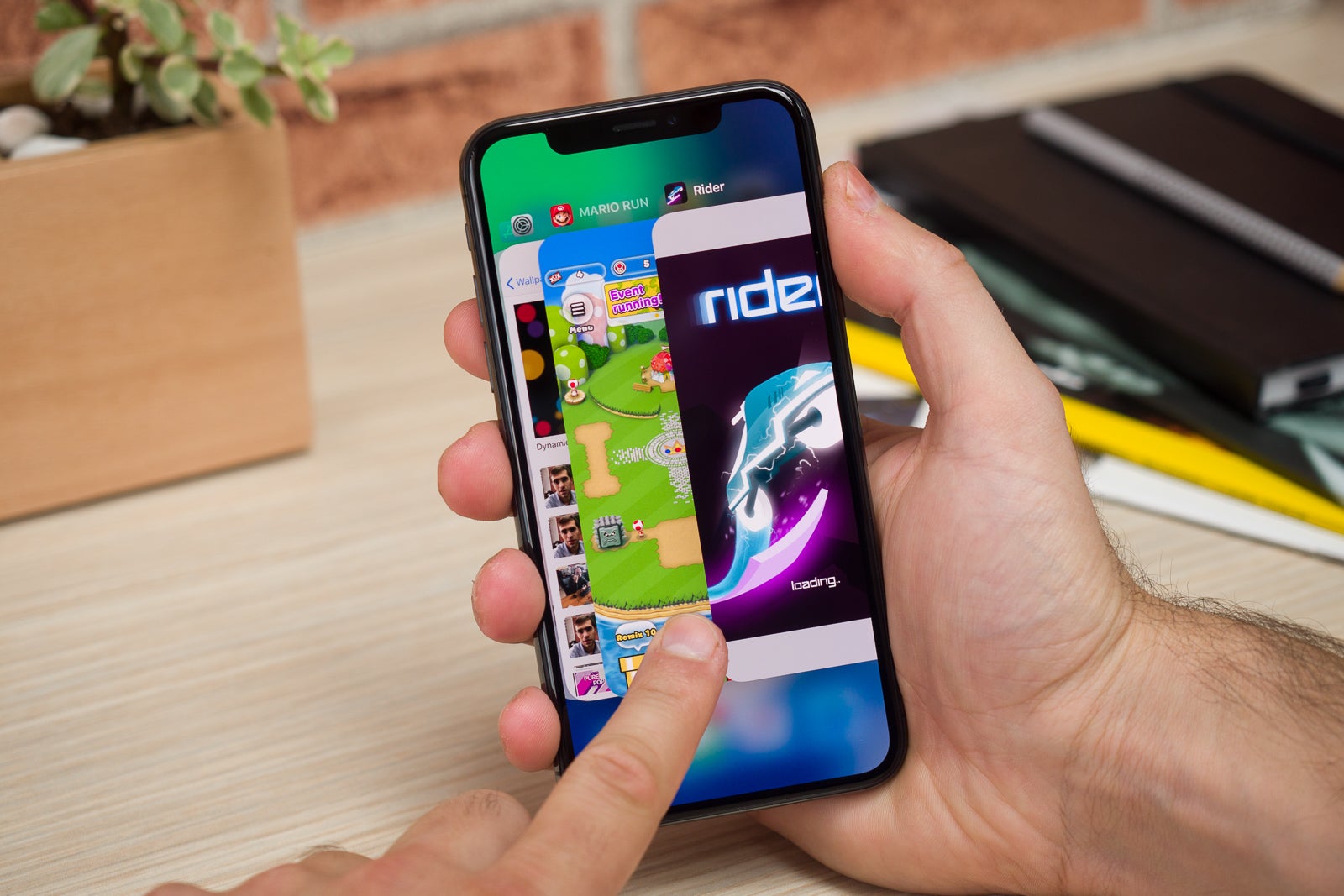 Apple has reduced the shipping wait times for the
iPhone X
in the US. Customers who buy the smartphone from the Apple store now can receive their purchase in 2 to 3 weeks. This means that the units will most likely arrive in early December, ahead of the holiday season.
As you might know, the iPhone X officially hit the shelves 6 weeks after the
iPhone 8
and
8 Plus
amid huge lines at Apple stores and shipping estimates of 5-6 weeks. The delayed introduction of the $1,000 flagship was most likely caused by a series of
production bottlenecks
involving some of the
new components
inside the device.
This is the second improvement in shipping estimates for the iPhone X, as Apple slashed the waiting time to 3-4 weeks in early November. Expectations are that the supply will catch up with the demand in the following months, as production of the iPhone 8, 8 Plus, and X will ramp up in Q4 2017.