Deal: The Apple iPhone SE is free at AT&T
6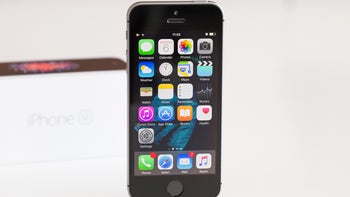 Despite being 3 years old, Apple's
iPhone SE
remains a popular smartphone - not just because it's
a well-made device
that doesn't cost too much, but also because some users simply don't like the sizes that most newer handsets come in. With a screen measuring just 4 inches, the iPhone SE stands out as one of the most compact phones still on the market today. If you're in need of such a handset, you can currently get an iPhone SE 32 GB for free from AT&T - in certain conditions.
Normally, the iPhone SE 32 GB costs $349 outright at AT&T. But you can get the tiny smartphone for free if you activate a new line of service on AT&T Next (for 30 months) or AT&T Next Every Year (for 24 months) and choose a plan of at least $50 per month. You will receive a full $349 discount in monthly bill credit if your line remains active for the entire term of the initial agreement.
Get this AT&T iPhone SE deal here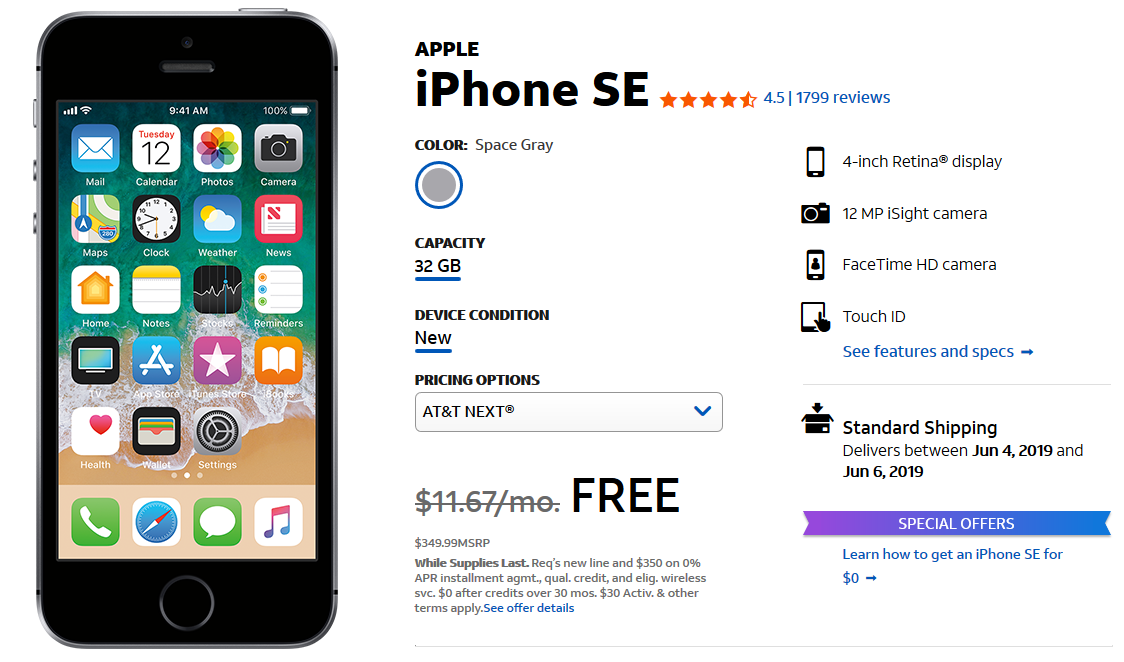 As you may know, the iPhone SE can be upgraded to the very latest version of Apple's iOS 12, so its software is way newer than its hardware. Unfortunately, at this moment, it is unclear if the handset will also
get iOS 13
(which should be released later this year).
In case you're not an AT&T customer and you would like to buy an iPhone SE, you should know that
Apple is currently selling
the unlocked version of the phone at clearance prices starting at $249.