iPhone SE And iPad Pro 9.7-inch pre-orders are arriving, and the devices are available in an Apple store near you
12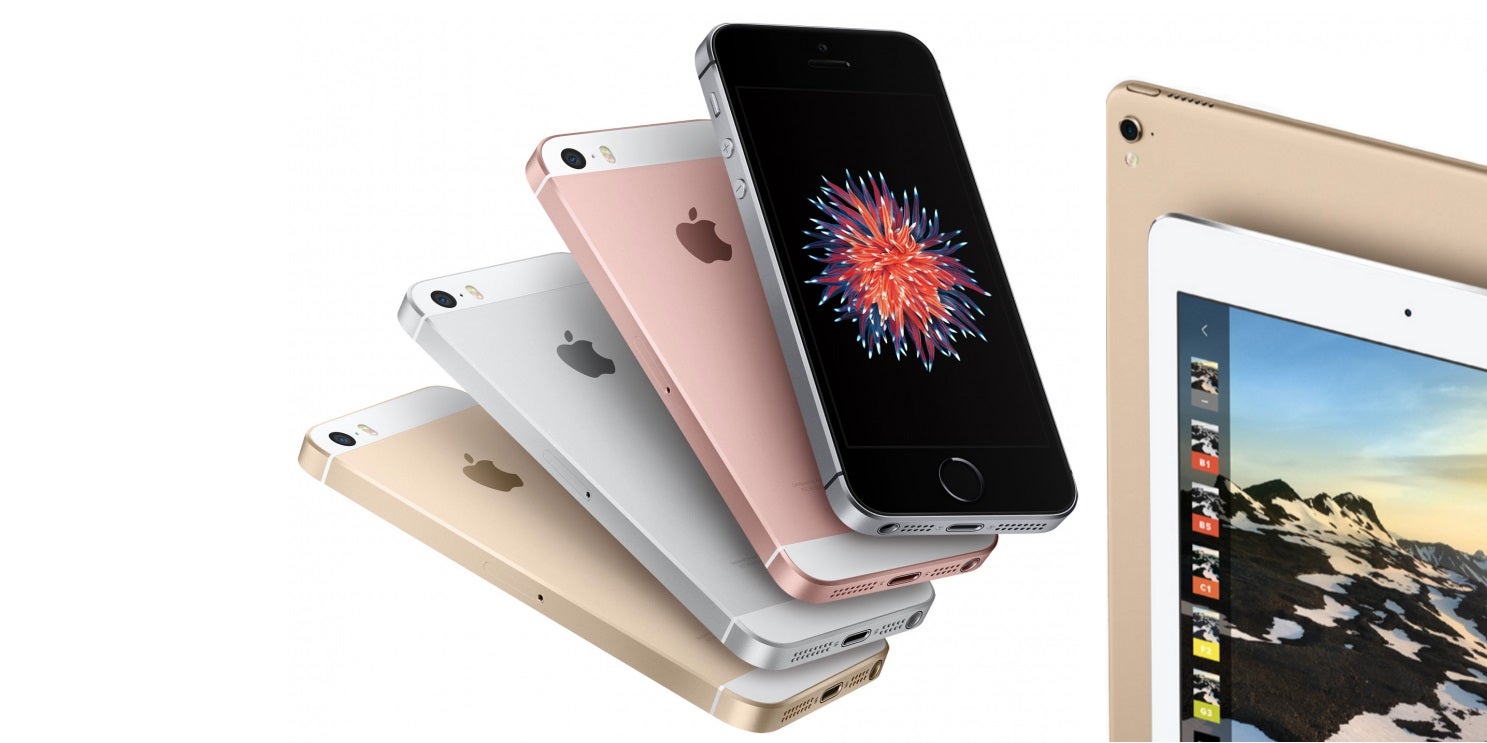 What a fine day for mobile tech enthusiasts! Not only has the LG G5 begun shipping worldwide (though North America will have to wait just a day longer), but Apple is also on a roll, delivering the new iPhone SE and iPad Pro 9.7-inch to the impatient customers from the initial launch countries who pre-ordered on March 24 (or later this month). Most of you should be getting their dreamy devices pretty soon, or right as we speak, depending on the time zone you've situated yourself in. But if you missed on pre-orders while still intending to pick up any of the two swanky new iOS devices, or simply placed an in-store reservation – fret not, for those brightly lit Apple retail stores will have their doors wide open for you. Hopefully, there will be enough iPhones and iPads for everybody!
While we're talking, the people of New Zealand are already tinkering with their new Apple devices, while some U.S. citizens have gotten lucky by picking up their iPad Pro 9.7-inch ahead of schedule. As clocks and calendars everywhere trickle into March 31, the new devices will arrive across the first-tier of launch countries, which consists of Australia, Canada, China, France, Germany, Hong Kong, Japan, New Zealand, Puerto Rico, Singapore, United Kindgome, the Virgin Islands, and the US. With the launch proceeding in typical Apple fashion, the only element from the formula that appears to be amiss are the long lines of people camping in front of Apple stores.
For one reason or another
, the iPhone SE hasn't attracted the kind of enthusiasm which usually gets stirred by a brand new iPhone launch.
via
UberGizmo