iOS 8.1 is available now, brings back the camera roll and enables Apple Pay
36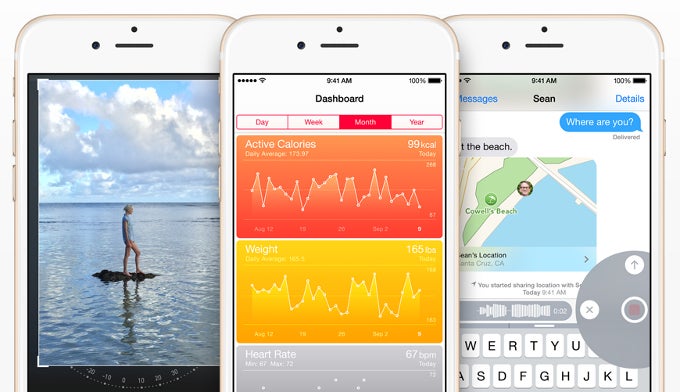 iOS users, rejoice! Apple has just released iOS 8.1, so if you're an owner of an iPhone 4s, iPad 2, iPad mini, or anything newer than these, be sure to visit your Settings app today in order to get what could be considered the first major update within the iOS 8 release.
Among the most notable additions and improvements brought by iOS 8.1 are support for Apple Pay, the company's new payment service, iCloud Photo Library, and SMS support for iPads and Macs. And, as promised, iOS 8.1 also brings back the good old Camera Roll, which was replaced by the weird "Recently Added" feature in the previous iOS version.
Starting today, users of the iPhone 6 and 6 Plus can take advantage of Apple Pay by visiting one of the 220,000 enabled stored scattered across the US, and simply waving their mobile device next to the terminal for contactless payments, and then putting their finger on the Touch ID sensor to authorize a purchase. There are many chains and stores supporting Apple's new payment service, with some of the more notable ones being Mc Donalds, Nike, Subway, Macy's, Disney stores, and more. In order to use Apple Pay, though, users will first have to register a debit or a credit card in their iPhone's Passbook application.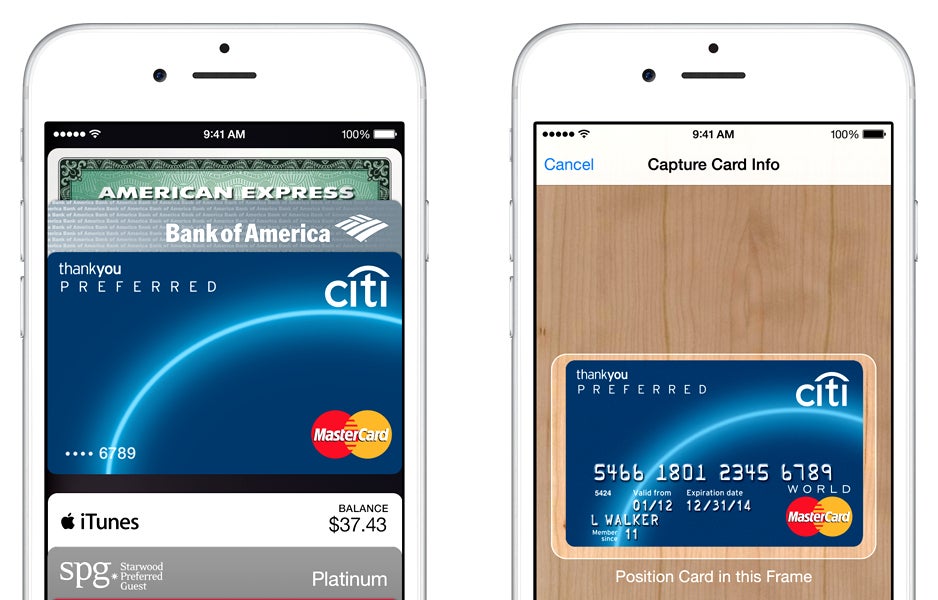 In case you're wondering why you can't use your still-fancy iPhone 5s for contactless payments, even though it also has Touch ID, it's because the iPhone 6 and 6 Plus are the only iPhones thus far to sport an NFC (near-field communication) antenna. Yep, the way the iPhone communicates with the payment terminals is exactly though the NFC antenna. But don't worry, starting sometime in early 2015, you'll be able to carry out such payments with your iPhone 5s, provided that you get the Apple Watch (which has an NFC antenna). Still, there's one more side to Apple Pay, and that's the fact that many third-party apps are going to support it as a purchase option. Utilizing the Touch ID sensor for authorization, users with any Touch ID-equipped device will be able to purchase things easily and safely from within compatible third-party apps. Examples of such apps include Uber, Target, and Panera Bread.
Apple Pay goes live today - be sure to try it out at one of the 220,000 supported stores across the US!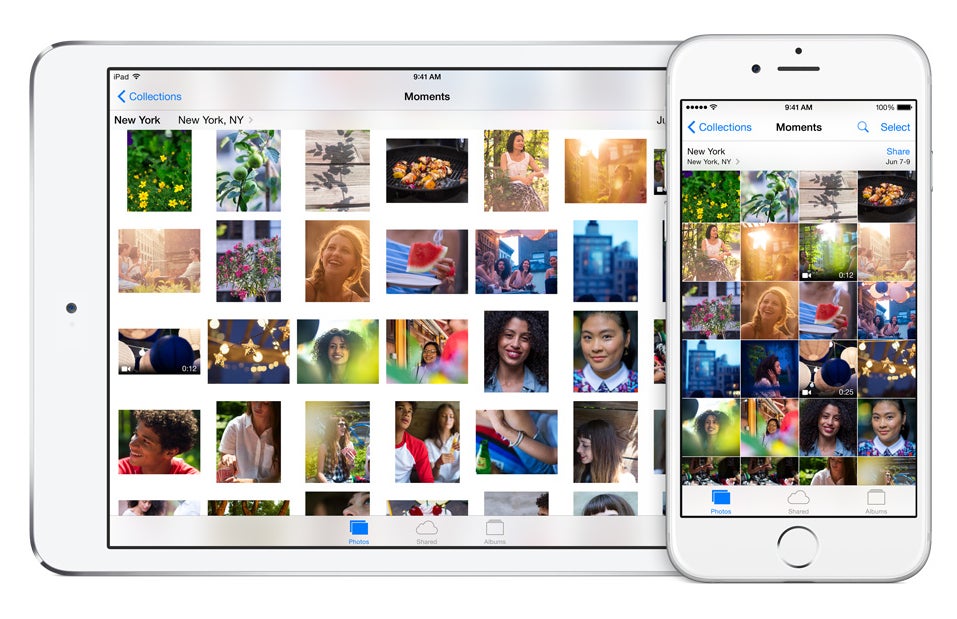 Next up, iCloud Photo Library is much more straightforward - it let's you store your photos in iCloud, leaving more free space for other content on your device. Your iCloud Photo Library will be accessible from your other Apple devices, as well as the iCloud.com website. Plus, any changes you make to an iCloud Photo Library photo on one device will be immediately visible on all other connected devices. Still related to the Photos app, users will be glad to know that the Camera Roll is making a return, allowing them to easily browse all of their photos, not just their most recent ones.
Another major enhancement coming with iOS 8.1 has to do with Continuity - the way a user's iPhone, iPad, and Mac all work together. With iOS 8.1, it'll now be possible to work with SMS messages directly from an iPad or a Mac, saving you the need to reach for your iPhone. In addition, the new Instant Hotspot feature will make enabling the use of internet tethering a piece of cake. Actually, once they set it up, users won't have to do anything - internet tethering between their iPhone and iPad or Mac will work instantaneously, whenever a Wi-Fi network isn't available.
As you can imagine, the iOS 8.1 update also takes care of many bugs and other issues that have plagued the early versions of iOS 8, including Wi-Fi unreliability. Hopefully, this latest release will finally bring Apple's newest mobile platform to a more mature and stable state.
You can install iOS 8.1 by going to Settings -> General -> Software Update on your iOS device, or by connecting your iPhone or iPad to a computer with an up-to-date iTunes.