iOS 5 to get Twitter integration, OTA updates, and a new notification system, according to latest rumors
22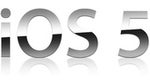 As we and all loyal Apple fans already know,
WWDC
is only hours away from kicking off. After weeks of anticipation, we will finally witness the official announcement of iOS 5 delivered by Mr. Steve Jobs himself. So, what new features are we going to see incorporated in the platform's latest iteration? The answer to this question is still a mystery for the most part, but the tireless Apple rumor mill has long been suggesting that
Twitter integration
,
OTA updates
, and
a new notification system
will most likely be on the list.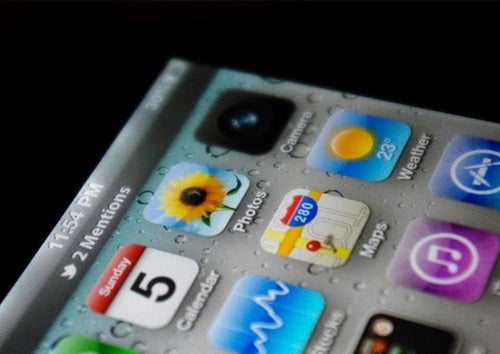 Possible Twitter integration on iOS 5
Just recently, a couple of photos surfaced on the web and added another dose of credibility to the iOS 5 speculations. The first one seems to be of an iPhone's home screen displaying a
Twitter notification
, which looks pretty similar to the messages that you get when the wireless hotspot function is active. Even though we are not exactly Photoshop experts, the leaked image appears to be unaltered and this may very well be the way notifications and status updates are going to work in iOS 5.
The second image that we are dealing with is a screen grab from iTunes and hints that
wireless software updates
may come with iOS 5 in one form or another. Apparently, somebody was digging for app updates when they came across a page in iTunes that mentioned an
Automatic Download
function, which does not exist in iOS at this time. It appears that having the alleged iOS 5 function enabled will let you get software updates automatically, but some also suggest that it might be capable of
updating your device's firmware
as well. Even though the revealing line of text has been taken out by Apple already, others have also managed to snap a screenshot while it was still there, so it isn't very likely for the clue to be faked.

All rumors will be debunked shortly after WWDC takes off so stay tuned for our coverage. The event is scheduled to begin today at 10:00 AM PDT.
source:
TechCrunch
,
MacRumors