Headphone startup Ossic goes belly up and backers lose out
13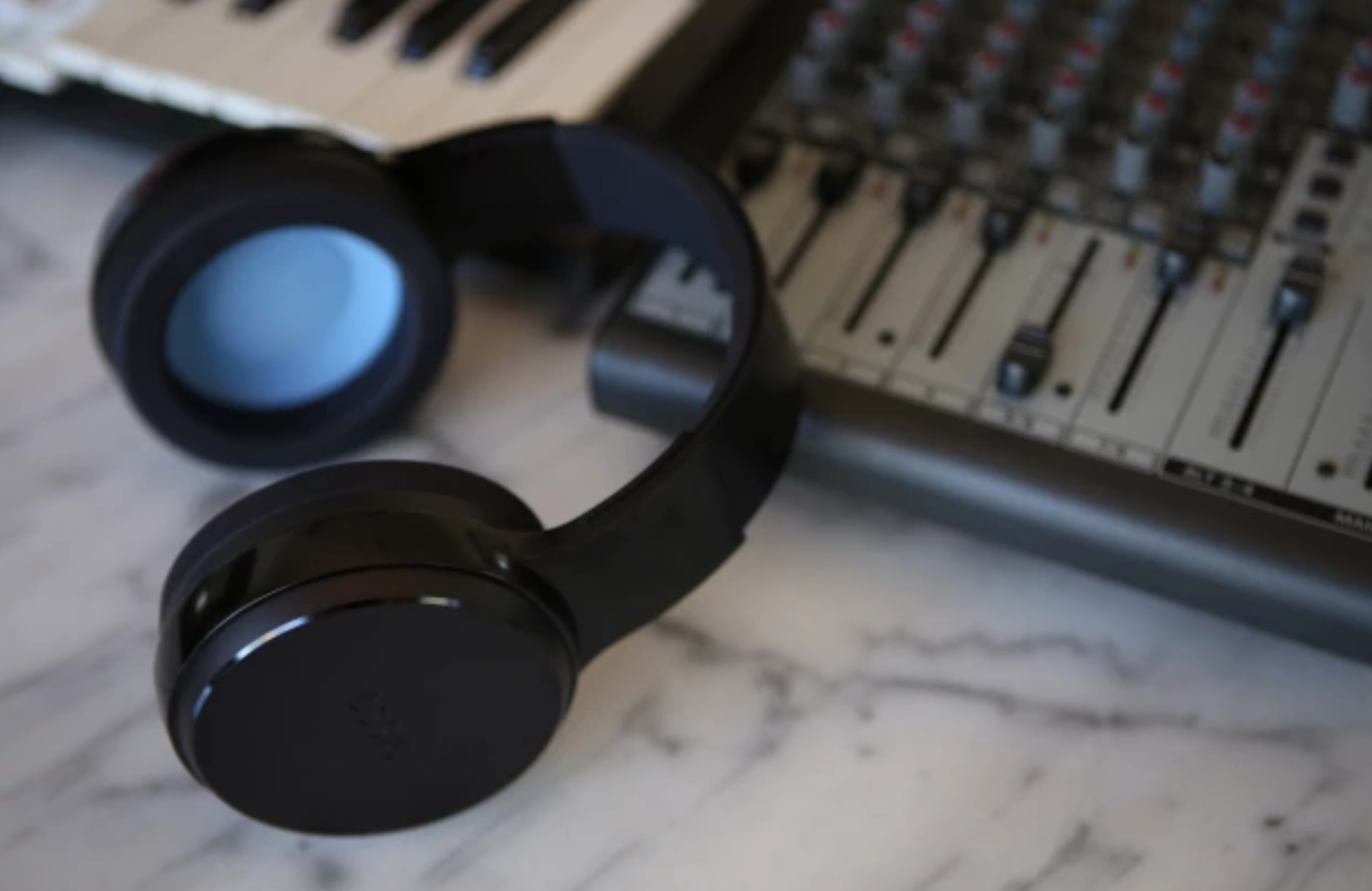 The startup company Ossic developed 3D sound headphones and was half funded by
crowdfunded
donations. The other half was funded by other investments and the company has been working on developing the headphones for years. Apparently, all of that money was swallowed up during the R&D and initial test-production phases. In the end, the company was only able to produce around 250 units and only a handful of those units made it to backers. To be clear, the company raised over $5 million USD through donations and pre-orders, along with an undisclosed amount that came from a seed investment. Still, only a handful of initial backers received units, with no word on what happened to the rest. As far as the other pre-orders are concerned? Well, Ossic claims they would need an additional $2 million in order to produce those units. The company received over 22 thousand orders and it would seem less than 100 units were shipped. Those who donated and pre-ordered will not get their money back and the company is shutting down immediately. Ossic announced this via press release on its website.
Why did it fail and what about the money?
Ossic was a bit vague about why the project ultimately failed. The company blamed other markets largely as the reason for failure. Ossic blamed the slow expansion of VR as well as other startup company failures as reasons why it was unable to obtain enough money. The company even claimed that employees worked for free and spent their own money trying to keep the dream alive. Ultimately, and as Ossic stated themselves, the project was too complex and large for it to be successful. Whether or not this brings any comfort to those who have paid for a product they will never see remains to be seen.