With the Pixel Watch closer to release, Google is enforcing new Wear OS app quality guidelines
3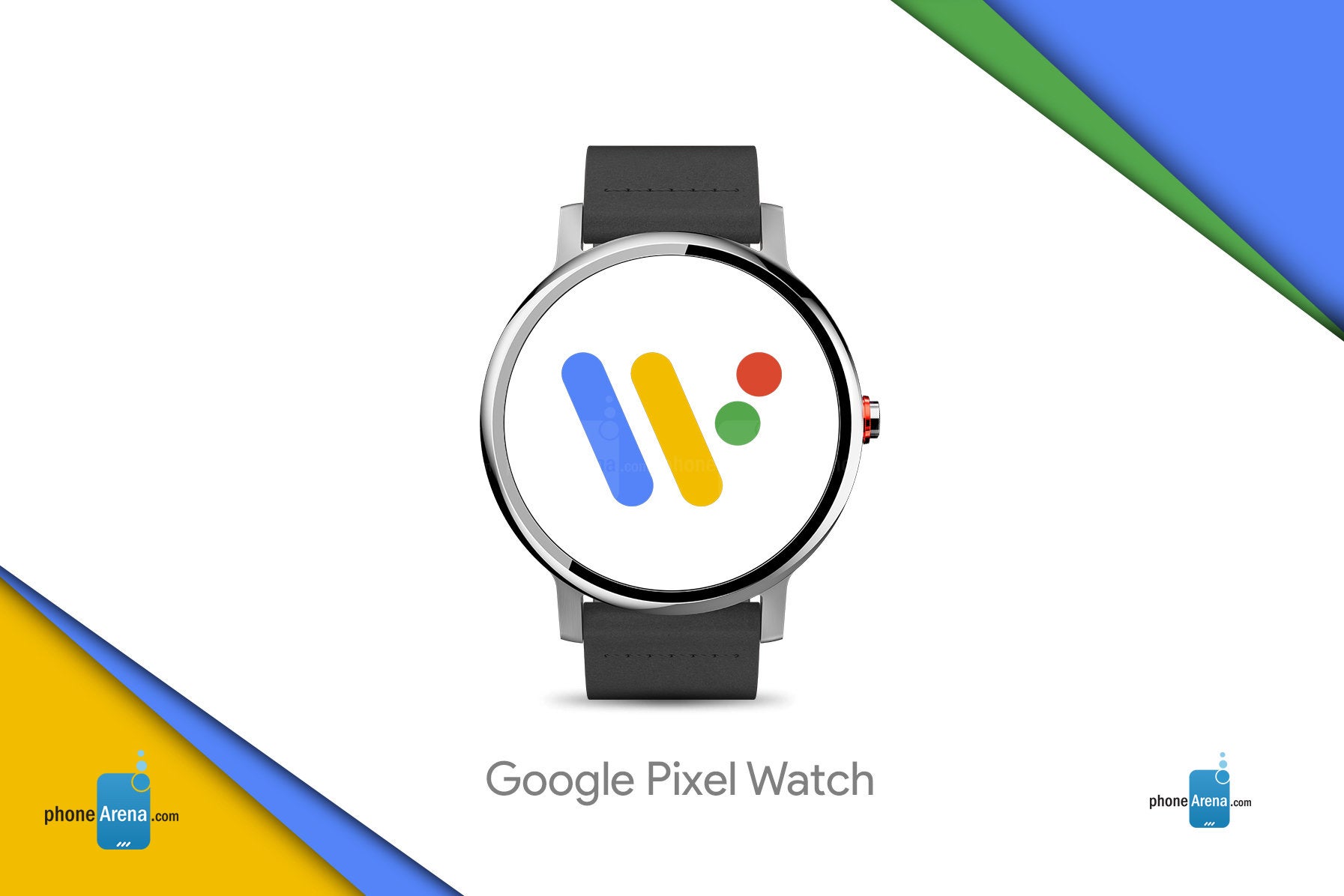 With the recent reveal of the Samsung
Gear S4
Galaxy Watch
, an Apple Watch Series 4 announcement looming on the horizon, and a Google Pixel Watch reportedly slated for release sometime in October, the next couple of months are going to be interesting for smartwatches.
The Pixel Watch will be Google's foray into the world of wearables, and the search engine giant is evidently trying to tidy up the mess that Android Wear has become over the years. Earlier in 2018, the company turned over a new leaf by officially rebranding the operating system to Wear OS and made it clear that the move was not a simple renaming scheme at this year's I/O conference, where Google announced a myriad of new features coming to the platform later in the year.
And as the launch of the Pixel Watch draws closer, Google shows no signs of slowing down in trying to improve Wear OS. The company just announced a new initiative aimed at improving Wear OS app quality by making the Play Store review process mandatory for developers. The review process was introduced in Wear 2.0, but was optional. Starting in October, however — which by the way is the month we're expecting the Pixel Watch to drop — the process will become mandatory for all Wear app developers.
RELATED STORIES:
According to the newly-published guidelines, Wear apps will be assessed on a set of functional and user interface quality criteria that aim to ensure that the app follows important design and interaction guidelines to provide users a consistent and enjoyable experience.
One of the common issues Google points out with Wear apps is that many of them don't support different types of screens. While Apple Watches are rectangular and Samsung Watches are round (or at least the latest models are), Wear OS timepieces can come in either shape and can even have a "chin" (a.k.a the dreaded flat tire display). As such, Wear OS apps need to be tested and working on all display types. If the developers don't have the needed devices at hand, Google advises that they use the official emulator to sort out possible compatibility issues.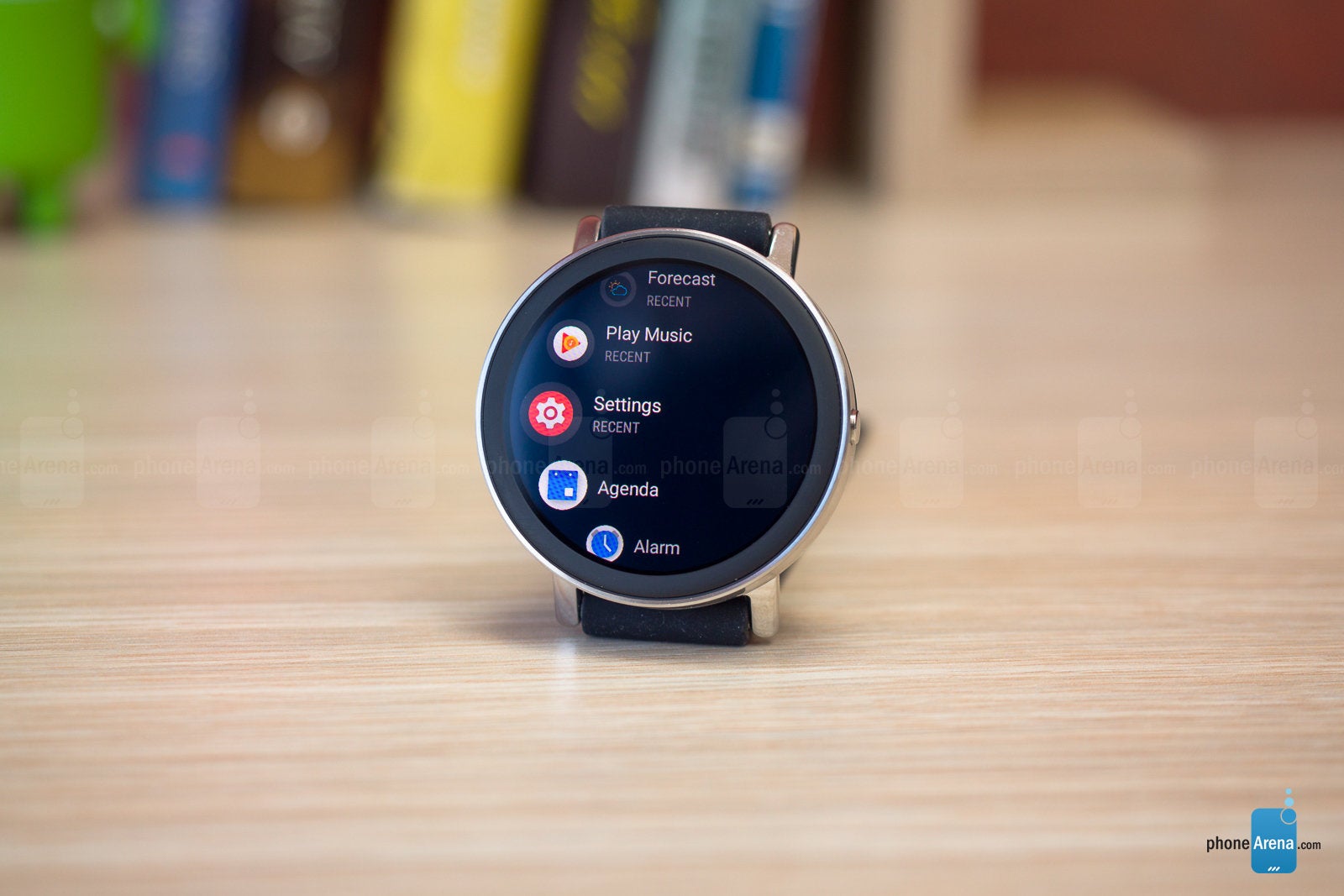 Another issue with Wear apps is that many don't have screenshots. However, in order to pass the new review process, all apps will have to have at least one in-app screenshot. To keep pre-release Wear apps private, the Google Play Store will not show the Wear screenshots unless the Wear App is in production or open testing. Currently, the Google Play Store only supports uploading one set of screenshots across all production and test versions. For existing Wear apps, Google recommends that developers keep their production Wear app screenshots unchanged when uploading new open test or closed test Wear apps.
"We hope this lightweight app review process will improve the quality of Wear app experiences across the wide range of devices available to your users. In addition, since screenshots are required for the Wear app review, this will improve the discovery and presentation of your Wear apps in the Google Play Store."
The Wear OS app quality guidelines come into force on October 1st for new apps, while existing apps will have until March 4 of next year to fulfill all requirements. Of course, developers who need to test their apps in the earlier stages of development can opt out of the review process and instead manually deploy APKs to their users, or leverage internal testing features via the Google Play console, which enables developers to test with up to 100 internal testing accounts. Once the testing stages are complete, developers can then go over the review process and have their apps appear on the Google Play Store.