Apple's iPhone SE 5G first to be made with low-carbon aluminum
1
We may earn a commission if you make a purchase from the links on this page.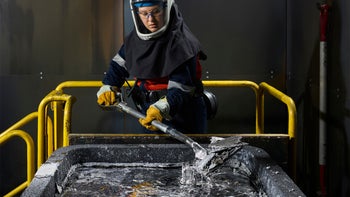 Apple's first phone made with low-carbon aluminum produced as part of its $4.7B Green Bonds investment initiative will be the new
iPhone SE
, the company announced in a
press release
.
The move is logical, as this is
the cheapest 5G iPhone
that will sell in many millions, so the more environmentally friendly Apple can craft it, the better. The aluminum for its frame comes from the ELYSIS carbon-free smelting technology, produced in its Industrial Research and Development Centre in Quebec using hydropower.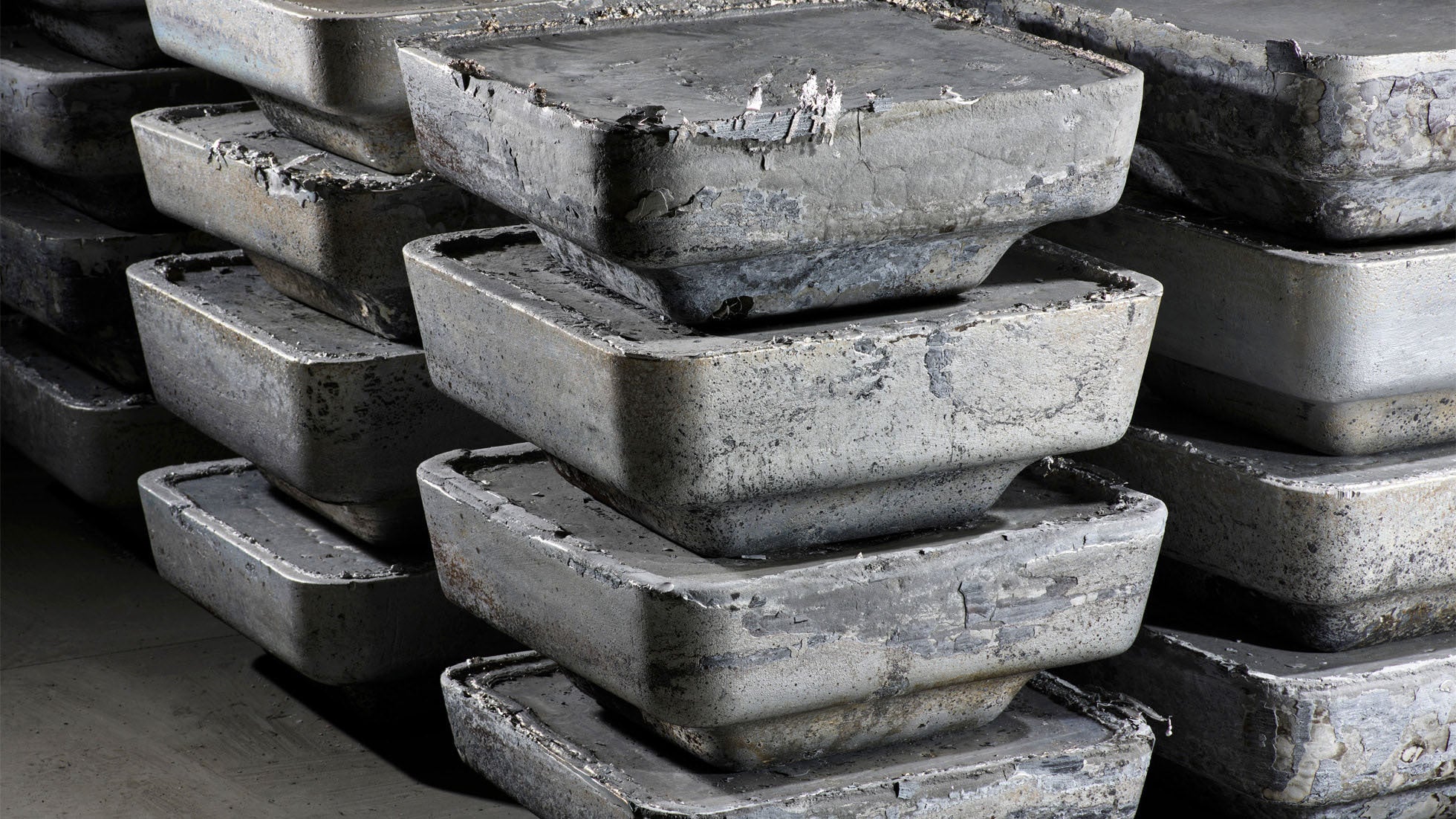 Carbon-free aluminum batches ready to turn into an iPhone SE 5G
The new aluminum smelting process of ELYSIS can mass-produce purified primary aluminum batches by releasing oxygen instead of greenhouse gases in the air. According to Vincent Christ, ELYSIS's CEO:
This is the first time aluminum has been produced at this commercial purity, without any greenhouse gas emission and at industrial scale. The sale to Apple confirms the market's interest in aluminum produced using our breakthrough ELYSIS carbon-free smelting technology. Today's announcement proves that ELYSIS, a joint venture between Alcoa and Rio Tinto, was able to turn an idea into reality. We are excited to be working alongside Apple on this advancement, which has the potential to make lasting changes in how aluminum is produced.