ZTE Grand S coming to U.S., carrier unknown
12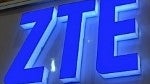 It's not exactly the same thing as Paul Revere riding on his horse warning Americans that "the British are coming, the British are coming!," but as CES 2013 comes to a close, we can tell Americans that "the ZTE Grand S is coming, the ZTE Grand S is coming!" Chinese handset manufacturer
ZTE surged to the fourth spot amongst the world's top smartphone manufacturers
without having a top-shelf model to sell in the U.S. market. That will all change with the news that the
ZTE Grand S
is
going to launch in the U.S.
via an unknown carrier.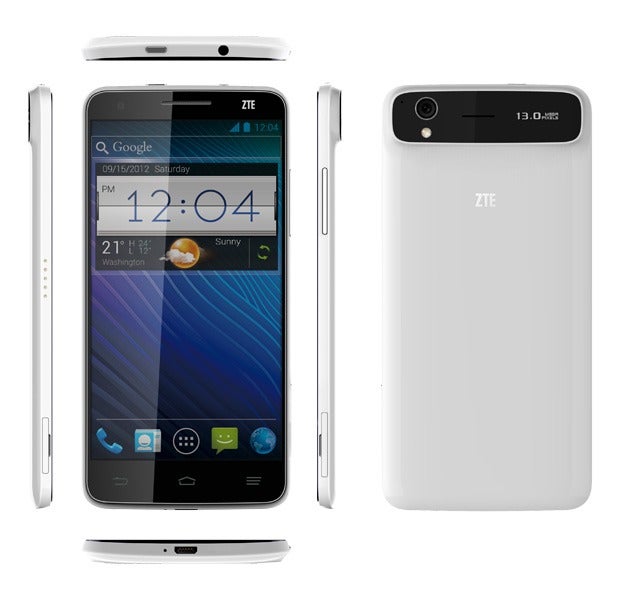 Like Eddie Murphy, the ZTE Grand S is coming to America
The ZTE Grand S has all of the specs you would expect to see from a high-end model in 2013 such as a 5 inch screen with 1080p resolution and the requisite 441ppi pixel density. You wouldn't expect anything less than a quad-core processor, and on the Grand S it is clocked at 1.7GHz. Lixin Cheng, the gentleman who is the top dude at ZTE's North American business, wouldn't give out a precise date when we might see the ZTE Grand S on American spoil, nor would he spill the beans and name the U.S. carrier that will carry the device.
The phone is 6.9mm, impressively thin, and has 2GB of RAM on board with 16GB of native storage that can be expanded using a microSD card. A 13MP camera captures video in 1080p and there is a 2MP front-facing shooter taking self-portraits and supporting video chat. The 1780mAh battery seems a tad light for such a beast. The
HTC DROID DNA
has a 2020mAh battery and HTC is known for being a
bit of a Scrooge
with its batteries
Looking ahead, Cheng says that U.S. carrier executives seem excited about what the manufacturer has in store for 2014. After showing off some concept models for next year, the ZTE executive said, "
There was a wow factor when they saw them
." Cheng said that U.S. carriers love ZTE because of the short 6 to 8 months ZTE takes to go from design to production of a smartphone. Most producers take 12 to 18 months to accomplish this goal. ZTE also is a low-cost producer meaning that as the carriers look to
end subsidie
s, ZTE becomes a great choice for them.
Ok, the U.S. carriers are convinced. Now how about U.S. consumers? It should be interesting to see how the ZTE Grand S does against the HTC DROID DNA, the
Samsung Galaxy S IV
, which is rumored to have similar specs if it is launched in Q2 as expected, and other similar Android models.
source:
CNET