Your smartphone might soon be the only thing you need to withdraw cash from ATMs
10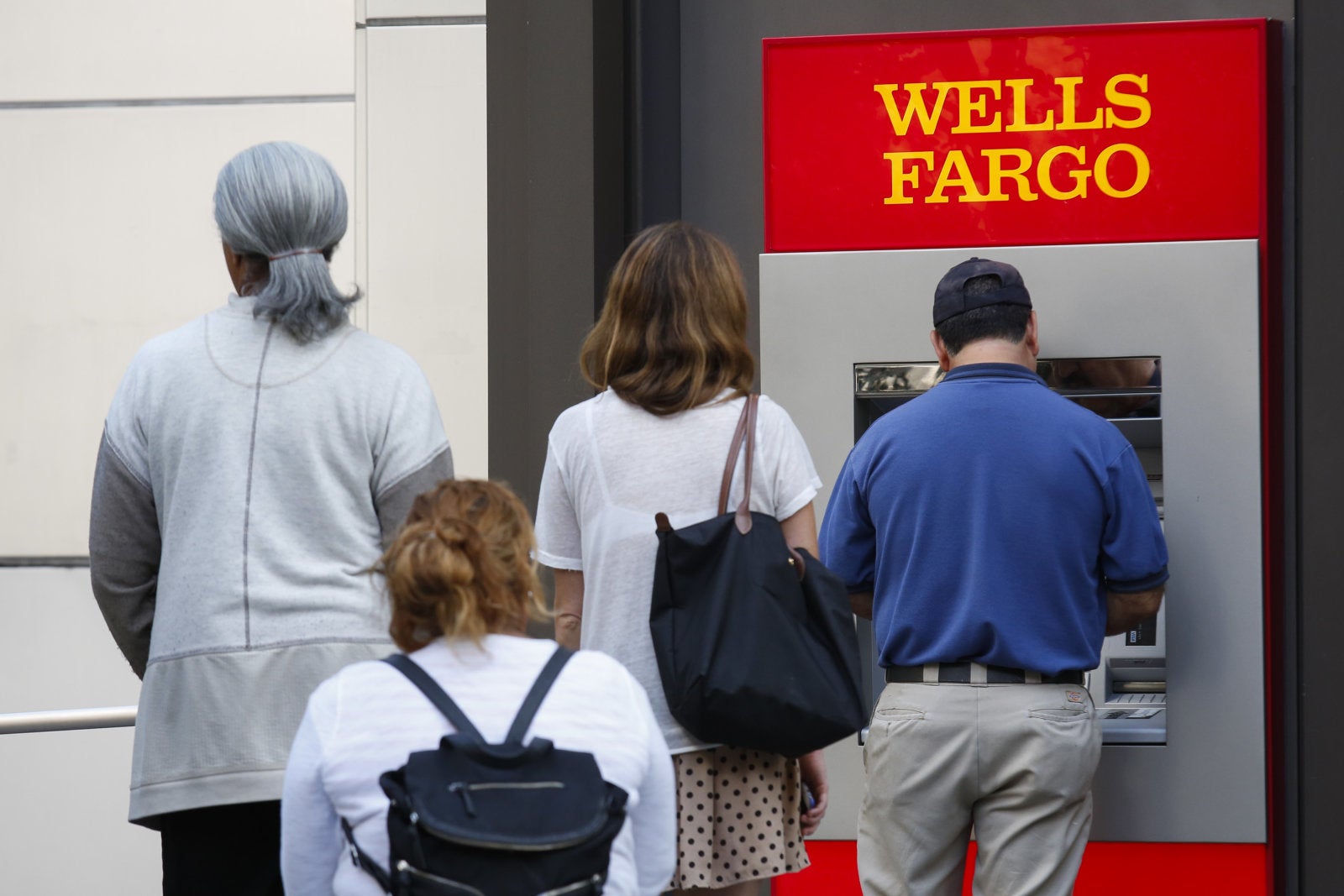 Ah, the wonders of mobile technology! It looks like credit and debit cards might no longer be the go-to option for ATM cash withdrawals in the near future, as a bunch of big US banks are planing to streamline the process with the help of smartphones.
Wells Fargo customers will be the first ones to enjoy withdrawing money by only using their handsets, after the financial institution decided to apply the technology to all of its 13,000 ATMs following a series of trials. Starting on Monday, each of the 20 million people that use Wells Fargo Mobile will be able to access their accounts by simply providing their PIN in combination with an 8-digit code that is automatically generated through the app.
It is important to mention that these codes can only be used once (you'll have to generate another one for future withdrawals), and that the cash machines will still be compatible with regular cards.
According to Jonathan Velline, Wells Fargo's head of ATM and branch banking, the two-step smartphone authentication is a more convenient and secure method compared to charge cards:
The new feature allows customers to withdraw cash at any time, even when they don't have their cards on them... Security certainly was a big aspect of the cardless feature and the two-step identification helps reduce the risk of fraud.
Other big banks are also interested in the diversification, with JPMorgan Chase & Co. and Bank of America being the most likely candidates to introduce the technology next.
source:
Reuters
via
The Verge