Your selfies could expose you to identity theft
10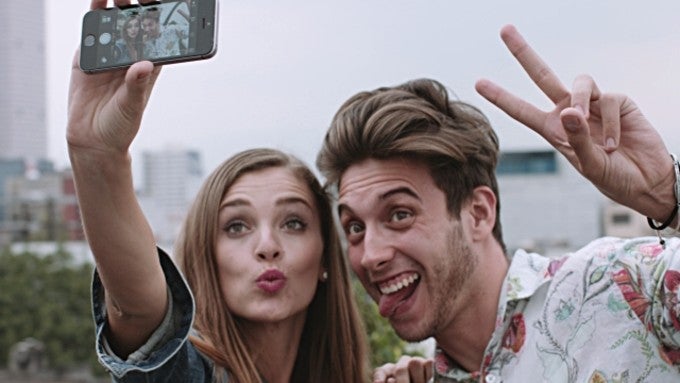 Remember the "Let's Enhance" TV trope that allowed the main characters from the CSI series to identify criminals? That technique is still considered as absurd and improbable, but a Japanese researcher now claims that the advanced cameras of modern handsets are capable of capturing a fingerprint accurately enough for someone to steal it.
In an interview with Japanese newspaper
Sankei Shimbun
, Isao Echizen, a professor at the Japanese National Institute of Informatics reported that he successfully acquired fingerprints from images containing exposed fingers taken from up to three metres (10 feet) away. He specifically warned against posing for selfies with the peace sign, as this is a trend that has been very popular in the East Asian country for quite some time.
The professor also announced that his team at the National Institute of Informatics has developed a fingerprint anti-theft prevention technology, which uses a substance based on titanium-oxide to cover up or even produce fake images of any fingerprints, captured in photos.
While such malicious techniques might still be a little too modern and not used on a large scale, professor Echizen warns that the uniqueness of fingerprints and retinas could become the Achilles' heel of modern biometric authentication methods.
via
CNET