Xiaomi to release a Windows 10 Mobile version of its Mi 5 flagship?
13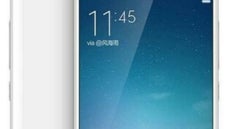 According to sources out of China, Xiaomi could be planning to surprise us with a version of its
Mi 5 flagship
running on Windows 10 Mobile. Considering the distinct lack of high-end smartphones running on Redmond's software, it'd be a major coup for fans of Microsoft's mobile platform if such a device did, as is being speculated, appear at Mobile World Congress. For now, it's just a fleeting rumor, but the idea isn't perhaps as far-fetched as it may initially seem.
After all, it's not as though Xiaomi and Microsoft haven't worked together in the past. For example, the software maker has a Windows 10 Mobile ROM tailored especially for the
Mi 4
. Sure, it's quite a leap to go from that to a fully-fledged flagship powered by Qualcomm's Snapdragon 820. But it's certainly not beyond the realm of possibility, particularly given that the Chinese firm has dropped a few Windows-running tablets in its recent past.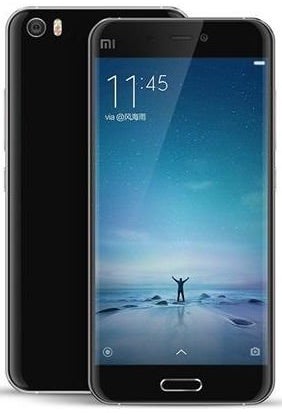 Microsoft's Lumia range has thus far been the only route to a better-than-average Windows smartphone. But the company's mobile hardware business has been fairly up and down in recent years. Drafting in third parties like Xiaomi may well be the answer as far as Microsoft is concerned, and the Mi 5 would offer users a high-spec feature list usually reserved for Android.
Slated for announcement on February 24th, the Mi 5 is expected to harbor 4 gigs of RAM, up to 128 GB of storage space and NFC, among other treats. That Snapdragon 820, set to grace the majority of this year's beasts, will also be a fixture, and with three weeks to go until the big unveiling, we'd certainly be keen to try out a Windows phone backed by such power.
Indeed, with
recent GFXBench findings
having already offered a glimpse of what a 2016 flagship Windows phone might look like on paper, we may only be a couple of weeks away from seeing one in the flesh.