Xiaomi manages to sell 200,000 units of its M2S smartphone in 45 seconds
14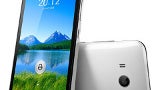 While we're all thinking about Samsungs and Apples here, the people of the east seem to be concerned with something a bit more exotic - the Xiaomi M2S smartphone, which is reportedly enjoying a remarkable success right now.
The maker of this new smartphone claims to have sold about 200 000 units... in just 45 seconds, which is a breath-taking achievement indeed. When you think, about it, though, the Xiaomi M2S is a great product overall. It features a 1.7GHz quad-core Snapdragon 600 processor, 2GB RAM, as well as a reasonable 4.3" 720p display. It's actually a bit confusing as to why the handset has such a moderately-sized display, considering that large screens are very popular in China right now, but maybe the company wants to stay true to its own style.
The Xiaomi M2S recently made headlines as it
managed to score higher than the Samsung Galaxy S4
in the popular AnTuTu benchmark. However, we shouldn't forget that the M2S has a lower resolution than the GS4, which certainly helps with those benchmarks.
Naturally, you shouldn't expect this intriguing handset to become available globally anytime soon, as it will most probably remain exclusive for China and the region. Which is a shame, having in mind the very affordable price tag that Xiaomi has attached to its hardware: about $320 for the 16GB version and $370 for the 32GB version.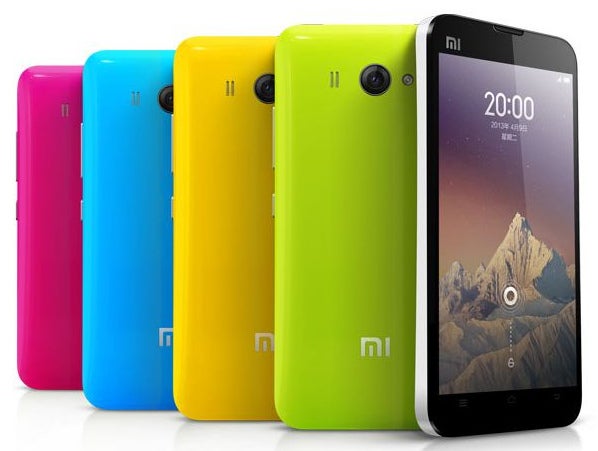 via:
AndroidAuthority