Xiaomi Mi 5 leaks out: amazingly thin 5.1mm flagship to be unveiled in a week
24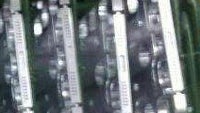 Xiaomi, the Chinese company that has quickly grown to become one of the world's five largest phone makers, is expected to unveil its new flagship, the Xiaomi Mi 5 (or Mi 4s) in less than a week, on January 15th. You don't need to wait until then to learn about the upcoming Xiaomi flagship, though, as leaked images have revealed its secret ingredient: a super-thin aluminum body.
The leaked Xiaomi Mi 5 body measures a mind-boggling 5.1mm (0.2") thick, a lot thinner than the already slim, 6.9mm iPhone 6. In fact, the Mi 5 will be out there with the world's slimmest phone.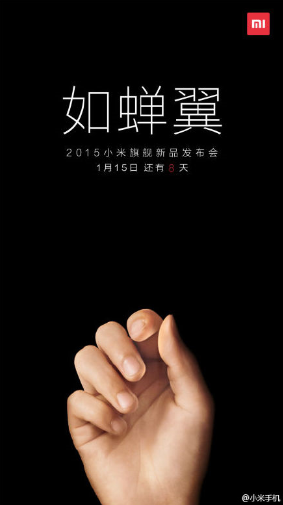 The Xiaomi Mi 5 dimensions are said to be 140.89mm of height and 71.4mm of width, very similar to the blueprint of devices like the LG G2. Earlier rumors have said that the Mi 5 screen could measure between 5.2" and 5.7", but these latest dimension suggest it's very likely to be a 5.2" one.
The resolution is said to be a solid 1440 x 2560 pixels (Quad HD).
The big question is whether the Xiaomi Mi 5 will run on the Snapdragon 805 or Snapdragon 810. As much as we like to think that Xiaomi will surprise us with a Snapdragon 810 system chip, sanity tells us that if the company wants to achieve those low prices it's known for, the Snapdragon 805 seems like the more likely choice.
Camera-wise, rumors point to a 20- or 16-megapixel main shooter and an 8-megapixel selfie cam.
Finally, along with all the leaked images of the phone's chassis, you'd also find a silicone case, allegedly made with the Xiaomi Mi 5 in mind.