Would you buy the Galaxy Note FE or the Galaxy Note 8?
78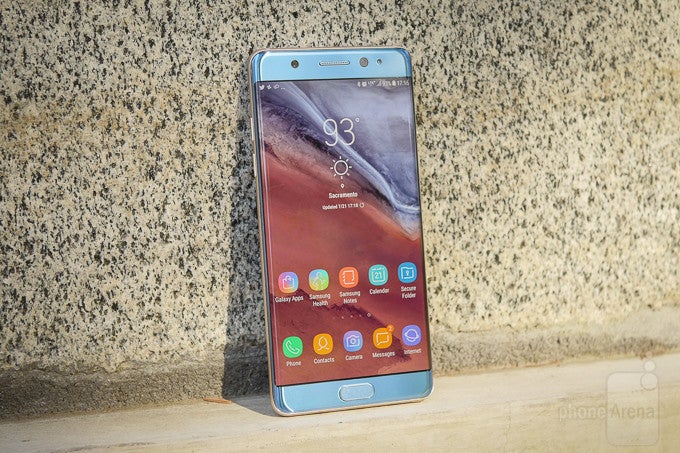 About a month or so ago, Samsung released the so-called
Galaxy Note Fan Edition
. A re-re-launch of the
Galaxy Note 7
, with the same hardware, design, and safe battery (third time's a charm). Some would argue that Sammy shot itself in the foot, releasing a top-tier Note 7 reboot so close to the launch of the
Note 8
. But the Note FE is only sold in limited numbers in South Korea, so it's hardly a gamebreaker internationally.
So, what are the differences? The Note FE has last year's Snapdragon 821 and 4 GB of RAM. But hey, it has a physical home button with a fingerprint scanner on the front. The Note 8 has the top-notch Snapdragon 835, 6 GB of RAM, the dual camera, and the new 18.5:9 aspect ratio... but also a rather hefty price tag and a weirdly placed fingerprint scanner.
Provided you have a way to get a Galaxy Note Fan Edition... which of these two devices would you buy?