WinAmp for Android finally gets the jump to version 1.0
4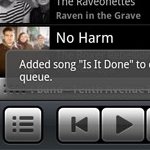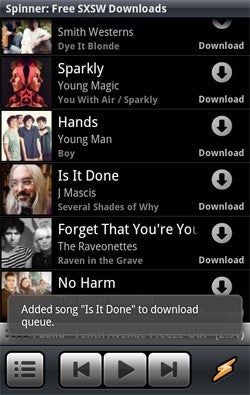 Being in beta form for some time now, the popular alternative Android music player, NullSoft's WinAmp, is finally being upgraded to the status of being version 1.0.
Although it might not have the recognition it had back during the heyday of the digital music revolution, this popular music player for Android has finally
moved out of beta
and offers some new exciting features. Granted that the new features might not be all that dramatic, it's still great seeing this bellowed music player being used by people out there.
In fact, users will now find the new version giving them the ability to
stream and download music from Spinner
. In addition, we're also greeted with an
improved Wi-Fi syncing process
that'll get content to wirelessly sync to your Android powered device.
via
AndroidGuys