White iPhone 4 now available in Apple Stores
13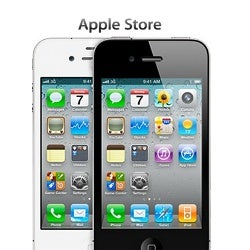 The white iPhone 4 was announced yesterday and it'shere today. If it wasn't for its nearly yearly delay, we would saythat's excellent timing, but what's important is that thefair-colored iPhone 4 can now be ordered for both AT&T andVerizon. Apple's website was down for maintenance and now it shows the pale handset as available and shipping withing 3 to 5 business days for the same price asthe black version:
White iPhone 4 16GB - $199
White iPhone 4 32GB - $299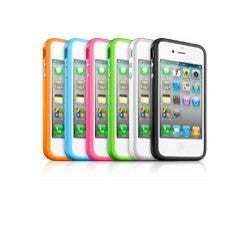 Those prices go with a two-yearcontract and all the capabilities iOS has to offer. And if you'vemissed on what the high-res Retina display, the 5-megapixelcamera and FaceTime among others can offer, now it's the best time to take a closer lookat our
detailed reviews of the AT&T iPhone 4
and the
Verizon iPhone 4
. You can also bundle yourwhite iPhone with a bumper case or choose among the rest of the accessories Apple offers for its handsets.
source: Apple