Which country has the fastest 4G LTE network in the world? (November 2016 stats)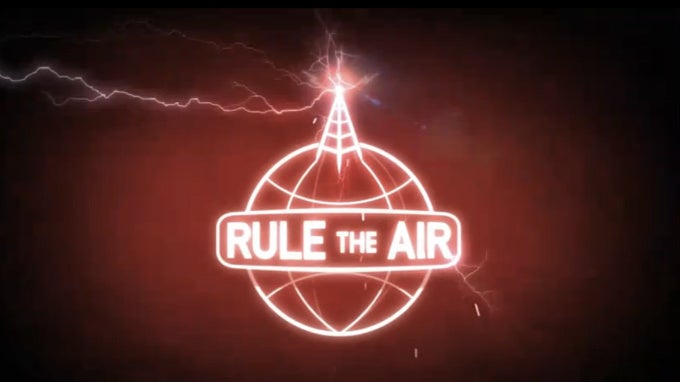 Which country has the fastest 4G LTE network in the world? And which one has the best coverage?
In these connected times, these are two crucial questions that are closely tied with the well-being of a nation and its economic progress. At least that's what you'd expect, but surprisingly some small developing countries have quickly grown to have excellent coverage and speeds to beat the world's biggest economies. Here are the winners and the losers, according to the latest November 2016 stats by OpenSignal, one of the largest network databases globally.
Unsurprisingly, two nations lead the world when it comes to 4G LTE coverage and availability: South Korea and Japan, where availability reaches 95.7% and 92%, respectively. The United States ranks at number 10 on the 4G LTE availability stats with 81.3% availability of its 4G LTE network. China, the world's most populous nation, is at number 19 with LTE availability at 73.8%.
The U.S. has good coverage, but LTE speeds are amongst the slowest in the world
Keep in mind that availability in OpenSignal terms is not equal to geographic coverage: instead, availability here tracks the proportion of time users have access to a particular network. If a country has 50% 4G availability, according to OpenSignal, then 4G users there can find an LTE signal half of the time. This is a peculiar way to measure that has its benefits and shortcomings: it takes into account whether users can connect to LTE indoors, but does not account fully for geographical spread of the network.




The more surprising results come in the 4G LTE speed comparison. In November 2016, Singapore offered the fastest 4G LTE speeds in the world, averaging 45.9Mbps and beating South Korea with its 45.8Mbps speeds narrowly. What's next are the more surprising results: the central European nation of Hungary ranks third with whopping 40.6Mbps speeds, while the two poorest countries in the European Union, Romania and Bulgaria come in at number 4 and 6 with speeds of 36.5Mbps and 34.2Mbps, respectively.




The United States is far behind here: average speeds reach only 13Mbps, something likely due to the high congestion of networks, but nonetheless telling. In fact, the US ranks so poorly in terms of average speeds that it is comparable with the far less economically prosperous Venezuela, Cambodia and Iran.




You can see the full global 4G LTE speeds and availability comparison at the source link or graphs right below.