Watch this stunning time-lapse series taken with a Nokia PureView 808
33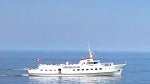 With all the recent news about ultrapixels, and a new PureView branded Windows Phone on the way to Verizon, this series of time-lapse photos makes a perfect appearance to remind all of us how unique the
Nokia PureView 808
still is nearly a year after its release.
Granted, this is pretty much an amazing camera with a smartphone attached. The rest of the spec sheet will not cause anyone's heart to start fluttering, although overall the device is plenty competent.
In our review of the PureView 808 last summer
, we acknowledged all of the Nokia's warts and still gave Symbian a thumbs up. The main attraction of the PureView though is the camera, and what a camera it is. From its large sensor to pixel oversampling which enables higher quality photos even when shooting in automatic 5MP mode, to lossless zoom to capturing images in full resolution, the optics do not disappoint.
In addition to the mega-camera unit, there are a number of shooting modes, including a setting called "creative" which allows you to manually adjust all the settings. In short, photos simply come out great. Check out the compilation put together by Martin Roth with a Nokia PureView 808. Naturally, selecting full screen and 1080p will make the difference when enjoying the scenery. The images were taken last summer in Denmark.
However, to view as the photographer intended, select "original" for resolution. You might want to be sure you have solid graphics capability and make sure you have a good internet connection as the photo resolution is 7728x4354.
source:
Camera Check Channel
(YouTube)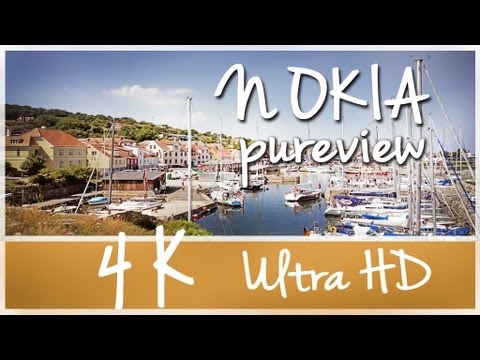 Recommended Stories