Video: More early alpha developments for Open webOS
4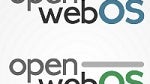 We have been presented with some pretty impressive advancements regarding Open webOS within a short period of time since the HP officially released the OS as open source. Almost immediately, we saw a
successful port of Open webOS to a Galaxy Nexus
device.
Shortly thereafter, we were greeted with ports running
on a Nook Color tablet and a Samsung Series 7 Slate
. It is neat that there are a number of developers out there looking to keep webOS viable across a variety of platforms. Even LG is reportedly planning on building its
next generation smart TV
using Open webOS.
With the early ports of Open webOS, it was clear that the developers involved first wanted to see how it would turn out just getting the equipment to turn on. The OS was not optimized in any way to work how we would expect a smartphone or tablet to behave. The guys over at webOS Nation took a gander at porting the latest modifications of the alpha-build from WebOS Ports, and wanted to see how the on-screen keyboard would behave. The keyboard is not just a shrunken keyboard taken from the TouchPad, but that was part of the source.
Compared to what we saw a month ago, this keyboard looks almost usable. In fact, WebOS Ports has brought to life much of what people liked in webOS in the first place. As you check out the video below, and perhaps dig back into some of the linked stories above, remember that it looks all but certain we will see mobile devices powered by webOS in the future. However, there is still quite a bit of work to do, such as enabling the device to be booted without it being hooked up to an Ubuntu computer. There is no denying though how rapid the progress has been in this open-sourced environment.
source:
webOS Nation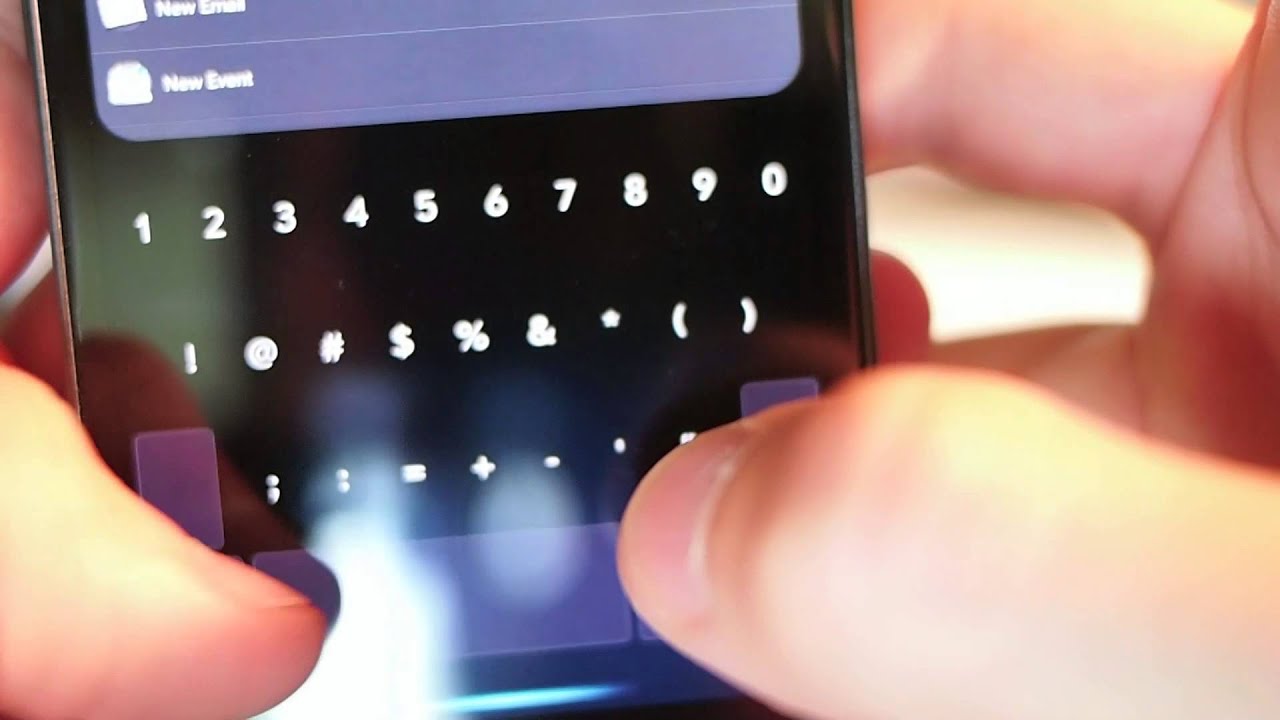 Recommended Stories