Verizon website promotes Apple iPhone 5S and Apple iPhone 5C
24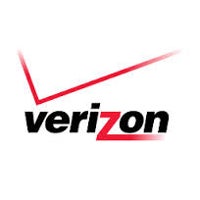 If you're a Verizon customer, you might remember when the Apple iPhone was not offered by Big Red. Those were the days when a variety of feature phones like the
LG Voyager
,
Samsung Glyde
and
LG Dare
were the closest thing to the iPhone that the carrier had in its line up. Now, of course, Verizon customers can walk into their local Verizon retail outlet and pick up the
Apple iPhone 5
.
Now that the
Apple iPhone 5C
and
Apple iPhone 5S
have been introduced, Big Red has dressed up its web site for both of them. The nation's largest carrier is expected to begin accepting pre-orders for the pair on September 13th with the device scheduled to be in customer's hands on September 20th. The 16GB Apple iPhone 5S is $199.99 with a signed two-year pact while a similarly equipped Apple iPhone 5C is $99.99 with the same signed pact.
If you're interested in the next iteration of the full-priced iPhone, or the mid-range model, you can check out the slideshow below. After all, you can't expect that Voyager you've been rockin' since 2007 to last forever.
Apple iPhone 5C and Apple iPhone 5S at Verizon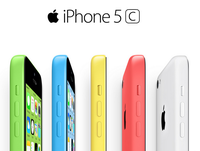 source:
Verizon