Verizon launches nationwide rewards program, earn discounts and gifts in exchange for personal data
4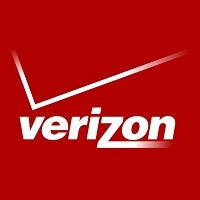 Just about every adult in the United States owns a cell phone, and that means it is a better than average change they are a Verizon customer. The largest wireless provider has been piloting a program, called Smart Rewards, for a while now which provides gift cards and travel deals to users to opt-in in exchange for more detailed analysis of their personal data, app usage, and location information.
Verizon initially rolled out this program
back in 2012
. Called Verizon Selects, the program takes advantage of greater customer data access to push more relevant advertisements. The ads take the form of emails, text messages, mobile ads, and even offers shuffled through the good-old postal system. The program has maintained enough customer retention that Big Red is now ready to expand the program.
Smart Rewards does not share any personal information with third parties, and even if you choose to leave the program, the rewards earned to that point can still be used. In addition to the focused advertisements, customers also earn points for every dollar spent on their service as well as when they upgrade their phones.
The points earned can be used on hotels, car rentals, and products from a Verizon catalog. Customers can also bid on phones for sale on a special auction section of Verizon's website.
Verizon Smart Rewards will be available nationwide July 24th.
source:
Verizon Wireless
via
ABC News
(AP)