Verizon gets sued by New York City: The carrier failed to provide broadband service to 1 million households
6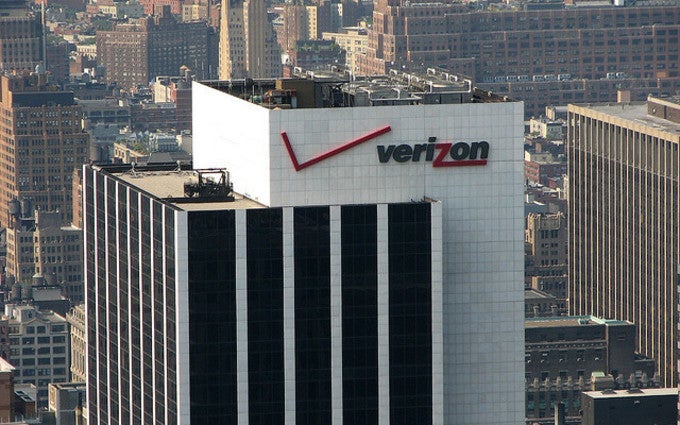 Verizon, one of the largest wireless carriers in the US, is getting sued by the city of New York. The city's adminstration is accusing Big Red of failing to live up to a contract from 2008 which required the telecom to make its high-speed FiOS broadband service available to all households within the Big Apple by mid-2014.
FiOS was supposed to be available to around 3.1 million households in the five boroughs, but so far Verizon has only made the service accessible to 2.2 million residences. Alongside the lawsuit which was filed in the New York Supreme Court, Mayor Bill de Blasio also released a statement to express his disappointment:
Verizon promised that every household in the city would have access to its fiber-optic FiOS service by 2014. It's 2017 and we're done waiting. No corporation—no matter how large or powerful—can break a promise to New Yorkers and get away with it.
Unsurprisingly, Verizon disputes the city's allegations. The carrier says that de Blasio's administration is "acting in its own political self-interests" by misreading clauses in the contract which was signed under his predecessor – Michael Bloomberg.
The telecom claims to have fulfilled its obligations by passing fiber cables past every home in the city, and declared that it's not required to connect them to each individual household. Furthermore, Verizon also blamed landlords for not providing access to buildings, but city officials countered that argument by stating that the company has demanded exclusive or bulk service agreements for these multi-unit residential areas which is a clear violation of FCC rules.
source:
NYC.gov
via
The Verge