Uptime for iOS offers a fun and unique way to watch YouTube videos with friends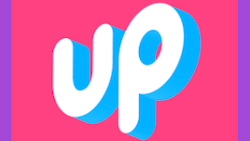 Google is a company that's become famous and infamous at the same time for throwing tons of services and platforms at the wall in an effort to see what sticks and what doesn't. The search-engine giant launched something called Area 120 back in 2016, and the main purpose of the project was to provide a space for Google employees to create and launch their own side companies. Uptime is a new video sharing app that's the latest brainchild of Area 120, and it aims to create a new way to watch and share YouTube videos.
Uptime is essentially its own little social network that's centered around discovering and watching YouTube videos with people that you follow. The main screen for Uptime is a feed of all of the activity that's going on from people you follow and what videos they're watching or commenting on. Here you'll find info on how many likes these videos have, how many people are currently watching live, who's watching/commenting, etc.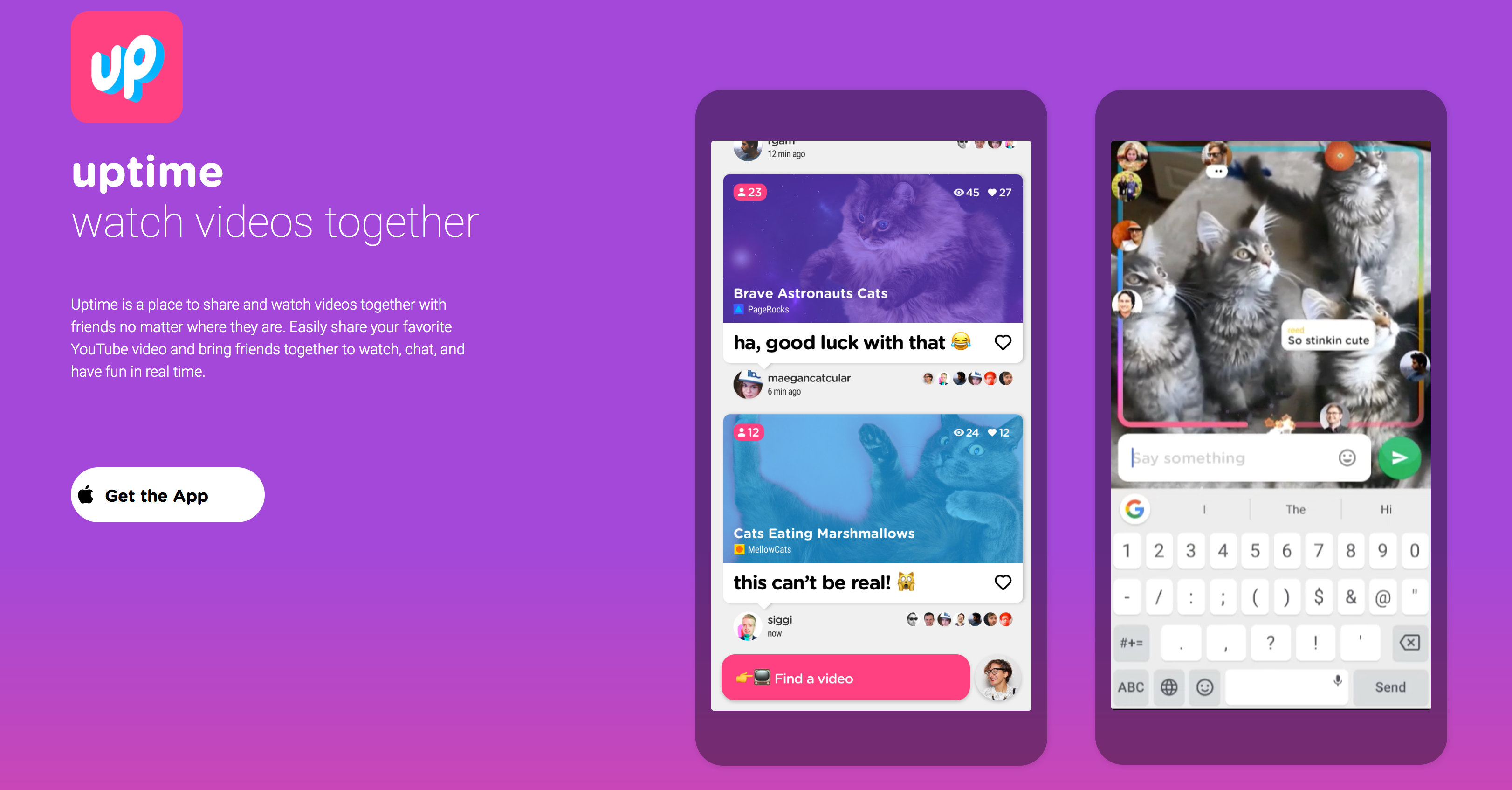 A search bar at the bottom of the app offers an easy way to discover new videos to watch, and if this all sounds somewhat commonplace, the real magic of Uptime starts to happen once you're actually watching something. While watching a video, a multicolored progress bar is displayed around the whole picture. Your profile photo will move around this bar depending on where you are in the video, and so will other people's pictures if they're watching along with you. You can comment and react to videos (similar to Facebook's react system), and doing so will show this activity next to your moving profile photo.
Uptime is currently only available on iOS and requires an invite
There are some nifty ideas that lie within Uptime, but the service is very much a 1.0 release. The app is only available for iOS, you currently need an invitation from someone who already has an account in order to start using it, and there's no way to upload your own videos directly to the app or livestream within it. These and other features will likely be added once Uptime has been out in the wild for a while, but even in its current form, it looks like a good amount of fun and something that will be worth keeping an eye on.