(Update) Sony Xperia X Premium rumored to debut HDR display with 1.07-billion color depth
89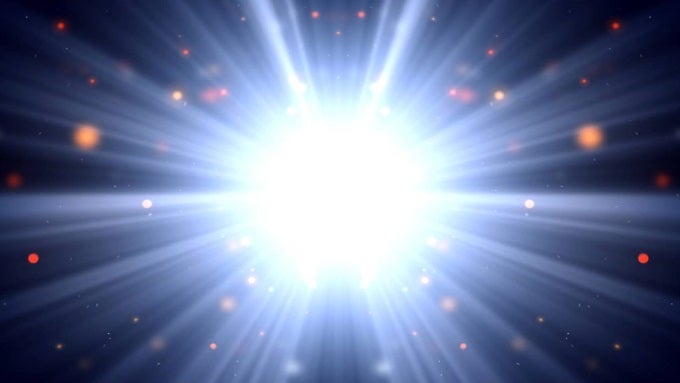 UPDATE
: Sony Taiwan confirmed there's no such device in the works.
Sony has been quiet after introducing its
new Xperia X handsets in February
. However, the company's equally strong and underachieving mobile department has been busy behind closed doors, working on what appears to be a smartphone with a killer display! If the latest rumors come to fruition, the
Xperia X
,
Xperia X Performance
, and
Xperia XA
will be joined by the Xperia X Premium. Reportedly, its stand-out feature will be a 5.5-inch 'Whitemagic' LCD display with 1080p resolution and a face-melting 1300 nits of maximum brightness output. Most high-end handsets today don't go beyond 800 nits when pushed to the max.
Moreover, this is actually supposed to be the world's first High Dynamic Range (HDR) smartphone screen, featuring the unfathomable color depth of 1.07 billion colors! Gow did we ever get by with those 16.8 million colors for so long? And how is such color depth even possible, anyway? Well, instead of using up to 256 shades for each primary color (Red, Green, and Blue), the screen, which is likely the product of a partnership between Sony and Japan Display Incorporated, paints RGB colors with up to 1024 shades each! Allegedly, the screen can dial up its refresh rate to 120Hz and achieve a contrast ratio of 2000:1, which is expensive UHD TV set territory.
Sony has to be making this one as a showcase for the mobile industry and to spec mongers' delight.
Of course, the display might sound class-leading on paper and is, beyond doubt, a staggering technological achievement. But a high peak brightness output, extended color depth and high refresh rate don't necessarily guarantee reference-quality image reproduction. But the rest of the smartphone's spec sheet doesn't leave much room open for performance doubts. The handset will be powered by Qualcomm's premium-tier chipset, the Snapdragon 820, and is also said to feature 3GB of RAM and a high-speed USB Type-C port. This means the Xperia X Premium will be able to spar with the Android big boys –
the Samsung Galaxy S7/edge
, the
LG G5
, and the
HTC 10
, among other recently launched flagship devices.
Alas, we don't get to hear about a potential price or release date for what seems to be Sony's most ambitious handset just yet. But we don't think the company can hold such an exciting announcement for too long.
source:
Phone Radar