(Update) Samsung OLED displays are the way forward as LCD screens have ran their course
37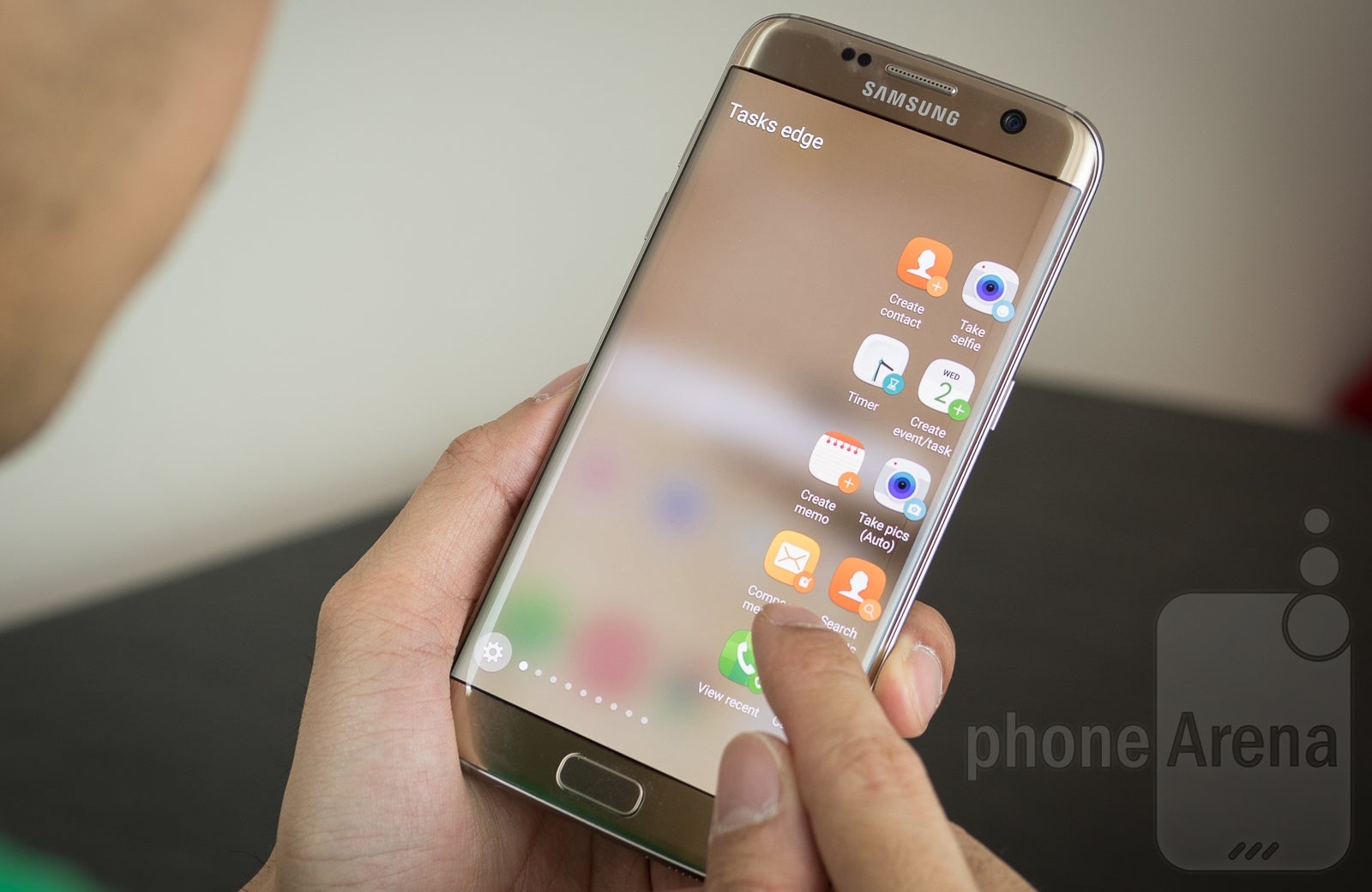 The Galaxy S7 edge has a cutting-edge curved Samsung AMOLED display.
UPDATE (July 5 2016):
Samsung Display refuted the Korea Times report covered in this article with the following statement:
The Korea Times' article about 'Samsung spins off OLED business' is incorrect. Samsung Display has never spun off OLED business and will try its best to develop and produce LCD and OLED products to enrich human-beings environment and improve the well-being of society as one of the world-leading display companies.
In the world of technology, it is only natural for certain standards to become obsolete as competing ones grow superior, more profitable – or both, in the best-case scenario. With the way things are developing, we might be waving LCD displays goodbye and recognizing OLED panels as the norm a few short years from now. This premonition is rooted in Samsung's newly publicized decision to isolate its OLED panel manufacturing unit into a separate business, shifting the bulk of Samsung Display employees to the new facility.
Making LCD screens is no longer a profitable business.
The change stems from Samsung's ongoing efforts to streamline the organization by restructuring unprofitable businesses. According to an "official" in the know, the company has developed an exit strategy for its LCD business, which has no perspectives for growth and has become unprofitable due to weak demand and competition from low-cost Chinese suppliers. In the first quarter of 2016, Samsung had to write off 270 billion as operating losses from the troubled LCD business. Thus, it's already abandoning select LCD display lines or is in talks about selling them.
The restructuring does appear to make a lot of sense. Analysts estimate that OLED panels will account for a third of all smartphone displays by 2018, which sounds reasonable considering they have become cheaper to produce than LCD screens, while offering advantages in terms of power efficiency and color reproduction. Moreover, Samsung Display reportedly struck a three-year $2.6 billion contract with Apple to supply OLED displays for future iPhones. It is said the company will be ready to ship 100 million panels by 2017 for the initial batch of devices, while rival LG will handle orders for the next wave.
ALSO READ